Thanks to the great work of members of a Chinese Hongqi-forum we now have, as the very first again, hi-res pics of the new Hongqi C131 in all its naked glory. As far as we understand the car on pics is a prototype made in late 2010. The C131 will hit the market in 2013 to compete with the Audi A6, Benz E-class and BMW 5-series.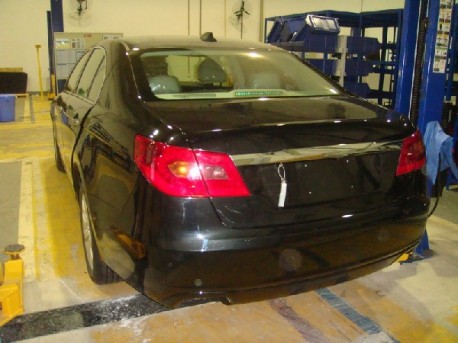 The car was seen by a forum member who visited the FAW factories in Changchun in Jilin province. FAW is the owner of the Hongqi-brand.
The C131 is based on the Toyota Crown from the FAW-Toyota joint venture. Some say it is based on the Audi A6 from the FAW-Volkswagen joint venture, but the size doesn't seem to match. What we have heard about the engines also makes a strong case for Toyota, this is what heard so far:
There will be three engines. 2.5 V6 and 3.0 V6 (just like in the Toyota Crown, so likely from Toyota) and FAW's own 2.0 turbo with 145kw and 280nm. Lately though we have been hearing rumors that FAW is working on a 1.8 turbo that will also be used for the C131.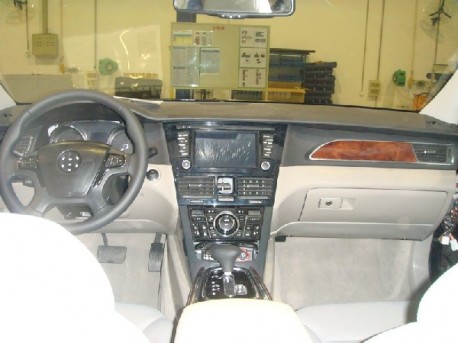 Hongqi might bring a C131 concept to the April 2012 Beijing Auto Show. Chinese car fans are eagerly waiting for the new Hongqi, the brand still has an incredible strong following in China.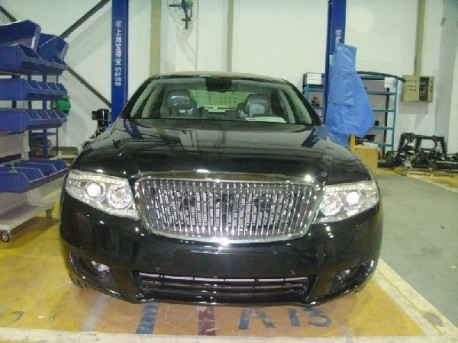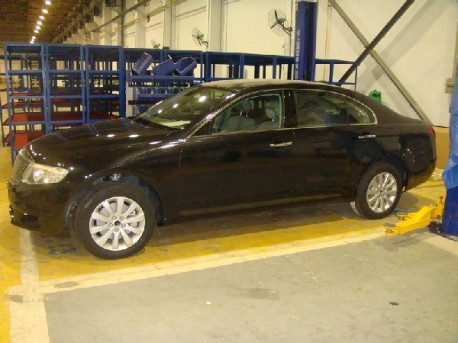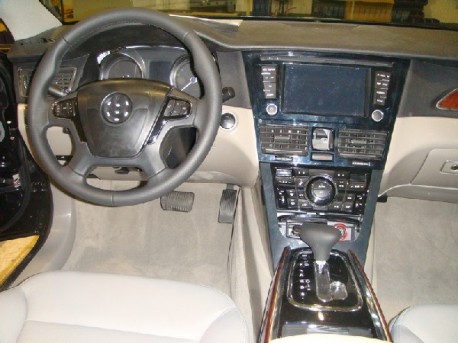 Pics via Hongqiche (same link as above).