New spy shots from the upcoming Chang'an CD101 show the development is almost finished, the CD101 is getting ready for its debut at the April 2012 Beijing Auto Show. The CD101 is a big step for Chang'an Automotive, going from mini-car maker to full-size sedan maker. Will the market take it?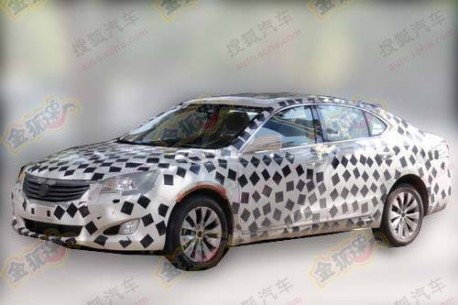 Probably, yes. Chan'an has a good reputation when it comes to quality, after-sales and safety. Chan'an's mini-cars are doing well. When Chang'an can keep the price low buyers will likely be interested in the CD101.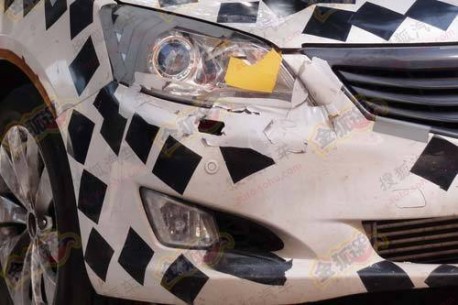 Power will come from a 2.0 and a 1.8 turbo mated to a six-speed manual or a six-speed automatic.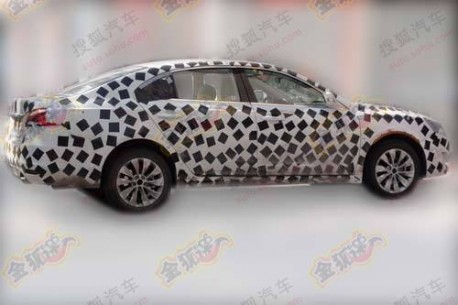 Chinese car websites are saying that the CD101 loox too much like a Toyota Camry. Similar proportions indeed but we got to see more to be sure. Funny thing is that this test-car was fitted with a Toyota steering-wheel, see pics below.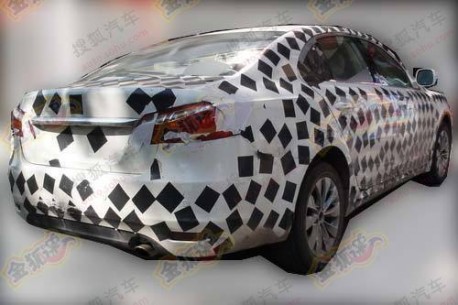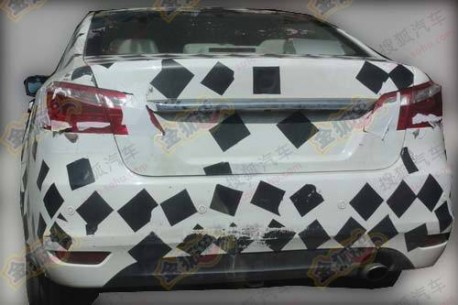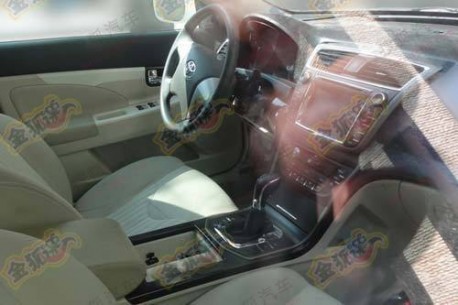 Check wheel. Design dash is similar to old Camry.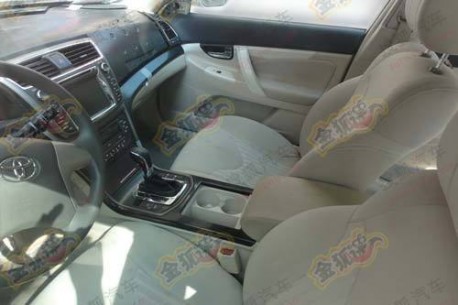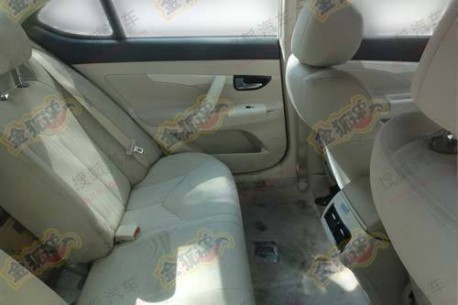 Via: Sohu.com.