New spy shots of the upcoming FAW-Besturn X SUV, the very first SUV for the Besturn brand. The X SUV, likely with a different name, will be listed late this year or early 2013. It is based on the platform from the Mazda 6 made by the FAW-Mazda joint venture.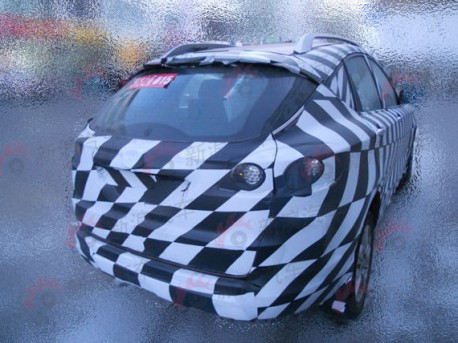 The FAW-Besturn X SUV debuted as the FAW X-concept at the Shanghai Auto Show in April. That was atypical concept car but the basic design of the real cars seems pretty much the same, and that is a good thing. Power comes from Mazda as well; 2.0 with 108kw and 183nm and a 2.3 with 120kw and 204nm, mated to a 6-speed manual or a new six-speed automatic.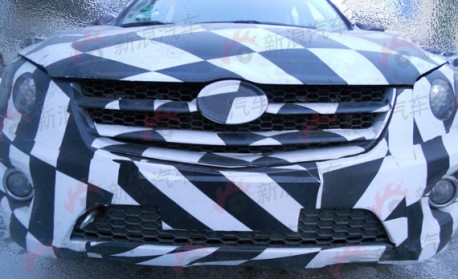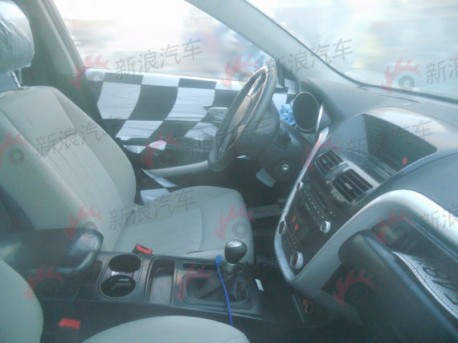 Dash very Mazda 6, center console is different. Manual gearbox here.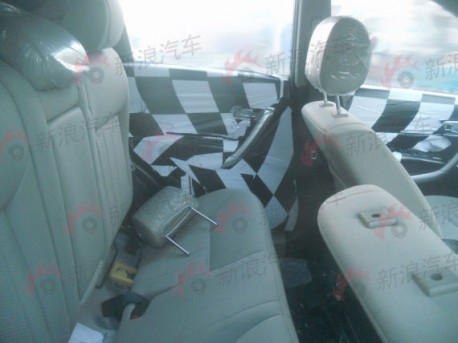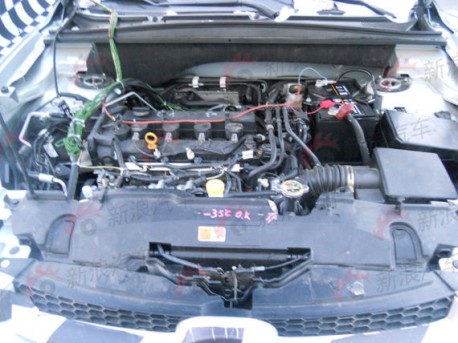 Via: Sina.com.