New rumors about a MG SUV from China. According to Chinese sources it will be based on the Roewe 350/MG5 platform, code name is 'AS21'. Design is said to be all new, the rendering was made by automotive website 163.com and loox good enough indeed.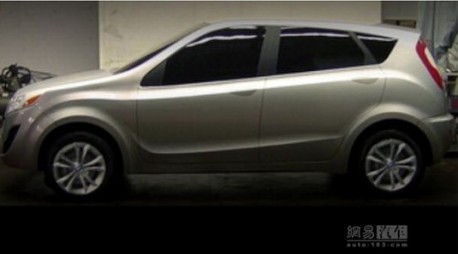 This was a spy shot from an earlier design for an MG SUV, it hit the inter-webs back in 2007 but, fortunately I may say, disappeared from view completely.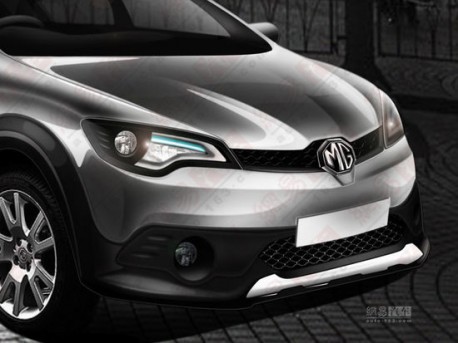 The AS21 will be priced around 130.000 yuan. Main target is said to be the Nissan Qashqai cross-suv-wagon which is enjoying a tremendous success in China. Power will come from a 1.5 and possibly a 1.5 turbo. When the AS21 will debut is not yet sure but Chinese media think it could be on the Shanghai Auto Show in April 2013. If that is the case the first real spy shots will pop up soon, we'll keep you posted…
Via: 163.com.