Yesterday we saw the first official pics of the new MG5 and today we have the fine vehicle naked from all sides, in blue. The MG5 will officially debut at the Beijing Auto Show in April and it will be listed on the Chinese car market on March 26. Price will range from 85.000 yuan until 130.000 yuan.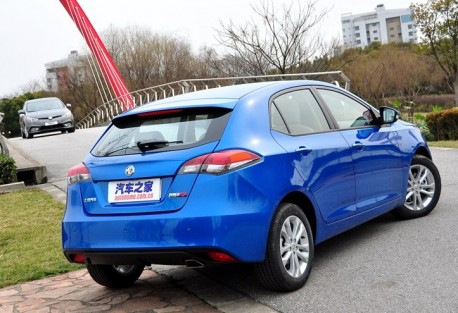 The MG5 is a sporty hatchback based on the Roewe 350 sedan. Power comes from a 1.5 with 109hp, a stronger 1.5 turbo with 157hp is on its way but won't be ready at launch yet. Size: 4363/1800/1492, wheelbase is 2650.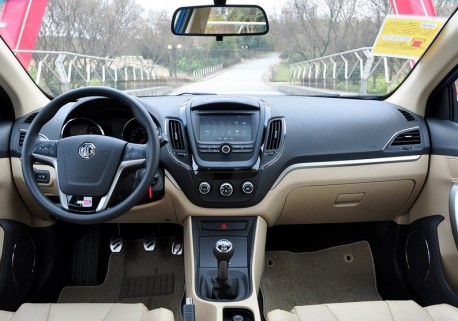 The MG5 is equipped with InkaNet, based on the Google Android mobile operating system. See for a good look at the system this article on InkaNet in the Roewe 350.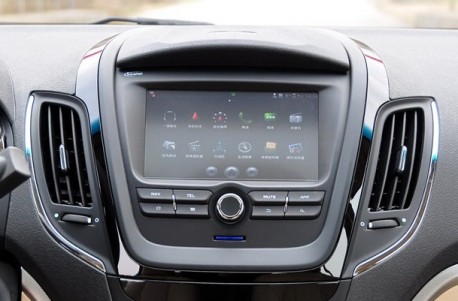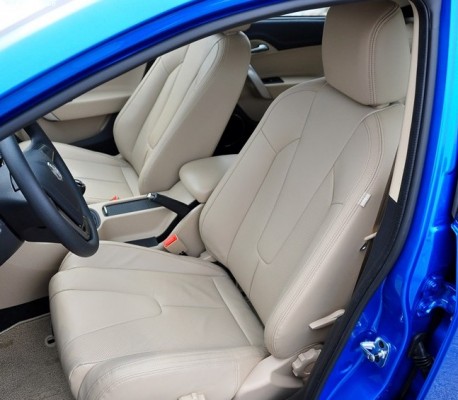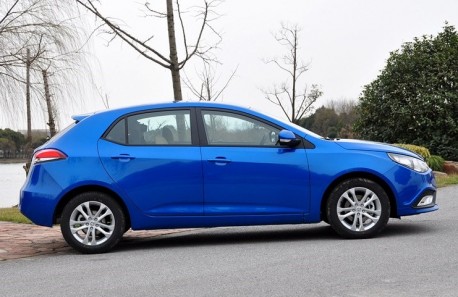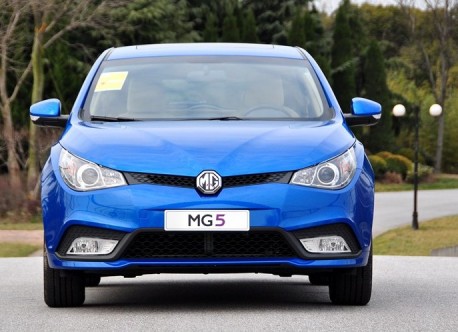 Car loox angry.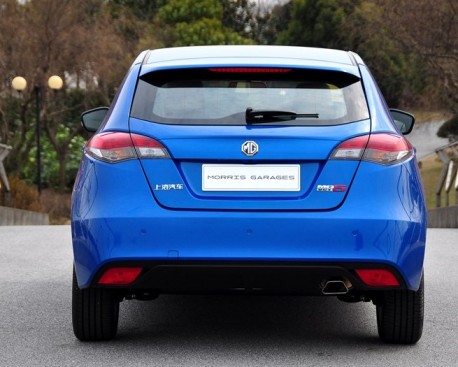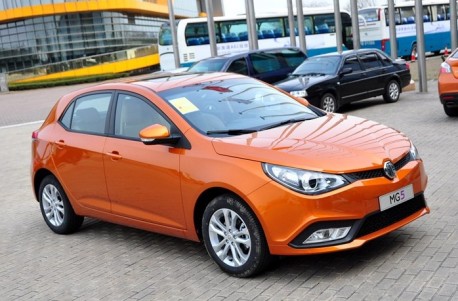 Fine in orange.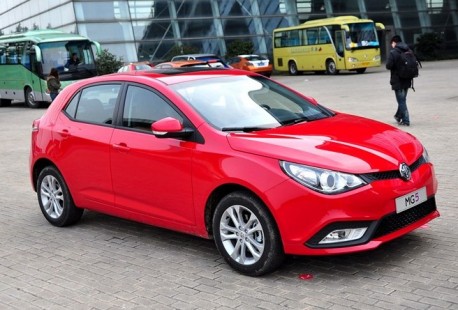 Very fine in red.
Via: Autohome.