AutoCar Magazine from the UK published the first pictures of the upcoming MG5 hatchback. The production version will officially debut at the Beijing Auto Show in April and it will be listed on the Chinese car market on March 26.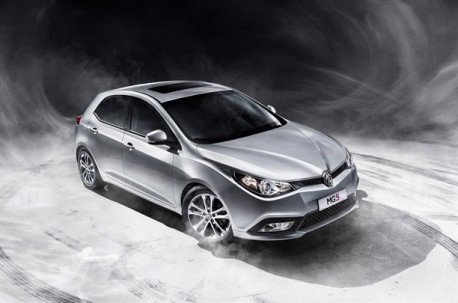 The MG5 is a sporty hatchback based on the Roewe 350 sedan. Power comes from a 1.5 with 109hp, a stronger 1.5 turbo seems to be on its way but won't make it yet in March. Price will range from 85.000 yuan until 130.000 yuan. The MG5 will be sold in the UK from early 2013, albeit with "different trim and suspension settings", according to AutoCar.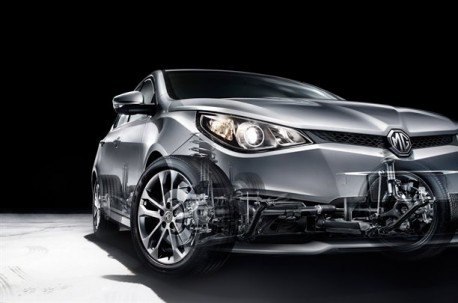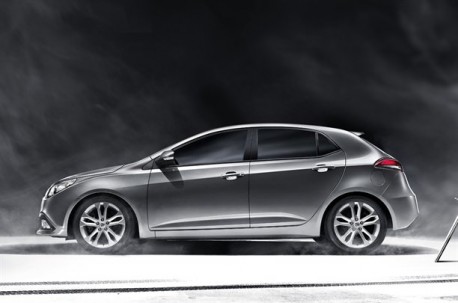 Thanks to reader Arnaud for the tip!