Here we have the very first official pics of the upcoming Hongqi H7, leaked straight away from FAW, or First Auto Works, the owner of the Hongqi (Red Flag) brand. The Hongqi H7 will debut at the Beijing Auto Show later this month, to compete with such fine cars as the Audi A6L, the Benz E-class, BMW 5-series and Volvo S80.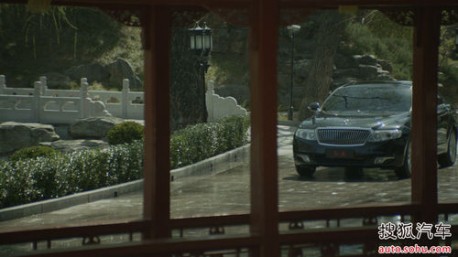 The Hongqi H7 based on the Toyota Crown made by the FAW-Toyota joint venture. Power comes from three engines: a FAW-developed 2.0 turbo and two V-sixes from Toyota: 2.5 and 3.0, these engines also power the Crown.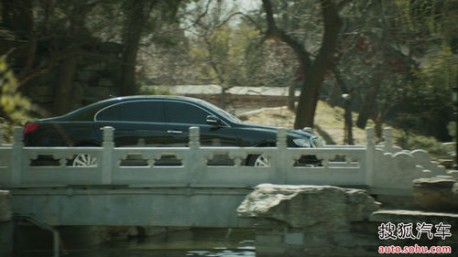 Crossing the bridge indeed, this H7 has to revive the ailing Hongqi-brand, which will be hard because Hongqi never managed to develop any car of its own, something Chinese car buyers of today know very well. As far as we can see; we say: no chance again, no matter the chrome, it's just a Toyota in the end…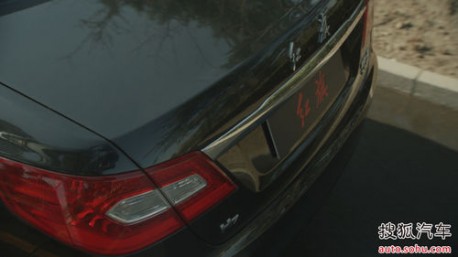 Pics via: Sohu.com.