A very fine early Great Wall Safe RV, also known as the Safe F1, also known as the Great Wall Safe CC6460D, and finally also known by its Chinese name 'Saifu'. The Safe RV was based on the standard Safe and sexed up with all kinda 'recreational vehicle' stuff, such as a body kit, fog lights, a roof rack and special alloys. The huge bull-bar on this particular car was not standard but a dealer-option.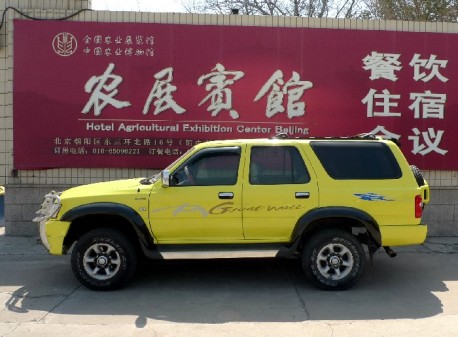 'RV Great Wall' stickers standard. The Safe RV debuted in 2001 and continued until 2003. The Safe was facelifted and renamed 'Hover', or Haifu in Chinese, in 2004. The Hover-name disappeared in 2010 when Great Wall decided to use the English name 'Haval' for its SUV-line. The Chinese name Haifu is still used.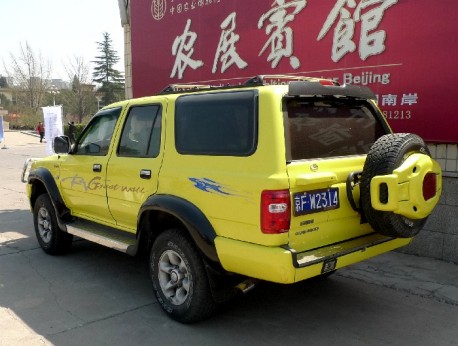 The Safe was very cheap, in 2002 it cost only 77.800 yuan, the RV was just a tad more expensive at 79.800 yuan. Today a good one can be had for around 20.000 yuan. 4×4 was standard. Power came from a 2.2 liter 4-cylinder with 78kw, good for a 130km/h top speed. The engine was made by the 'Great Wall Internal Combustion Engine Manufacturing Corporation' but based on an old Mitsubishi unit. Transmission was a five-speed manual. Size: 4560/1725/1780, wheelbase is 2615.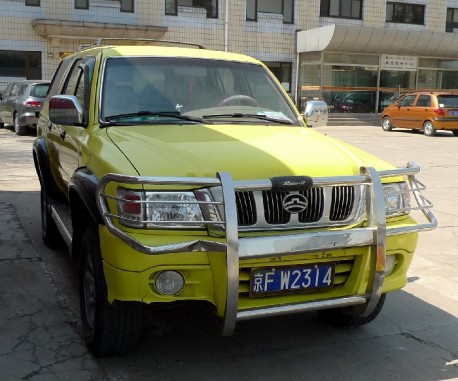 Still a looker after all those years. The bright yellow color made it famous in a time when most China-made cheap SUV's where painted black, black, brown or brown. The Safe was also available in red, green and white, but most buyers went for yellow.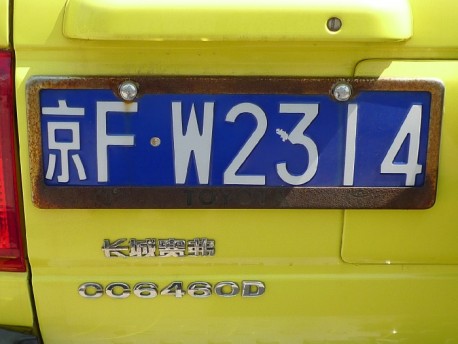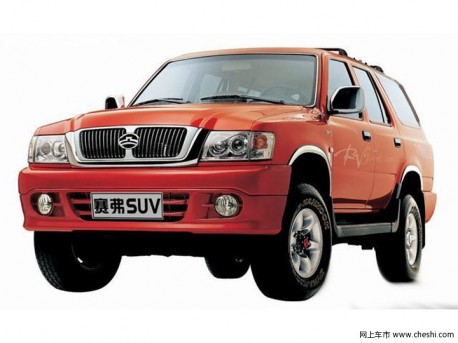 Factory pic from a red Safe.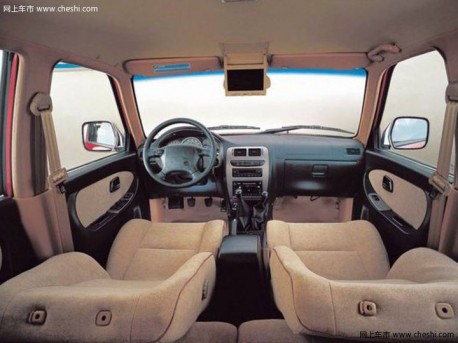 Factory pic from the interior. Small flat-screen was standard on the RV and connected to a DVD-player. For 79.800 yuan!, with head-rests, that was…