The new BYD G3 will be launched on the China car market later this year. Chinese media report the G3 will get a new 6-speed dual clutch transmission, the first time any automaker will offer a DCT in such a cheap car, price will range from around 63.000 yuan to 80.000 yuan.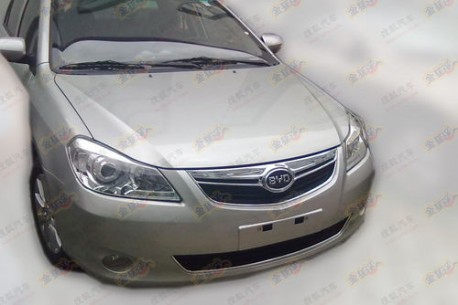 Earlier spy shot from the new BYD G3. Power will come from a new 1.5 with 116hp and 145nm. BYD will also offer a standard 6-speed manual. The facelifted G3 loox much better than the outgoing car, especially the front has improved a lot. Sales of the current G3 have been going down hard recently, buyers heard too much about BYD's misery and consider the G3 too boring. Here is why: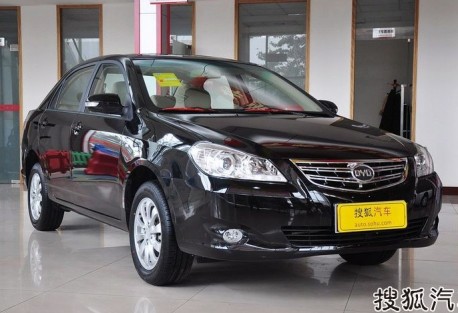 Indeed! Power comes from a 109hp 1.5 or a 122hp 1.8. The new 1.5 will replace both engines. BYD is working on, guess what, a 1.5 turbo that will likely debut sometime next year. It will be offered in the G3 and many other BYD's which altogether may so become a bit exciting.
Via: 163.com.