Spy shots from the Brilliance V6 Concept that will debut at an auto show later this year. The V6 is a mid-size crossover that will be launched on the Chinese car market in late 2013. Size-wise it seems about comparable with the new Brilliance H230. That would make the V6 some 4.5 meter long.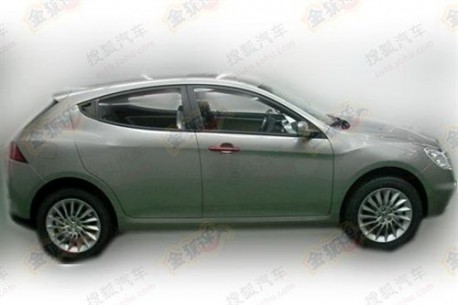 Good looking machine, seems basically ready for production. Door handle in C-pillar a nice touch, although not exactly a new idea anymore… No info yet on engines. The H230 is available with a 1.3 and a 1.5.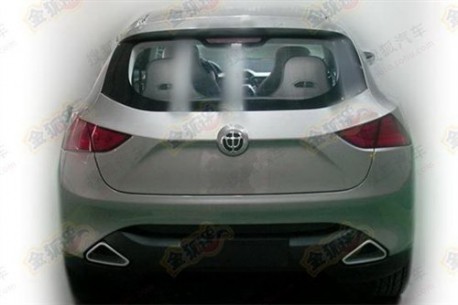 Four separate seats inside, typical concept thingy, real V6 will have a bench. Exhaust-pipes nicely drawn, connecting with rear lights. Brilliance' design keeps improving.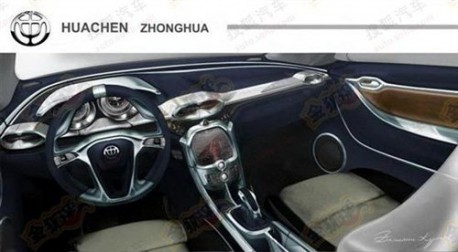 Leaked from a Brilliance presentation, this seems to be the V6′ interior. Very concept again, sporty steering wheel is cool.
Via: Autohome.