Spy shots from an uncamouflaged Citroen C3 driving around somewhere in Guangdong Province. Citroen currently doesn't sell the C3 in China but earlier we heard the C3 might be launched on the Chinese car market in 2013. The appearance of this blue example however raises more questions than answers.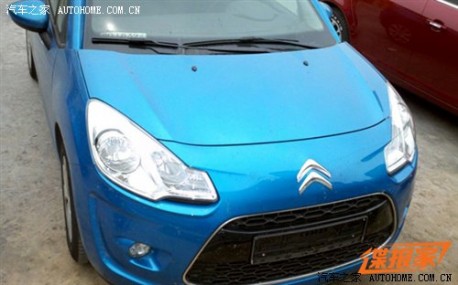 Chinese media wonders whether it will be made at the Chang'an-PSA joint venture, that will produce the DS-range in China starting next year, or at the good old Dongfeng-PSA joint venture that makes all the other Citroens and Peugeots for the Chinese market. Dongfeng-PSA already makes the C2 (based on Peugeot 207) and the C4 (c-Quatre) so the C3 certainly would fit in.
Chang'an-PSA however seems more likely since they will make the DS3 which is based on the C3, so they have the tooling and the platform. More as we get it…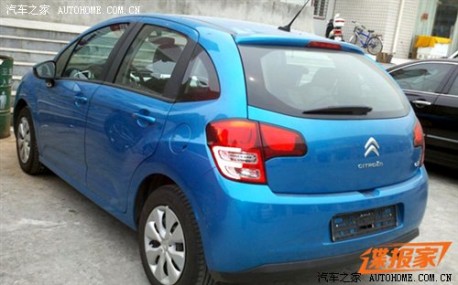 Via: Autohome.