New spy shots from the upcoming Chang'an F101 mini MPV. The F101 (code name) will hit the Chinese car market next year. Design-wise it is inspired by the Chang'an Voss concept car that debuted on the 2011 Shanghai Auto Show, but otherwise both vehicles don't have much in common. The F101 is a much smaller car and won't get any fizzywizzy hybrid power plant.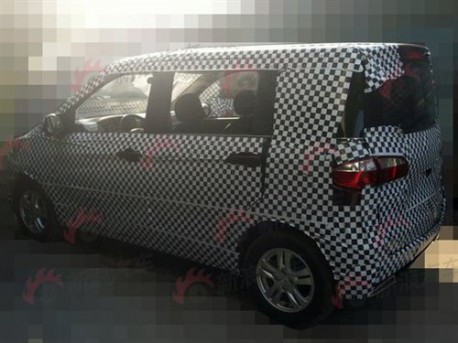 Price is expected to start around 50.000 yuan. Power will comes from a 1.3 with 94hp and 121nm, mated to a 5-speed manual. Size: 3700/1680/1550, wheelbase is 2450. The mini-MPV is a new segment for Chang'an Auto, the company has however a lot of experience with mini cars and minivans. Should be fine then and with some of the Voss' DNA in its lines it might even look good…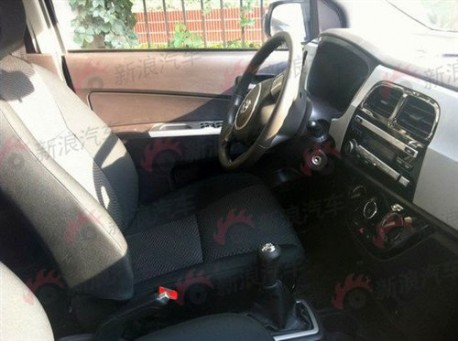 Interior loox promising with some chrome detailing here and there, but the dash design itself seems rather standard-Chinese-cheap-plastic.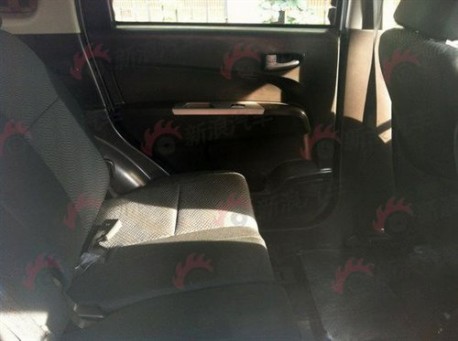 Via: Autohome.