The Cadillac CTS Vday has been launched on the Chinese auto market. The Vday is a China-only special edition, Caddillac will make only 110 to celebrate the 110th birthday of the Cadillac brand. Special thingies include: a body kit, racy stickers, low-profile tires, black alloys, and a couple of Vday badges.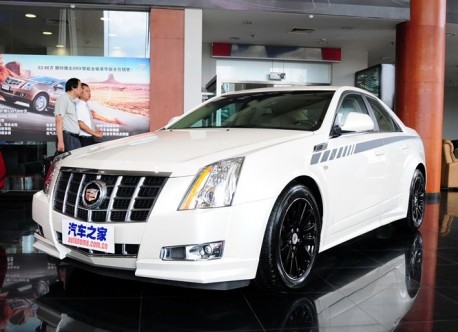 The Vday is only available with the 3.0 V6 and costs 398.000 yuan or 62.000 USD. The 3.0 V6 comes with 276hp and 304Nm, mated to a 6-speed automated manual transmission. Cadillac doesn't sell any other engines in the Chinese-market CTS.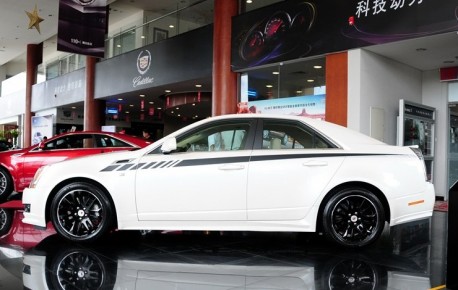 Body kit and big wheels do the CTS much good, not so sure about those stripes but the Chinese market will love 'em, losing 110 of these mean machines should be no problem.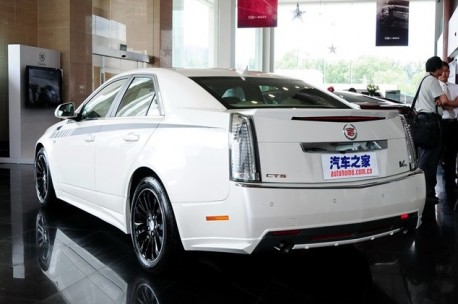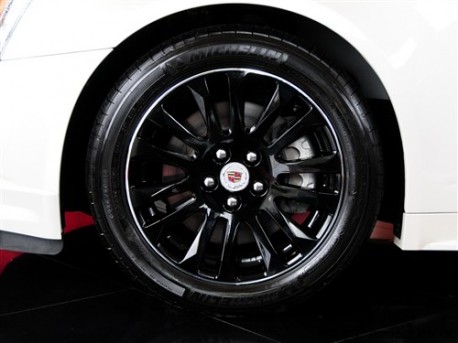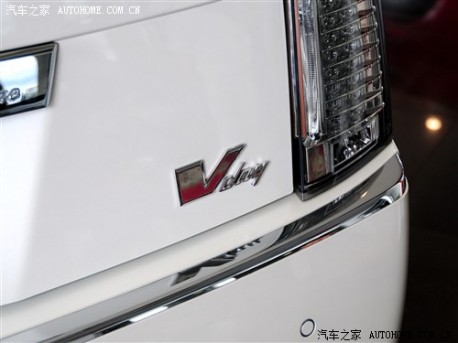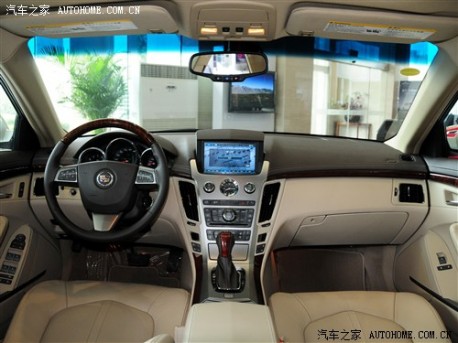 Interior unchanged.
Via: Autohome.