New spy shots from the upcoming Haima Yao sedan. The Yao debuted as a concept on the Beijing Auto Show in April and will be launched on the China car market before the end of this year. New reports in the Chinese press indicate the Yao is based on the Mazda 6 Rui Yi (current Mazda 6) that is made in China by the FAW-Mazda joint venture, the same platform also underpins the FAW-Besturn B90. FAW is the largest share holder in Haima.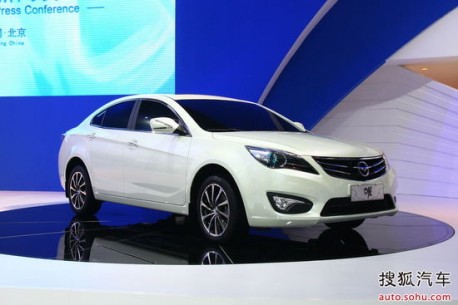 The Yao concept at the Beijing Auto Show. A question remains over the engine. The concept was 'powered' by a 1.8 turbo but the FAW-Mazda joint venture doesn't make a 1.8 turbo. The Mazda 6 Rui Yi and Besturn B90 are powered by Mazda 2.0 and 2.5 liter engines. We know FAW is working on its own series of small turbocharged engines, this 1.8 turbo could be one of those.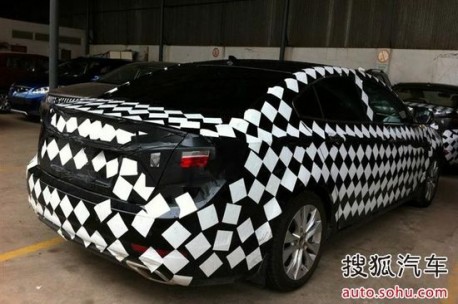 Size Yao concept: 4845/1829/1473, wheelbase is 2800. Size Mazda 6 Rui Yi: 4755/1795/1440, wheelbase is 2725. During the show Chinese media reported the price of the production version of the Yao would start around 110.000 yuan. That now seems unlikely. The B90 will start around 160.000 yuan and the 6 Rui Yi starts at 170.000 yuan. The smaller engine will drag price down a bit but 130.000 will be the minimum.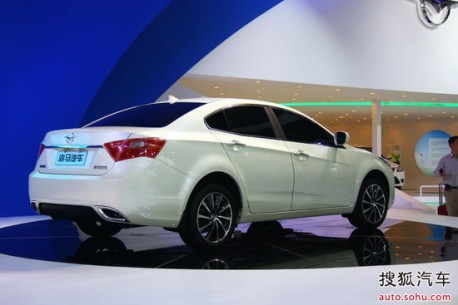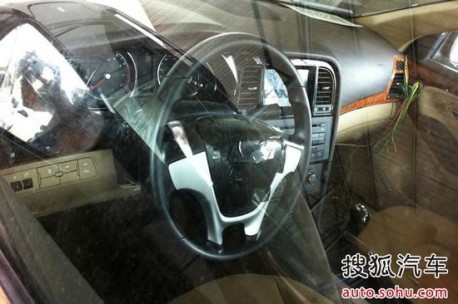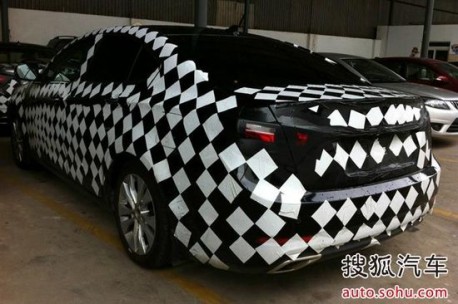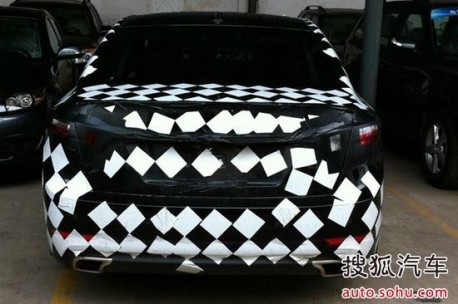 Via: Sohu.com.