When I saw this pics I almost hit me roof. This indeed is the Chery M14 again!!! One of two sporty Chery cars that have been under development for ages but never made it to the China car market yet, the other one is the Chery Riich Z5 (fka Chery A6CC). The M14 is a CC that debuted back in 2005, yez 2005, on the Shanghai Auto Show.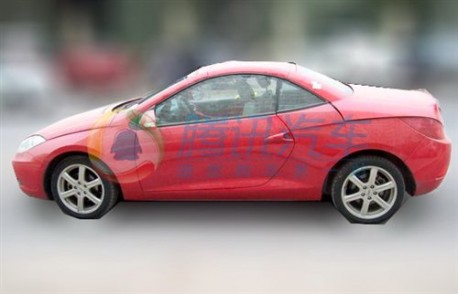 The last time we saw it was in July 2010. Chinese media reports today that the M14 will really see production, but they don't know when, uh oh. News on the engine too: no 2.0 and 2.0 turbo anymore, but a brand new supercharged 1.8 with 182hp and 250nm. Sounds good, very good, almost too good to believe…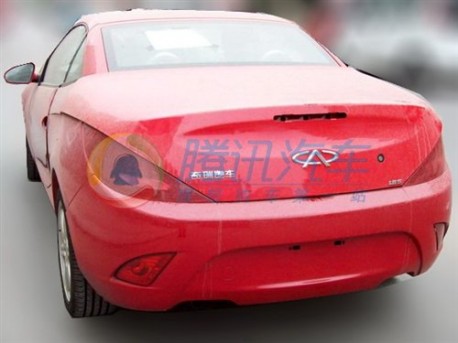 Design doesn't seem to have changed much, ant that ain't too good. This M14 was born in 2007 as a concept, so it loox like 2007 car, we are in 2012 today and that's five years later yet again. I seriously wonder why Chery doesn't kill the thing and start all over again with something better.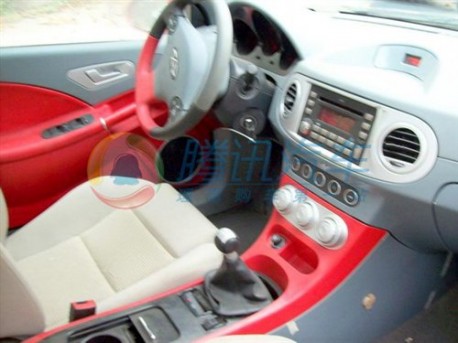 This was funky in 2005…
Via: Autohome.