The Chery M16 has been under development longer than I am married, to my current wife. New spy shots however show the vehicle is finally sorta ready for the Chinese auto market, only the grille is still missing. The Chery M16 will likely be called Chery A4 when it hits the market next year, debut is expected for the April 2013 Shanghai Auto Show.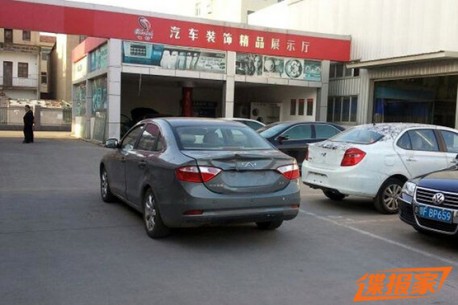 Over the years Chinese media have reported on many engines for the Chery M16. We heard: 1.6, 1.8, 1.3 supercharged and a 1.4 turbo. In September the 1.8 seemed sure, but not anymore. New articles indicate there will be a 1.6 and a 1.4 turbo, the latter still being under development.
The engine-thing might seem confusing but for Chery this sorta mess is very normal. The current Chery A3 is priced from 75.800 yuan to 100.800 yuan. The M16/A4 will therefore likely start around 110.000 yuan.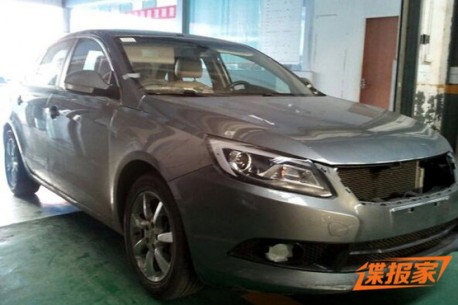 Via: iFeng.