This is the new Youngman-Lotus L3 GT, it will debut tomorrow on the Guangzhou Auto Show. The L3 GT is a sporty version of the existing Youngman-Lotus L3 which is based on the Malaysian Proton Gen 2 Persona. The L3 GT will be launched on the Chinese auto market sometime in the first half of next year.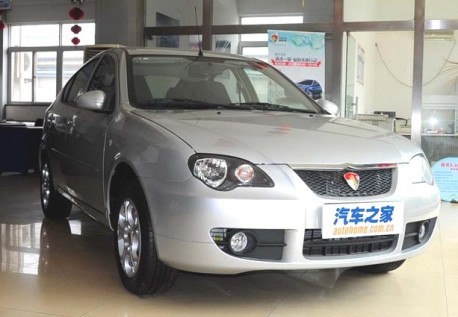 Standard Youngman-Lotus L3.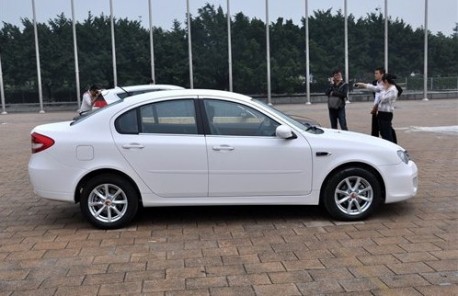 The L3 GT is made sportier by a body kit, a trendy sorta matte white color, and speedy seven-spoke alloys. Engine however is unchanged, a 1.6 with 111hp and 148nm, mated to a five-speed manual or a four-speed automatic. Youngman uses the Lotus name because Proton also owns British Lotus. Price for the L3 GT will start around 80.000 yuan, the base L3 starts at 70.000 yuan.