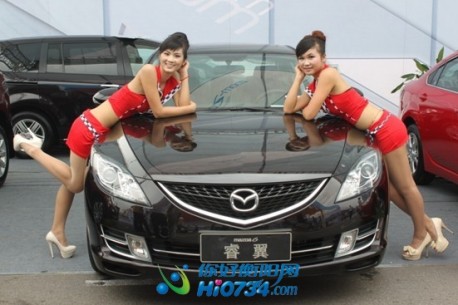 Mazda said it sold 19,068 cars in China in January, down 16.1 percent from a year earlier. That shows an improvement from December when sales fell 26.4 percent compared with a year earlier.
Figures were skewed due to weak holiday-hit sales in January last year. Showrooms in the world's largest auto market are often closed for much of China's Lunar New Year holiday, a week-long break that fell in January in 2012 but comes in February this year.
"We expect the sales situation to remain tough in the first quarter but we plan to strengthen our product line-up and sales network to achieve our annual sales target of 200,000 cars in China," Noriaki Yamada, Mazda's China head, said in an emailed statement.
Mazda operates a three-way car venture in China with Ford Motor Co and Chongqing Changan Automobile Co Ltd .
Via: Reuters.