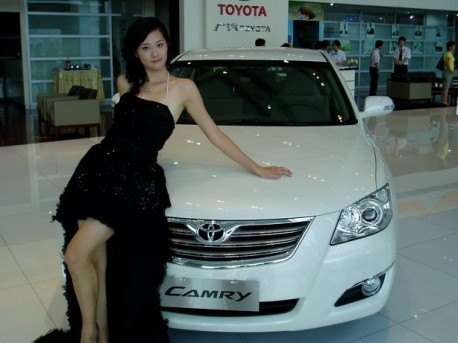 Sales in China of Japan's largest automaker, Toyota Motor Corp, slumped 45.7 percent year-on-year to 36,300 vehicles in February.
After a recovery in January, Toyota suffered another drop in the Chinese market in February, which ranks second only to the company's sales drop of 48.9 percent in September 2012.
Toyota sold 72,500 cars in the Chinese market in January, up 23.5 percent year-on-year. The Japanese company's total sales in China for the first two months of the year amounted to 108,800 units, down 13.3 percent year-on-year.
Japanese trade officials expect auto exports to China to recover by the second half of the year, to the same levels they were before the recent territorial dispute between the two countries.
Via: ChinaDaily.