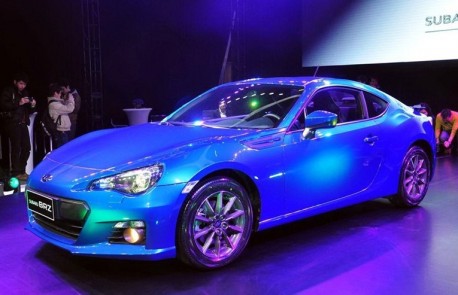 The Subaru BRZ has been launched on the Chinese car market, nine days after the launch of the Toyota 86. Price for the Subaru BRZ starts at 269.000 yuan and ends at 279.000 yuan, and that is exactly the same as for the Toyota. The Japanese have high hopes for the twin-sportscars, in a still difficult time when many Chinese car buyers avoid Japanese cars at all costs due to the island row.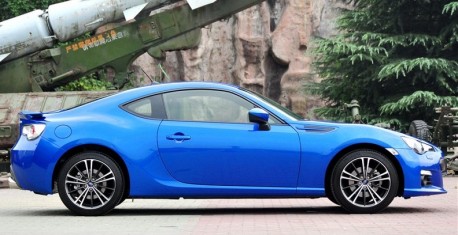 Sportscars however seem be stand above the mess the politicians are making. Chinese car fans are crazy about both cars without any exception, with the Toyota winning the popularity contest.
Subaru's WRX STi-credentials don't mean that much in China where many of the fast Imprezaaz were never sold and rallying isn't on TV. Most Chinese media expect the GT86 to outsell the BRZ by 10 to 1 at least.
Power comes from Subaru-developed four-cylinder boxer engine with 200hp and 205nm. The Subaru is loox slightly more sporty with a standard wing on the back and hefty 5-spoke alloys.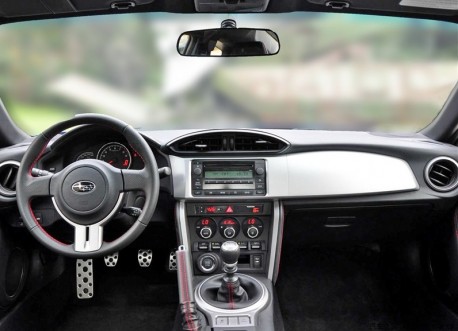 Interior as in Toyota except for the badges.
Via: Autohome.