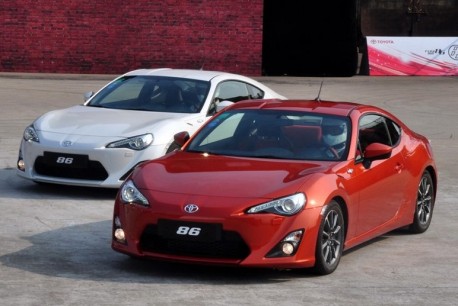 The Toyota 86 has been launched on the China auto market, almost exactly one year after it was first seen on the Chinese mainland. Price starts at 269.000 yuan and ends at 279.000 yuan. Chinese car fans have gone crazy with joy, showing that political problems concerning island matter not at all if the vehicle is hot enough.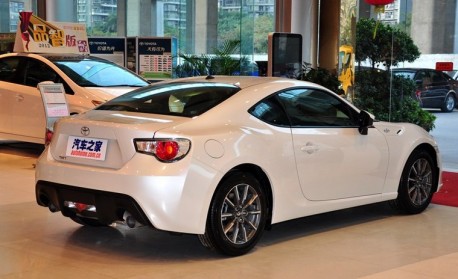 The SubaruBRZ, which has a more serious wing on the back, where the Toyota loox a tad too boring, will be launched in China on March 21. The Toyota 86 will be distributed via the dealer network of the FAW-Toyota joint venture, no doubt making dealers very happy about the extra traffic.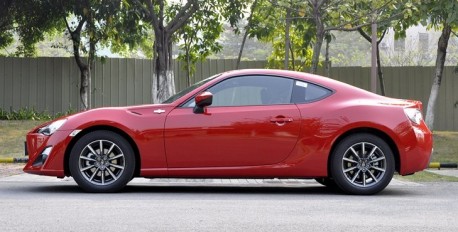 The 86 is powered by a  four-cylinder boxer engine with 200hp and 205nm. No doubt Chinese tuners will be able to double that in no time… The only serious competitor for the Toyota 86 in China is the Hyundai Rohens Coupe, which on the surface is a much better deal. Price starts at 221.600 yuan and power comes from a 2.0 turbo, just like the Toyota, but with 260hp and thus much faster.
Problem is; the Rohens is not cool. The 86 is very cool.
Pics via: Autohome.