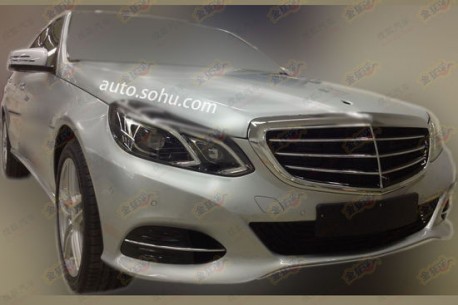 The very first spy shots of the Mercedes-Benz E400L Hybrid testing on Chinese roads. The E400L is a new addition to the China-made Mercedes-Benz E-L, which is a stretched variant of the Mercedes-Benz E-Class. The E400L will debut on the Shanghai Auto Show later this month. The E400L will be the most powerful Mercedes-Benz ever produced in China and the first hybrid Mercedes-Benz produced in China.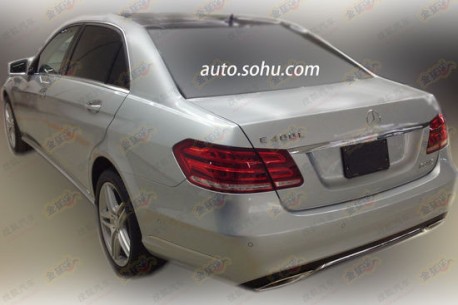 The E400L Hybrid will be powered by a twin-turbocharged 3.0 V6 with 333hp and 480nm, mated to an electric motor. The hybrid system is the same as Mercedes uses in the European E400 Hybrid.  Making a hybrid locally is a big gamble for Mercedes, the market for hybrids is still very small in China because most Chinese car buyers consider hybrids as too expensive. Audi and BMW don't make hybrids in China, although they have said they have plans to do so.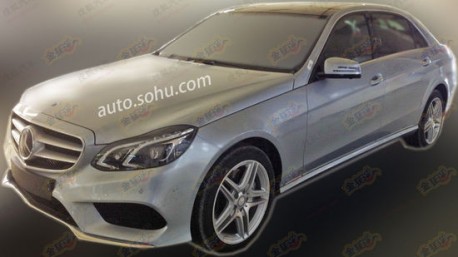 Marketing wise the European E400 Hybrid and the Chinese E400L differ as night and day. The E400 Hybrid is aimed at environmentally conscious drivers who want a clean car, the E400L on the other hand is aimed at sporty drivers who want to go very fast. The vehicle loox very speedy with a low front bumper with giant air intakes, side skirts, and racy 5-spoke alloys. This is a new and untried way of selling a hybrid in China, and one that might very well work.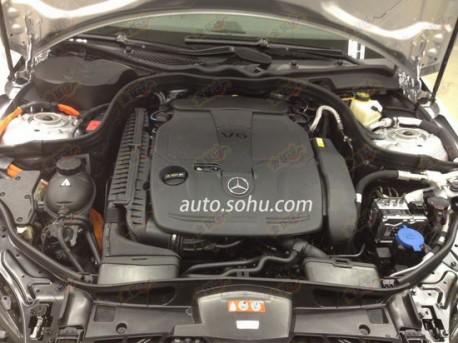 A hybrid for petrol heads.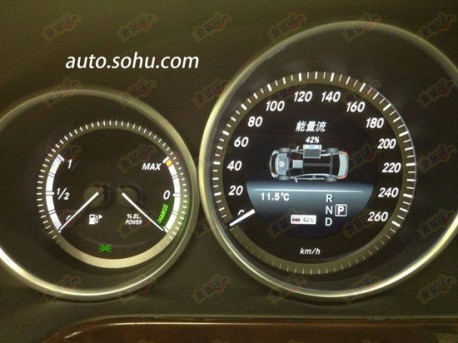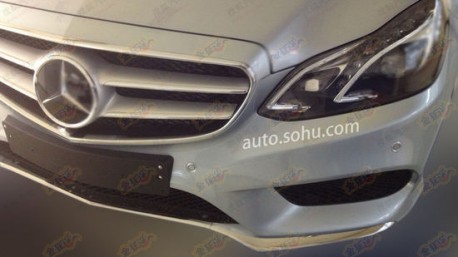 Via: Sohu.