The stunning Icona Vulcano supercar debuted today at the Shanghai Auto Show. The Icona Vulcano is a one-off supercar designed to show the abilities of the Italian-owned Icona design house which is based in Shanghai. The Vulcano is a hybrid, combining a massive V12 with "electric motors".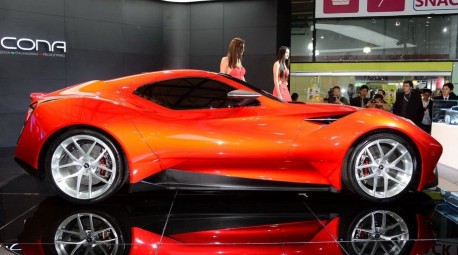 Icona doesn't say how big their V12 is or how many electric motors are installed. They do say the combined output is 950hp, good for a 350km/h top speed and a 0-200 in less than ten seconds. The V12 sits in the front and sends power to the rear wheels. It all sounds very good… Icona hopes to win business from Chinese automakers looking to make something more exciting than yet another cheap SUV.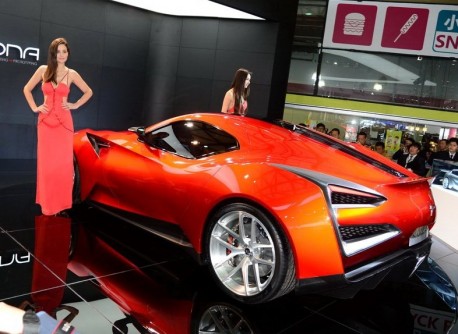 Designers have gone mad at the back and the result is impressive. Diffuser just visible on pic. A great looking race machine, and some of its design clues might pop up in Chinese cars in the future.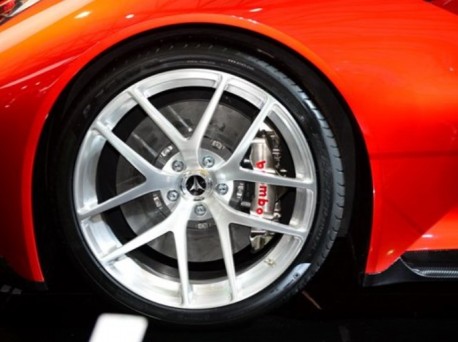 Because all supercars have Brembo brakes.