It has been a while since we heard from the Haima M6. The last time we saw it was on the Shanghai Auto Show in April where the production version debuted. By the time, Haima said the M6 would hit the China car market in July, but launch has been delayed to an unspecified date late this year.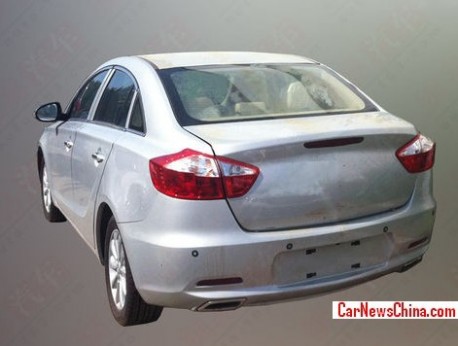 When it finally hits the market price will start around 70.000 yuan and end around 100.000 yuan. New reports in Chinese media indicate the M6 will be only available with one engine at launch; the old 120hp 1.6. Earlier on we heard about a more fancy 1.5 turbo with 150hp, but that engine is apparently not ready yet. Size: 4700/1802/1478, wheelbase is 2700.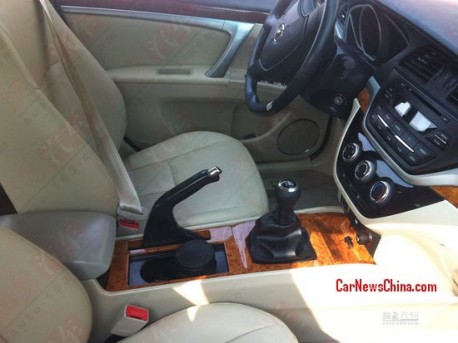 Fake wood looks very expensive, and is thus good. Manual gearbox here…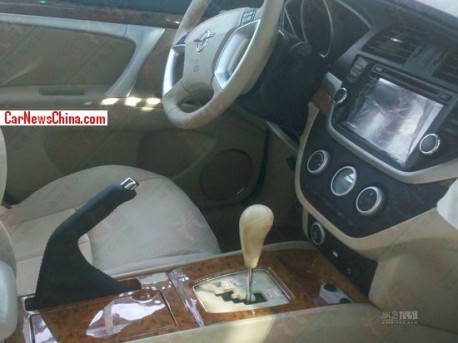 … and here the CVT. Electronic handbrakes are still to high-tech to engineer cheaply, so cheap Chinese cars continue to end up with this kinda ugly handles.