The Haima M6 sedan has been launched on the Shanghai Auto Show. The Haima 6 is a new mid-size sedan that will be launched on the Chinese car market in July. Price will range from 75.000 to 100.000 yuan. The Haima M6 is the successor of the Mazda-based Family sedan.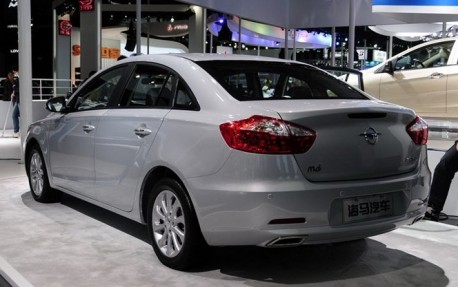 Very sleek design, bit Hyundai-like but original enough. Wheels on the small side again. Haima says the 6 stands on an all-new platform, but we wouldn't be surprised if it has some Mazda origins anyway. The M6 will be available with two engines: the current 120hp 1.6 from the Haima Family and with a new 1.5 turbo which will have about 150 horses. Size:  4700/1802/1478, wheelbase is 2700.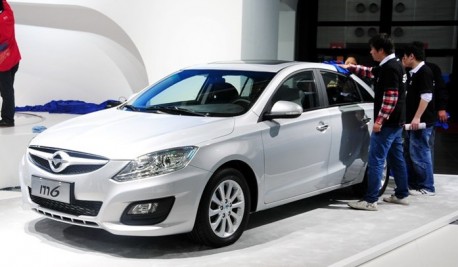 Cleaning up the new M6.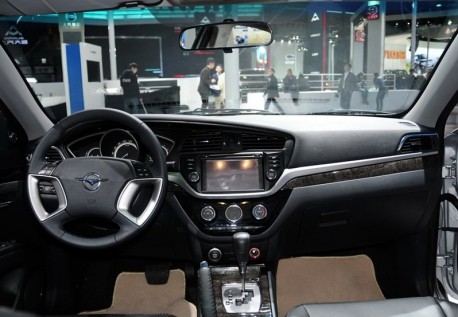 Interesting dark-gray fake wood. Big screen. Fuzzy mix of colors again; gray, black, alu, chrome, brown and mentioned wood. Gear lever sits very high. Quality of materials seems all right, basic design of dash very good. Sporty dials.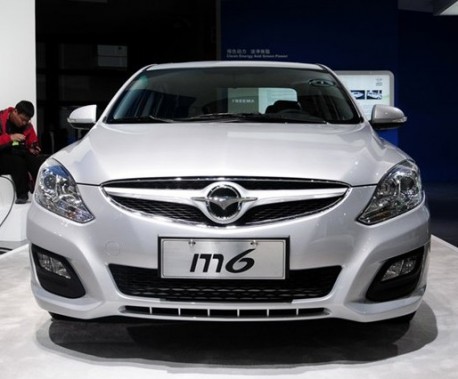 Impressive front, even though there ain't much chrome.