The new Haval H8 SUV will star in the upcoming Hollywood blockbuster Expendables 3, a movie by Sylvester Stallone about Sylvester Stallone, starring Sylverter Stallone and a bunch of other people, including Jet Li as Yin Yang. One very dusty Haval H8 was spotted during filming in Bulgaria. The hot blonde on the left is the lone woman in the film, Olympic medalist (judo) Ronda Rousey, who plays a martial-arts fighter called Luna.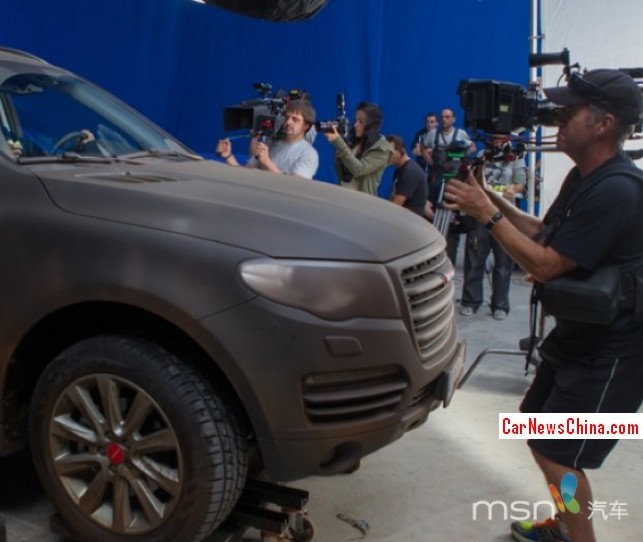 The role for the Haval H8 marks the very first time a Chinese car is used in a Hollywood movie. It is unknown how much Haval paid for the pleasure, but it will be a lot. In the movie, the H8 will be driven by Sylvester Stallone himself with Jason Statham (as Lee Christmas) on the passenger seat. Expendables 3 will be released on the U.S. in August 2014 and in China in September 2014.
The Expendables movies are very popular in China. Expendables 2 earned 560 million yuan or $92 million at the box office, almost one-third of the world-wide total earnings of $312 million.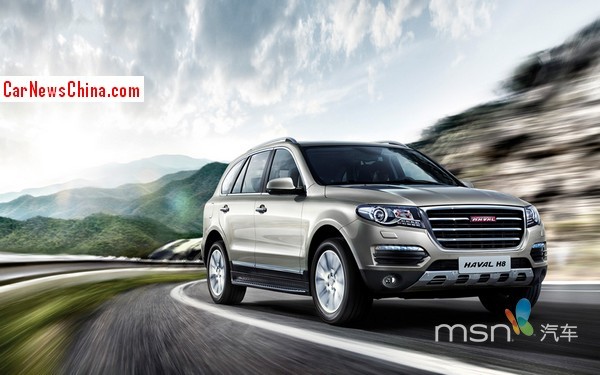 The Haval H8 is a new large SUV that will be launched on the China car market later this month.Price will range from from 155.800 yuan to 199.800 yuan, making the H8 by far the most expensive vehicle in the Haval range. The Haval H8 will be powered by a brand new 2.0 turbo with 218hp and 324nm, mated to a 6-speed automatic.