New spy shots of the Joylong IFLY MPV testing in China. The IFLY will debut on the Beijing Auto Show in April and it will be launched on the Chinese auto market in the second half of the year. The IFLY is an almost perfect clone of the Toyota Alphard. Joylong Automobile likes Toyota a lot, they also make a Toyota Coaster copy and a Toyota Hiace copy.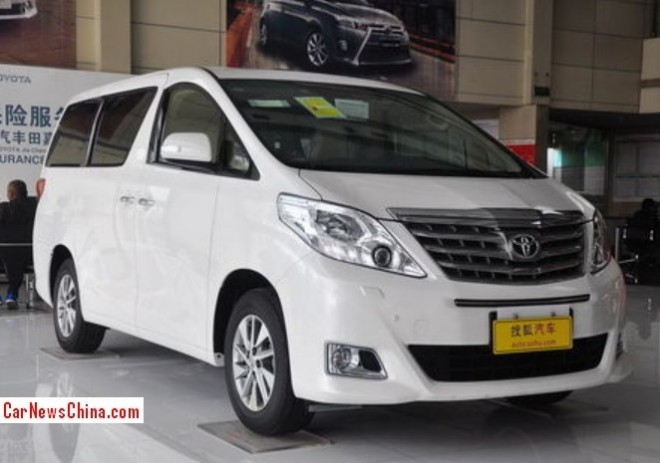 This is the Toyota Alphard, currently imported into China. The Chinese name of the Alphard is Ai'erfa. The Chinese name of the ILFY is Aifei. Joylong didn't stop at just copying the car, they did the name as well! The Joylong IFLY will most likely be powered by a China-made variant of the famous Mitsubishi 2.4 liter four-cylinder petrol engine that powers zillions of cheap Chinese SUV's and pickup trucks. Power will sing around 150hp and 200nm. Price of the IFLY will start around 150.000 yuan, whereas the Alphard starts at 620.000 yuan.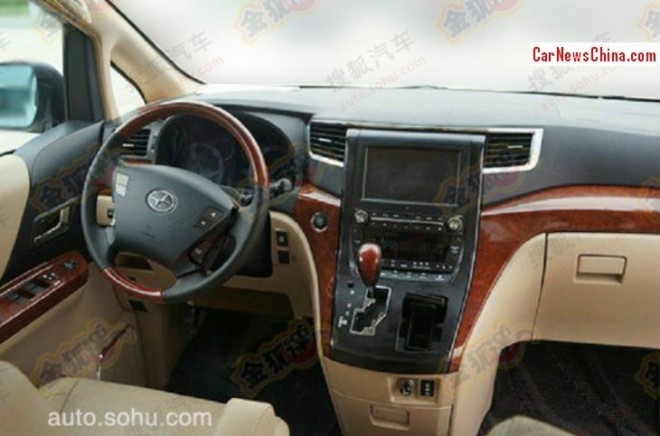 More cloning inside! This is the Joylong and…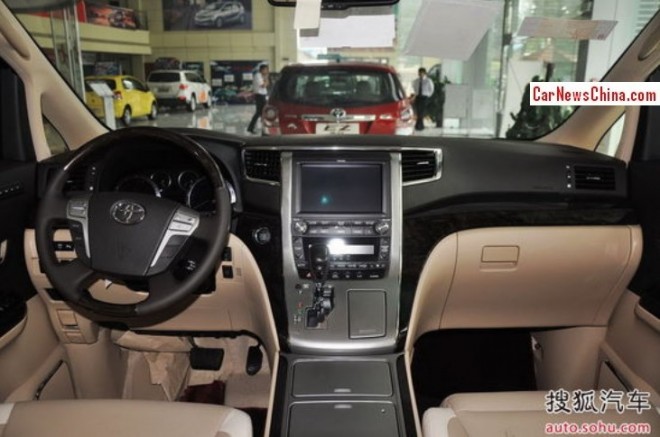 … this the Toyota. Only the steering wheel differs a bit. Except for that, it's a 100% match. As for a cloning project, Joylong did a good job. As for designing a car, they did not.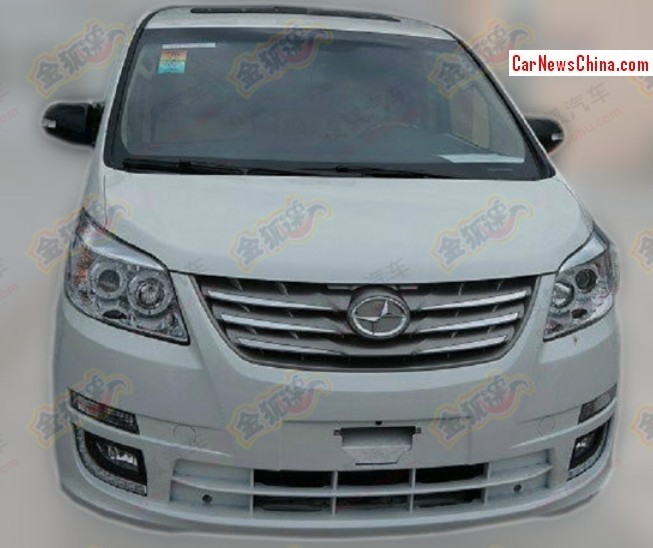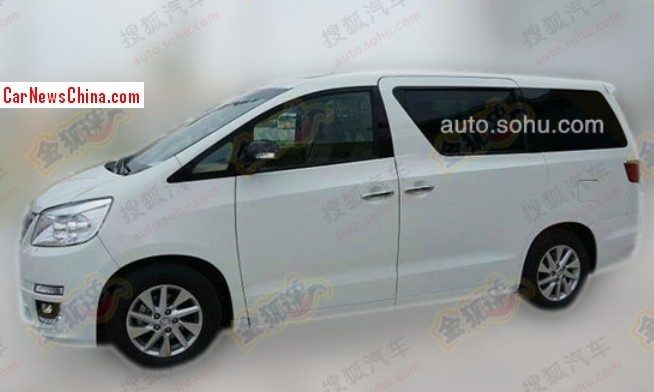 Check side view: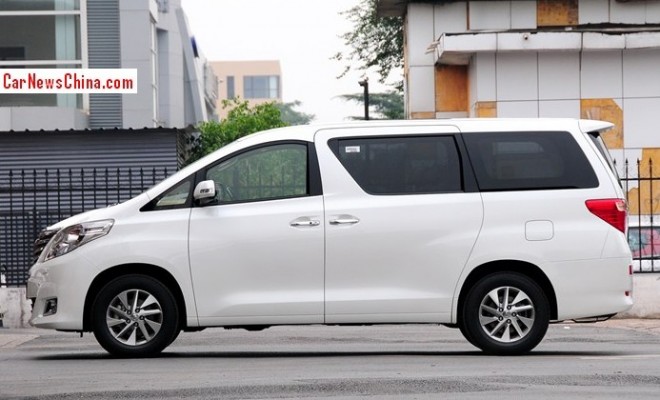 They even cloned the alloys!
---