Spy Shots showing the Mercedes-Benz S600L super limousine testing in China. The S600L will have its China-debut on the Beijing Auto Show in April and will be launched on the China car market around the same time. Mercedes-Benz expects China to become the largest market worldwide for the S-Class within five years, and the largest market for the V12 models within only two.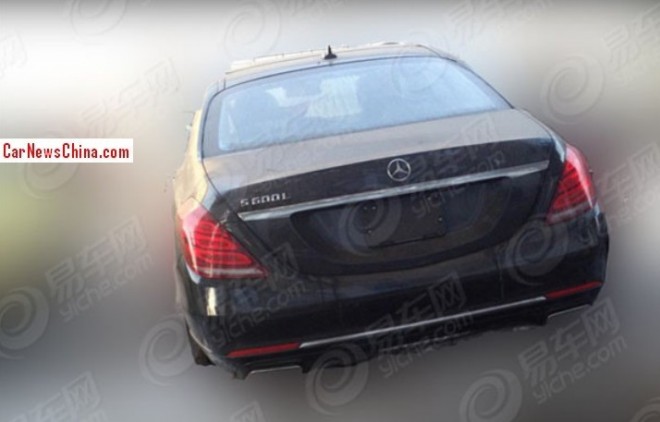 The S600L will be the top model S-Class until the Pullman and Maybach variants arrive. Power comes from a 6.0 liter twin-turbo V12 with an output of 530hp and 830nm. The S600 is stretched by 13 centimeters compared to the regular S-Class. Price for the S600L will start around 2.5 million yuan or 410.000 USD.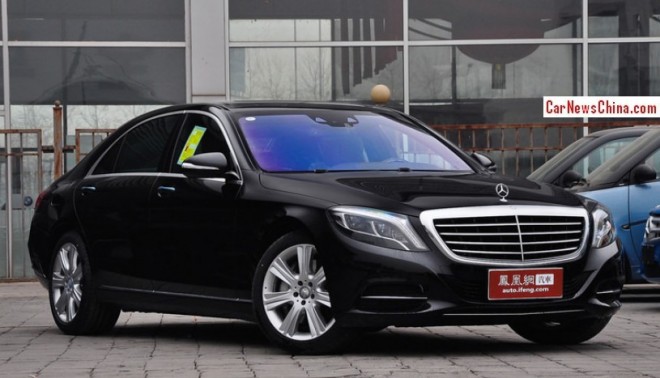 The regular 2014 Mercedes-Benz S-Class was launched on the Chinese auto market in September last year. Current range consists of the S400L, S400L Hybrid, and the S500L. Price starts at 1.24 and ends at 2.09 million yuan.
---