Chery will bring two concept car to the 2014 Beijing Auto Show; the Concept Alpha and the Concept Beta. The days of the crazy Chery concepts are sadly long gone, the 'Concepts' preview two almost-ready cars. The Concept Alpha previews the new Chery Arrizo 5 which will be launched on the China car market later this year, and the Concept Beta previews a new sporty compact SUV.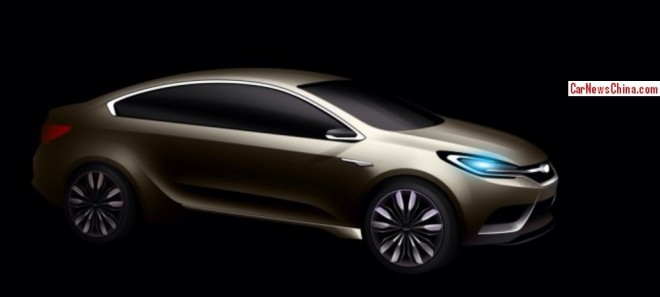 The Arrizo 5 is going to be a looker, just like its bigger brother the Chery Arrizo 7.
Price for the Arrizo 5 will start around 80.000 yuan and end around 130.000 yuan. There will be two engines available: a 1.6 liter four-cylinder with 126hp and 155nm, and a new 1.2 turbocharged four-cylinder with 130hp and 212nm. Both engines will be mated to a 5-speed manual or a CVT. The Arrizo 5 will also spawn a hatchback which is expected to arrive in late 2015.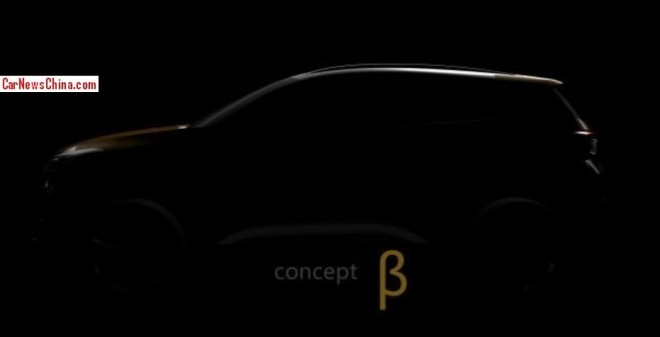 The Concept Beta previews a sporty SUV that will be positioned just above the Chery Tiggo 3. It will be launched on the China car market in 2016.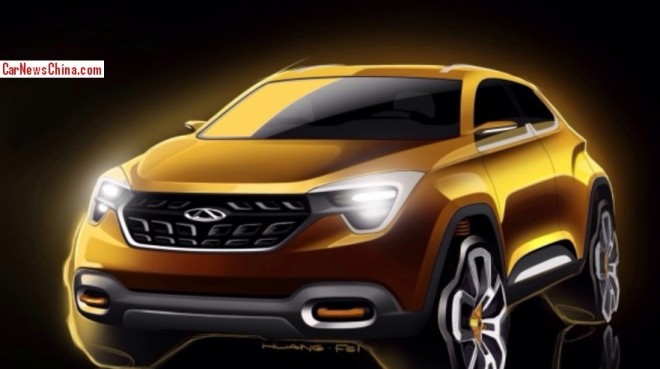 Sporty touches and a large grille.