The Gonow GA6470 Concept debuted on the Beijing Auto Show. The GA6470 previews a no-nonsense mid-size SUV that will be launched on the China car market late this year. The production version is expected to debut on the Guangzhou Auto Show in December. The GA6470 is not a completely new model but basically a facelifted & dressed up variant of the current Gonow Aoseed G5 SUV.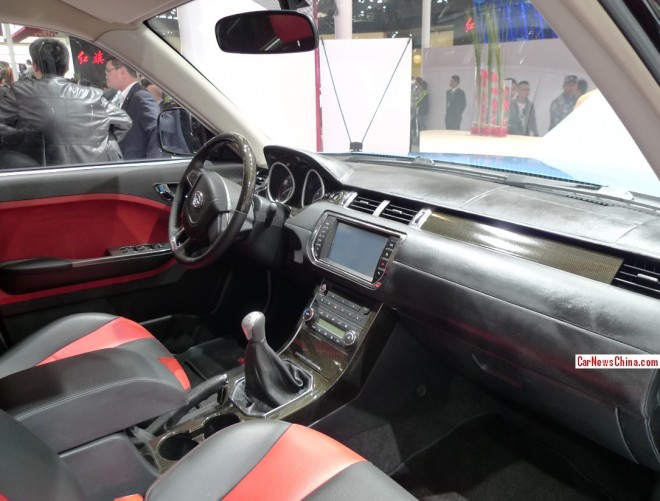 Interior is completely new, Range Rover style! Except for the huge gear lever, that is. The GA6470 will be powered by a diesel engine, no further details given. This indicates the vehicle won't be sold in the big cities where diesels in passenger cars are forbidden. Gonow thus aims at third and fourth tier cities and the countryside.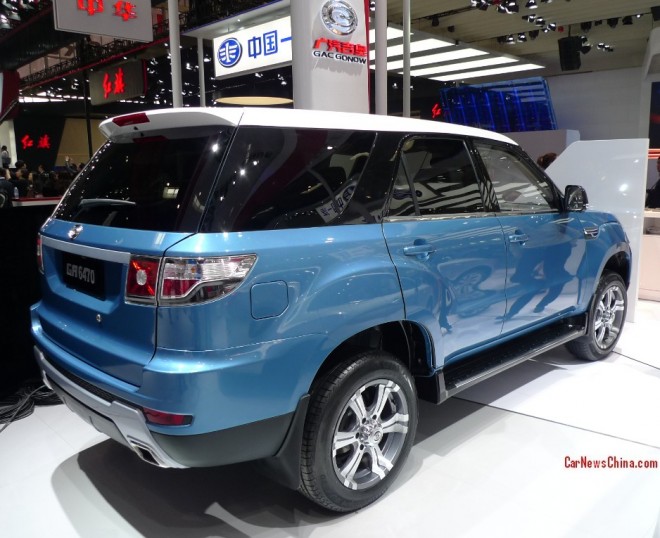 Wheels a tad too small. Rear lights look fuzzy. Bumper with integrated exhaust pipes a nice touch but very Range Rover again.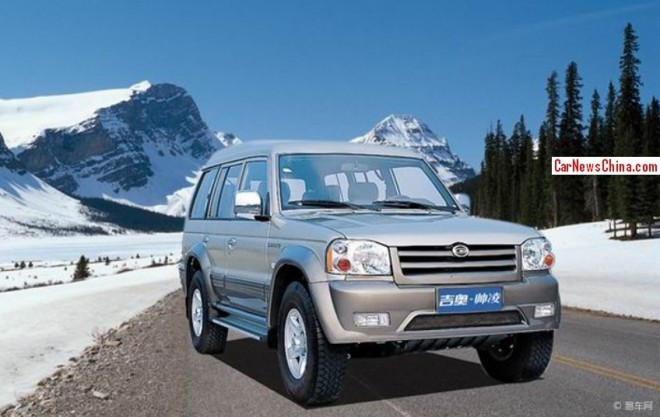 There was once another car designated GA6470. This is the 1997-2004 Gonow GA6740 Shuailing ('Commander'), powered by a 2.4 liter Mitsubishi-derived petrol engine (via).
---