Spy Shots of the BYD M3 DM MPV testing in China. The M3 DM debuted as a concept on the Beijing Auto Show in April, and BYD said at the time the production version would be launched before the end of this year. The latest reports in Chinese automotive media however indicate the M3 DM has been delayed to Q1 2015.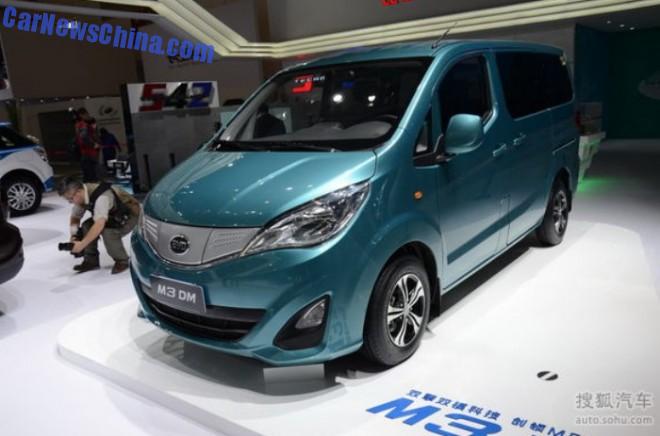 The BYD M3 DM concept on the Beijing Auto Show.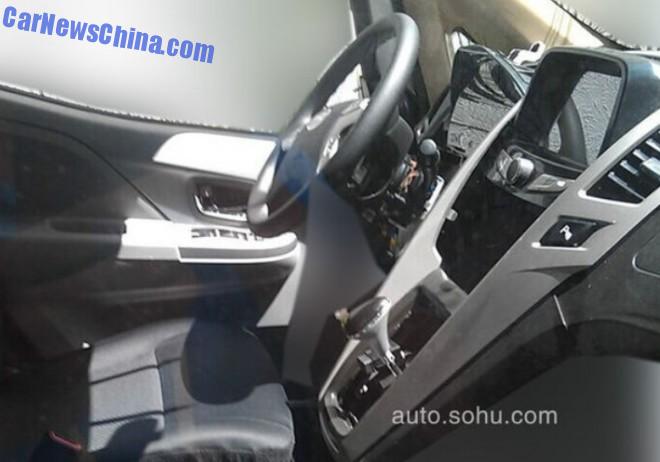 The M3 DM will be powered by a 'duel mode' hybrid drivetrain, hence the name, consisting of a 109hp 1.5 liter four-cylinder petrol engine and a 150hp electric motor, good for a combined output of 259hp.
Lot of power and it will be fast too. Acceleration from zero to one hundred will take only 7.5 seconds. Fuel consumption will be just 2.24 liter per 100 kilometer, and range in pure electric mode will be 60 kilometer.
Price for the M3 DM will start around 150.000 yuan. The M3 will also be available as a petrol-only with the 109hp 1.5 under the bonnet. Price will start at some 90.000 yuan, but sure it will be much slower.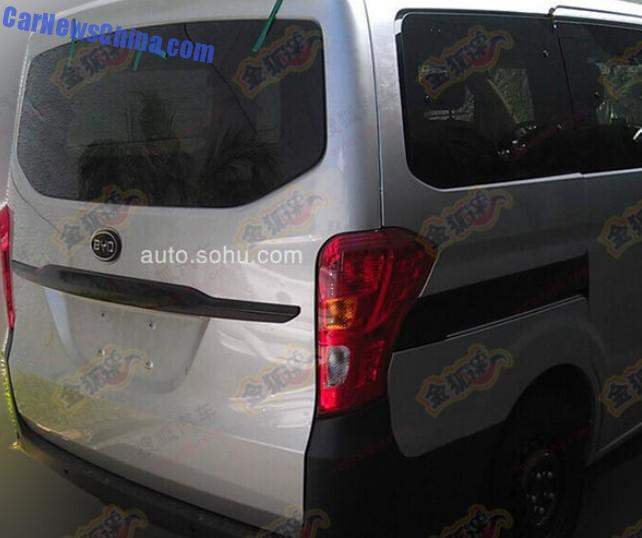 The MPV is fast becoming a favorite vehicle for young families who prefer the wonders extra space over a similar priced sedan. The fast and high-tech M3 DM will fit nicely in the top-end of the segment.
Click or Die: