This is the new Roewe 550L for China. It will debut on the Guangzhou Auto Show in November and launch on the Chinese car market in early 2017. It is a fine looking car with a wide grille flanked by LED lights and shiny bits in the bumper. Wheels however seem a tad too small.
The Roewe 550L is the successor of the Roewe 550. The L does not mean it is extended or stretched. These days the L is often use the differ between generations. The new China-made Volkswagen Touran for example is called Touran L, no matter it isn't any longer than the European version. The current Touran will continue as the 'Touran'. This indeed might indicate the current 550 will continue as well, probably as a cheap entry-level model.
Current price starts at 99.800 yuan and ends at 182.800 yuan. Engines: 133hp 1.8 and a 160hp 1.8 turbo.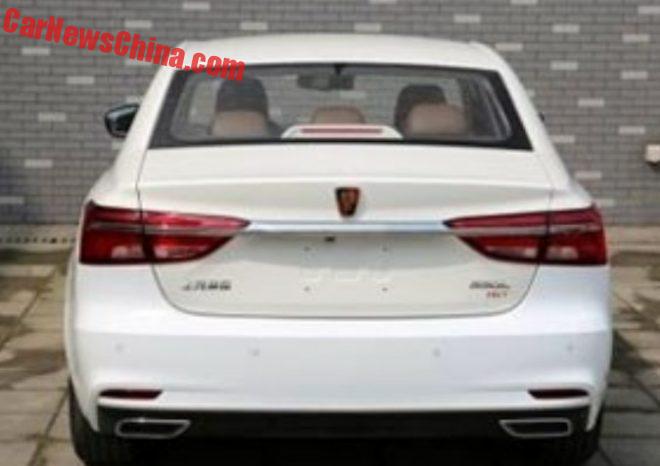 The engines are going to die. Time to downsize! There will be two engines available in the 550L: a 1.0 liter 3-cylinder with 125hp and a 1.5 liter four with 169hp. Less power is not a good thing, but fuel consumption will likely improve.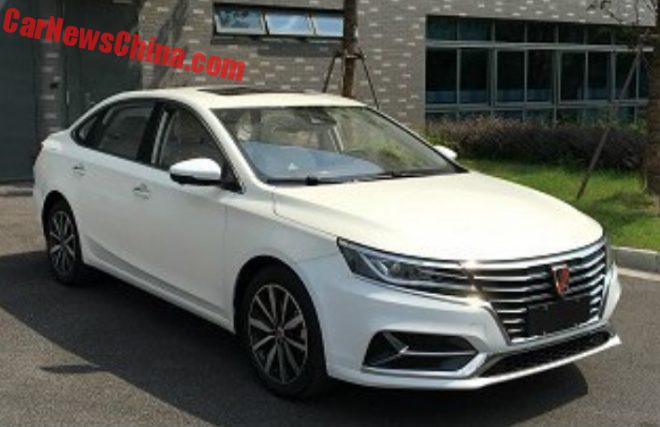 The e550L is the plug-in hybrid version, it comes with a larger grille than the petrol version and a racy bumper. It will be powered by the 125hp 1.0 mated to a 82hp electric motor, adding up to 207 horses.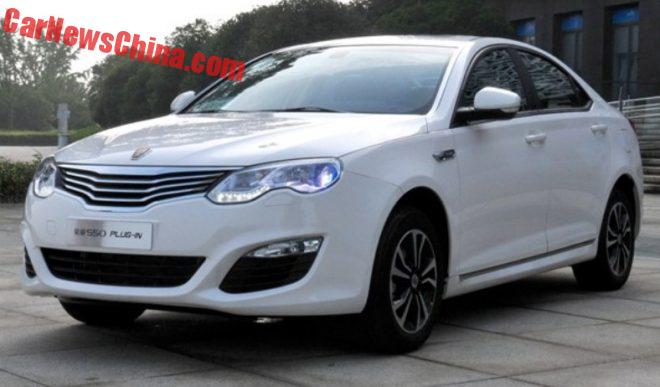 This is the current e550. It is powered by the the turbo-less variant of the 1.5 liter four good for 109hp, mated to the same 82hp electric motor that the e550L will get. Ads up to 191 horsepower. There is only one variant and it costs 239.800 yuan.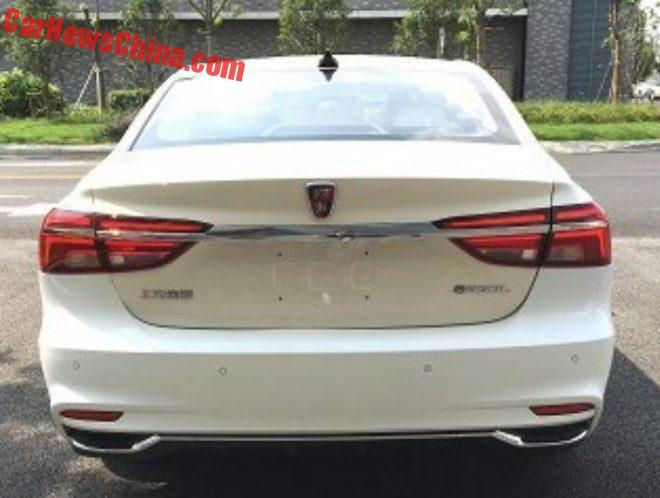 The new e thus will have 16 hp more. Fuel consumption of the current car is 1.6 liter per 100 kilometer. No number yet for the new one but considering the smaller petrol engine it will likely do better.
Well, at least the new e got more power than the old one. And the new lineup is certainly more logical than the old one. We will go to Guangzhou for a closer look…