Spy Shots showing a stylish Venucia sedan, shot during a photo shoot. Venucia is a sub-brand of the Dongfeng-Nissan joint venture. They used to rebadge old Nissans but recently they seem to have more design-freedom. Their first unique car was the Venucia T90. This yet nameless sedan is the second.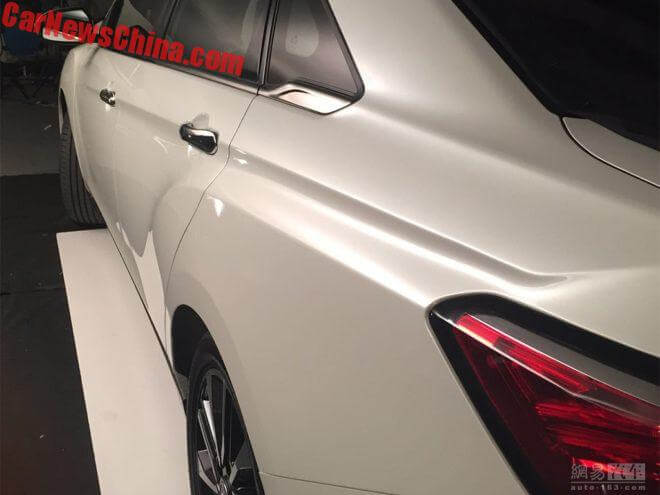 The new sedan looks sharp and clean. It is still based on a Nissan platform and will be powered by Nissan-sourced 1.6 and 2.0 liter petrol engines. Debut is scheduled for the Chengdu Auto Show in late August with a launch on the Chinese auto market in Q4.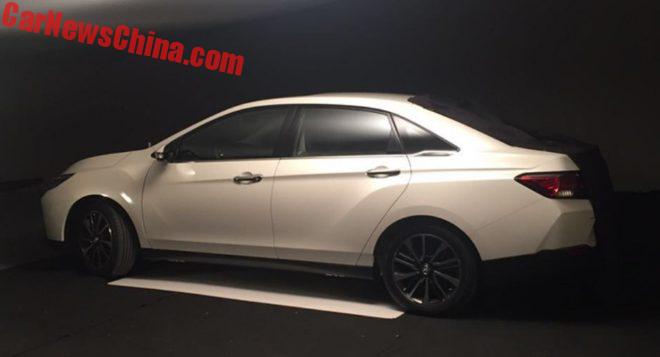 The new sedan is most likely based on the Dongfeng-Nissan Sylphy sedan (below). Compare the bonnet-line, the roof-line, and the shape of the rear-side windows. But to be absolutely sure we have to wait until we get the dimensions of the new Venucia.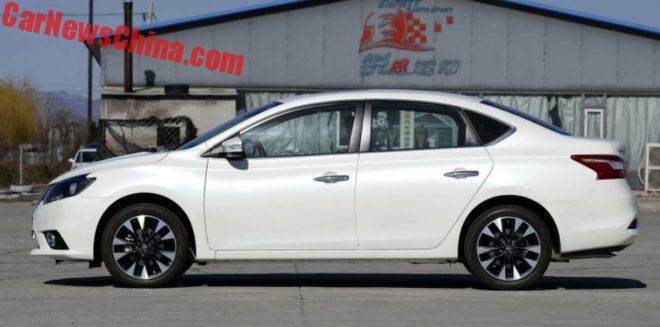 The Sylphy sedan. List price starts at 99.800 yuan and ends at 120.800 yuan. Lone engine is a 126hp 1.6. The 139hp 1.8 has been cancelled. Interestingly, the dealer price is much lower, 30.000 yuan less over the entire range. There is always a difference between list and dealer prices, but 30.000 is rather extreme for a car in this segment. Sales are good; 32.00o in May and 29.000 in April, making it the second-best selling compact sedan in these months. Perhaps they are going for the top spot…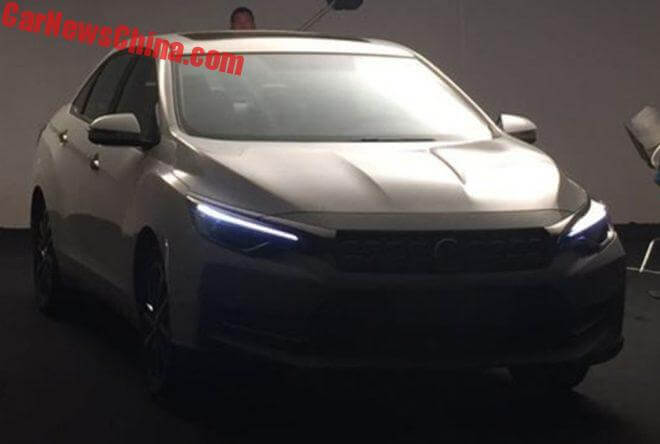 How will the Venucia variant fare? It looks interesting and it will get a larger 2.0 liter motor. Big engines are still an important sales argument in second and third tier cities where the Venucia brand is firmly focused on. So when the price is good, 70.000 to 90.000 yuan or so, Venucia should be able to sell a lot of 'm.