The BYD Song Max is a new mid-sized MPV for China. It has become a very good looking car; the first BYD designed by new chief designer Wolfgang Egger, who previously worked for Audi.
The design of the front, with the big 'n shiny grille and mean looking lights, is called "Dragon Face". We will see this face on every other new BYD.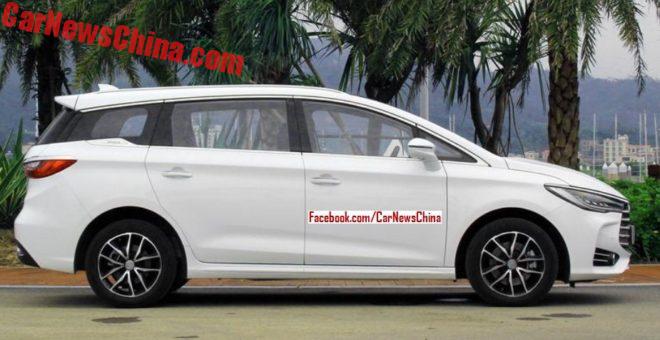 Price of the Song Max starts at 79,900 yuan and ends at 119,900 yuan ($12,100 – 18,100). For that money you get a three rows with seven seats, a 1.5 turbo with 156 hp and 240 Nm, and a dash with a 12,8 inch touch screen.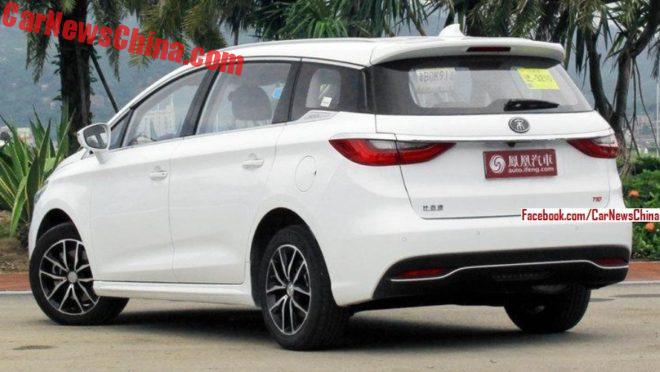 The base model gets a six-speed manual, the others a six-speed DCT. The instrument panel is a bit of a disappointment; is has analog dials with just a small screen in between. An odd choice for 2017, especially since BYD does fit fully digital instrument panels in some of their other cars.
Size: 4680/1810/1680, and wheelbase is 2785.
BYD will add a 2.0 and a 1.5 turbo hybrid to the lineup in the near future. There are currently no plans for an electric version.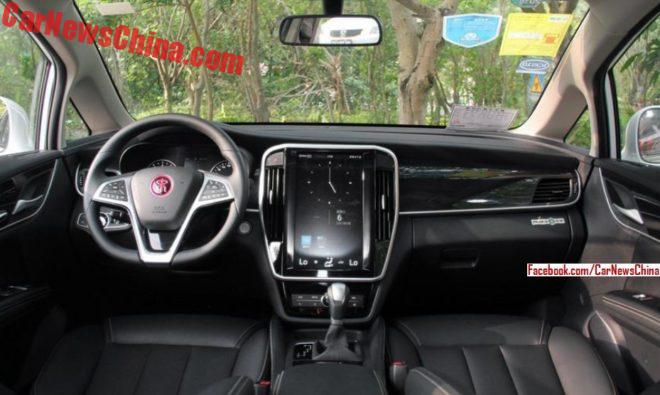 Combining a giant screen with…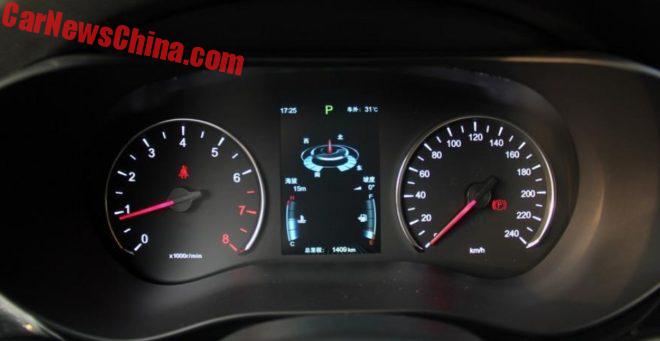 … analogue dials is just wuzzy.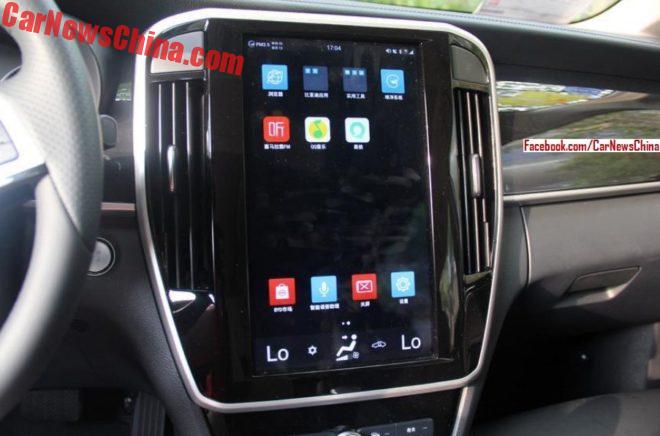 Graphics are okay but not as high tech and clear as we have seen on other recent new Chinese cars.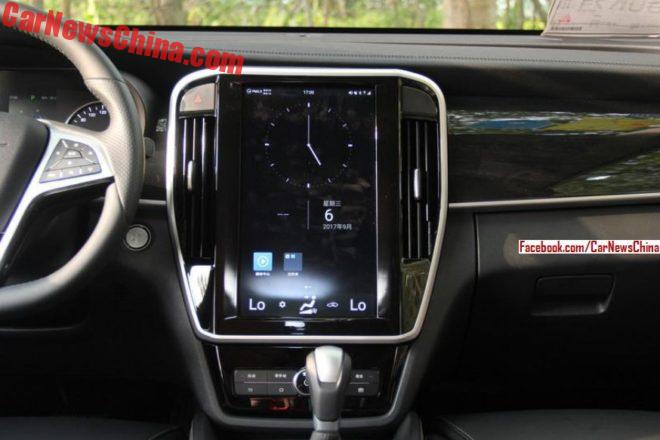 Just look at that clock… IT ain't pretty.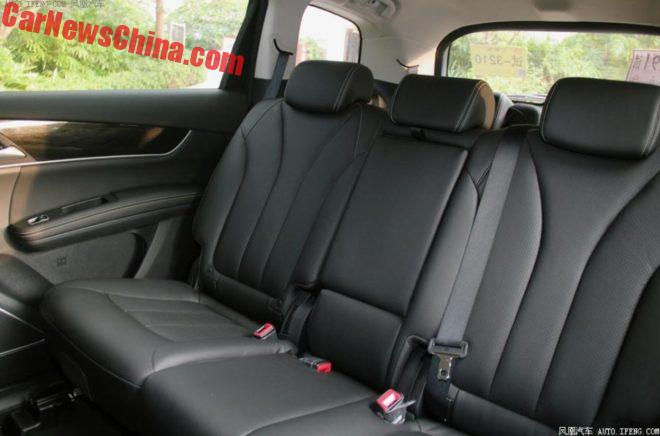 Second row.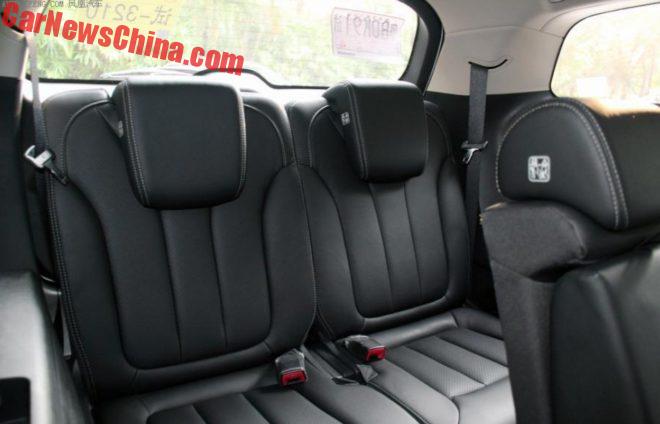 Third row. Big enough for granny and paps.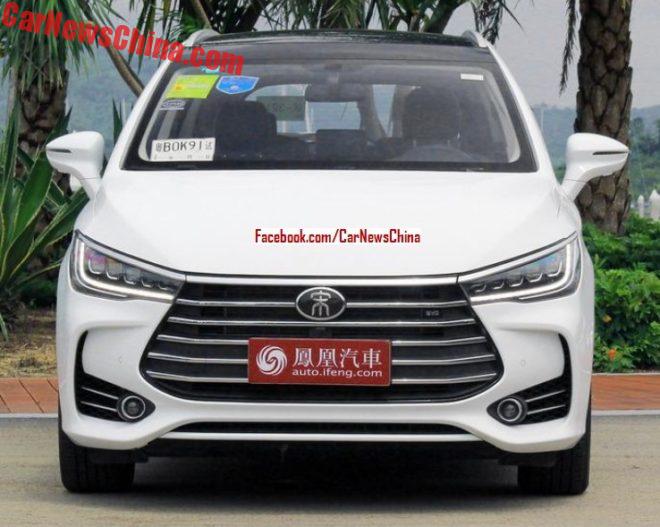 BYD has done away with the BYD badge in the center of the grille. Instead there is the vehicle's name-badge there, Song in this case, and a smaller BYD badge on the left side (right on the photo).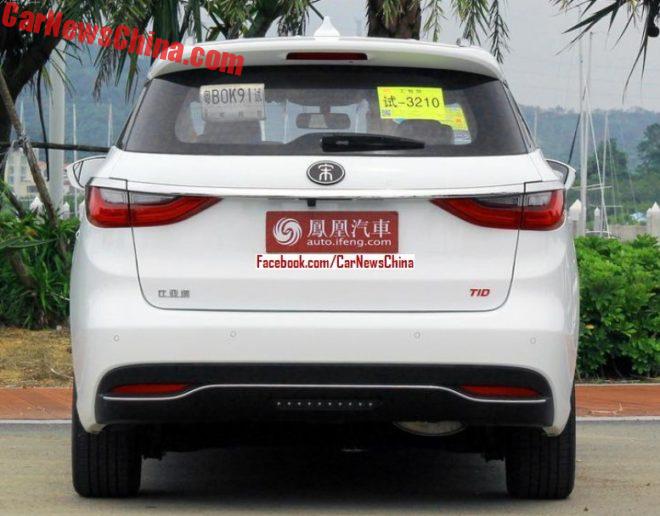 I can see a bit of muffler there.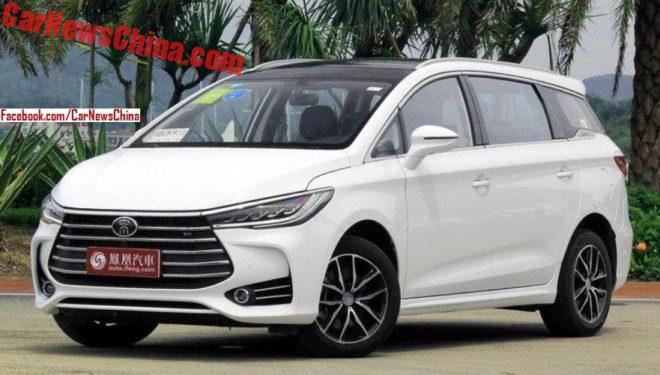 So what do you think? Is that dragon-faced MPV going to sell or should it have more tech and be a hybrid from the beginning..?