Chinese electric supercar boosts 612 hp
The brilliant Beijing Auto ArcFox-7 electric supercar has been confirmed for production. It will be launched on the Chinese car market in June.
The ArcFox-7 will be a halo-car for the ArcFox EV brand, a subsidiary of BJEB, itself a subsidiary of the Beijing Auto Industry Corporation (BAIC).
The ArcFox 7 will be powered by three electric motors, good for a total output of 62 hp and 1050 Nm. Top speed will be 260 km/h and 0-100 will be gone in just 3.5 seconds. Range will be around 450 kilometers.
As far as we can see at the moment the ArcFox-7 won't be some billionaires-only limited edition like the NIO EXP-9, but a 'normal' production car. Price is yet unknown but it certainly won't be cheap.
The interior will be totally changed for the production car (concept car on photos). It will get conventional center tunnel and a Tesla-style touch screen in the center. Racy steering wheel won't make it to production either.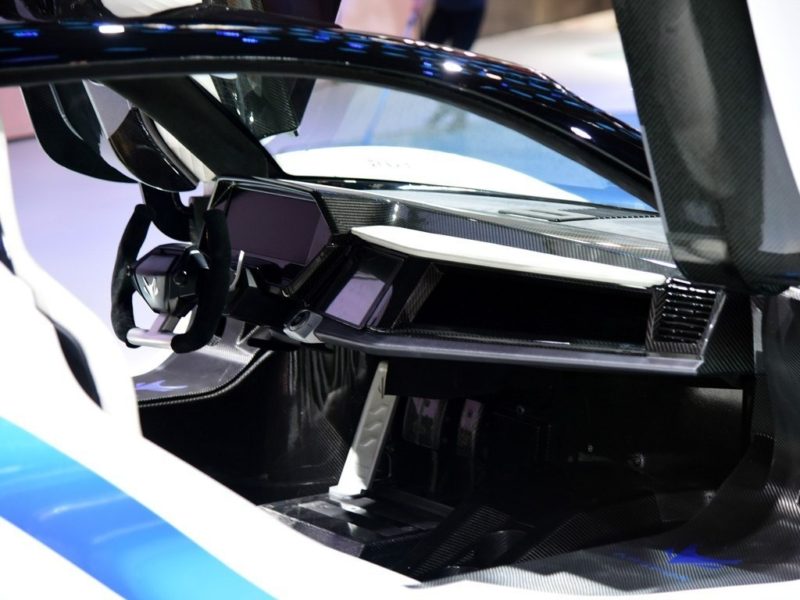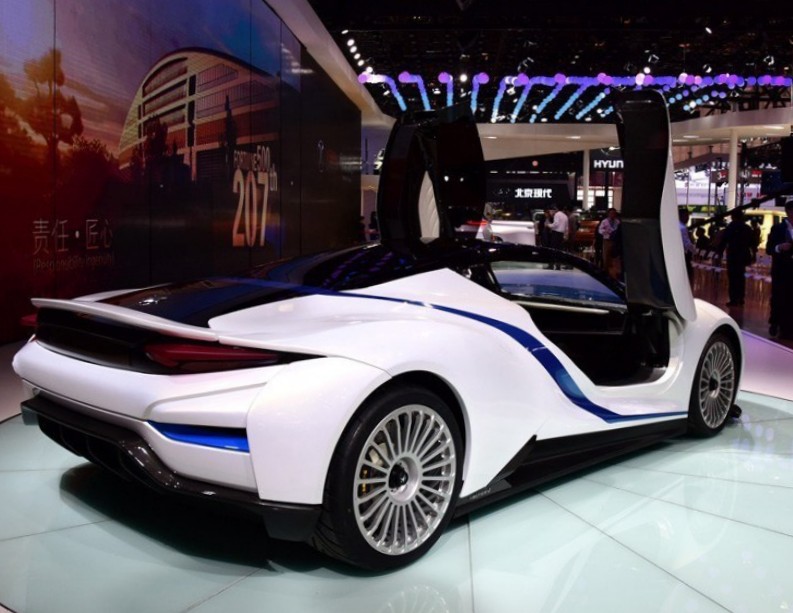 But the scissor doors will stay.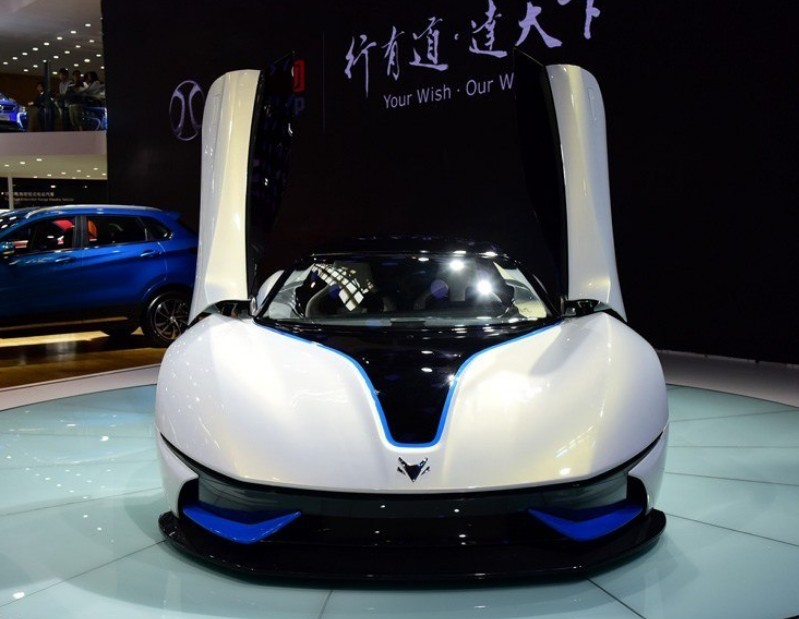 The world needs more electric supercars and China is delivering.