A very clean first generation Lexus RX300, Spotted in China the the capital Beijing. It was parked next to an old friend, an equally clean first generation Toyota Avalon.
The first generation Lexus RX was made from 1998 until 2003 with a facelift in 2000. This Beijing car is an original pre-facelift example. The RX was available with various engines, including a 2.2 four, a 2.4 four, and a 3.0 V6.
The RX300 has the V6 under the bonnet. Output was 220 hp and 301 Nm. The engine was mated to a four-speed automatic, sending power to all wheels.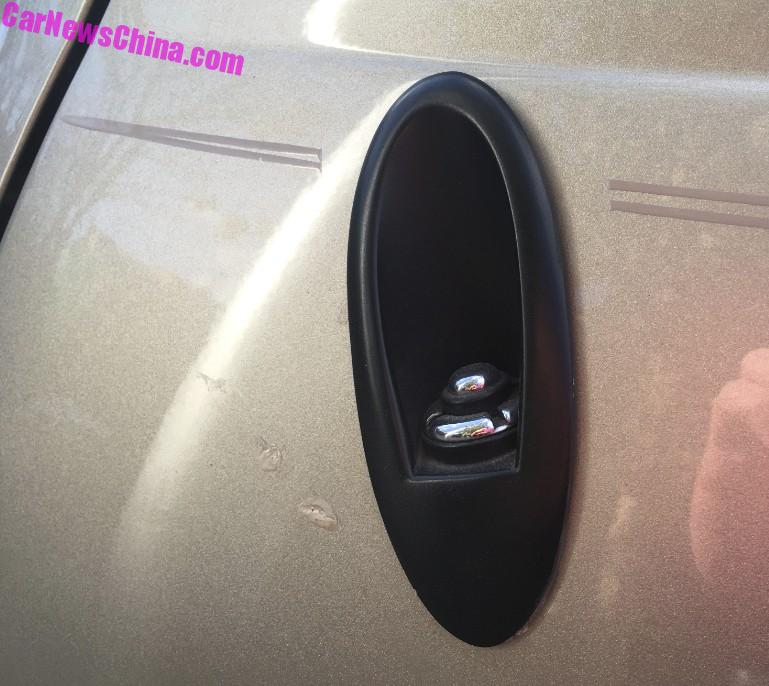 I really like how the integrated the antenna in the body work, just below the third-side window.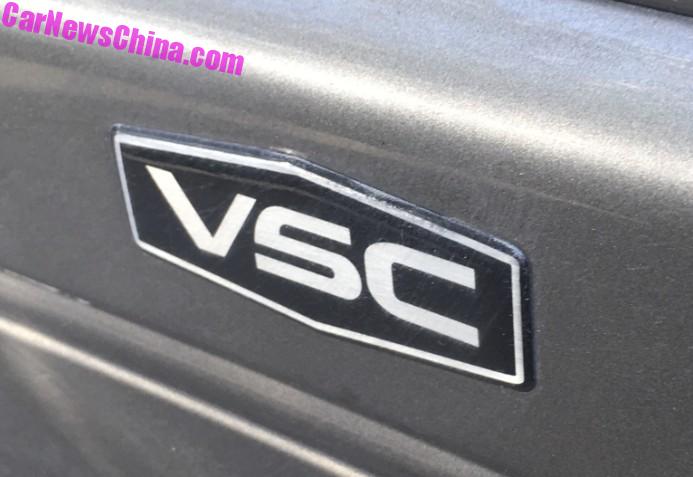 VSC badge on the front door. It stands for Vehicle Stability Control, which was standard on every RX. That was such a big thing in those days that it warranted a separate badge.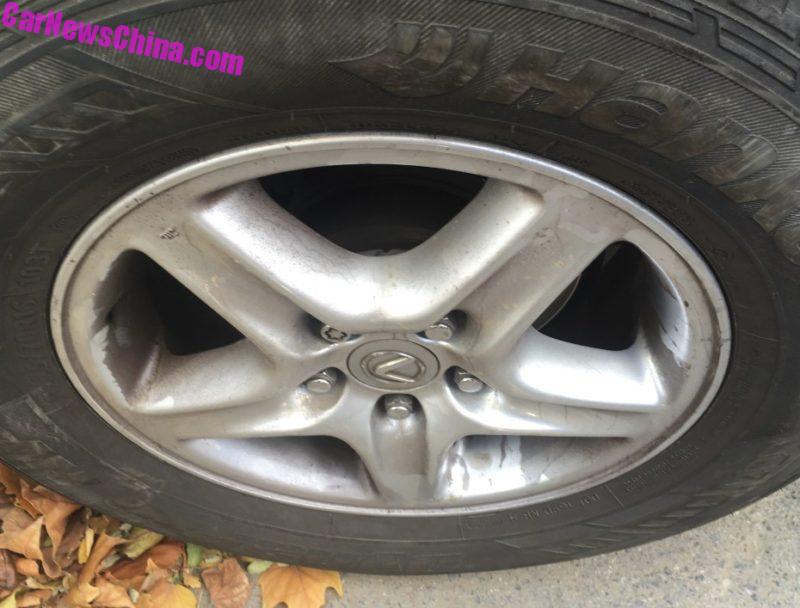 The original five-spoke wheels.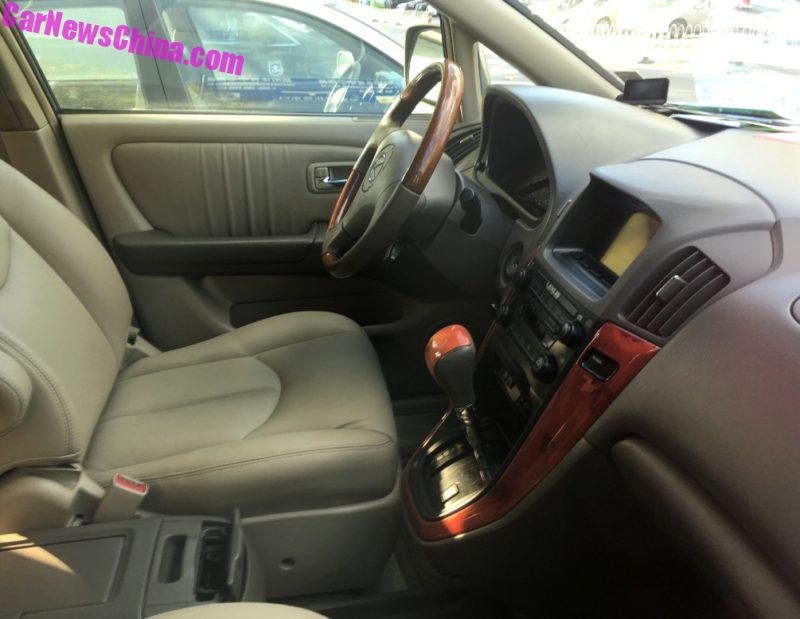 The interior was in perfect shape too. Leather as good as new, shiny wood, and everything was original. It had a CD-player and a cassette player. The enormous gear lever was mounted directly below the center stack.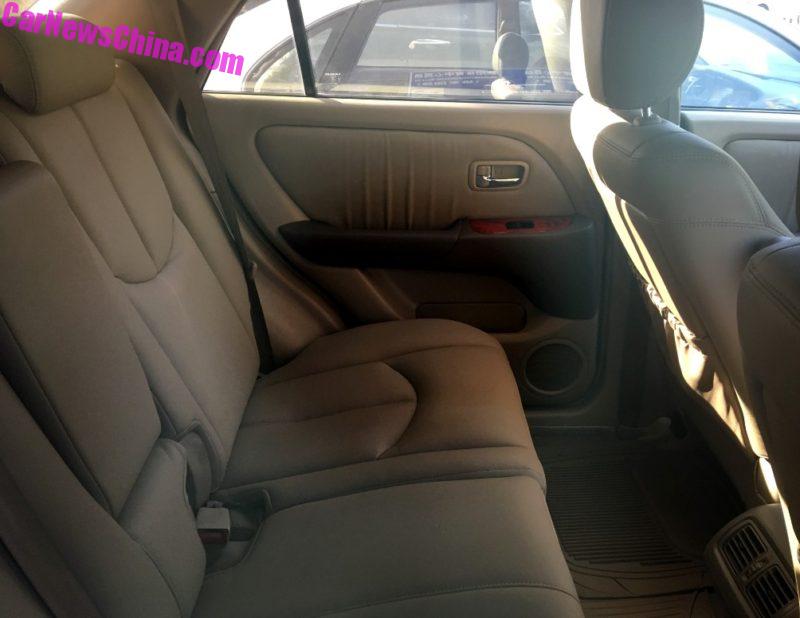 As if she rolled off the line yesterday. The owner must be really fond of his car, and we should thank him for keeping it in such a perfect shape.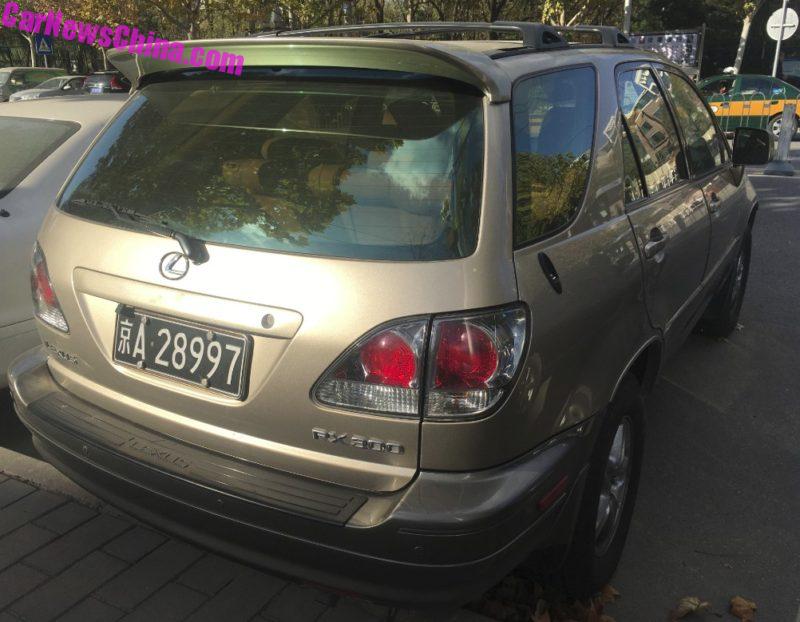 Black license plates were issued to foreign owned companies from the 1980's to the early 00's. These companies could buy a car locally, and they were also allowed to import their own cars.
In the old days black-plated cars had some privileges comparable to diplomatic cars; no police officer would dare to stop them and they could basically park wherever they wanted without fear of a fine.
Nowadays, a black-plated car is counted just like all the others. The government does not issue new black plates anymore but those who have them can keep 'em until they buy a new car. When they do they will keep the number, but it will be on a standard-issue blue plate.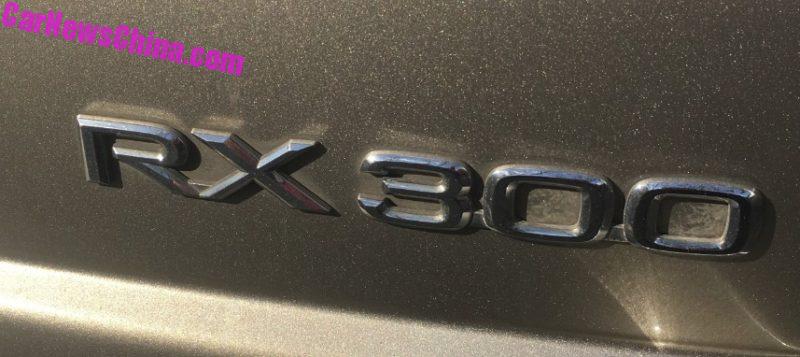 The RX300 badge.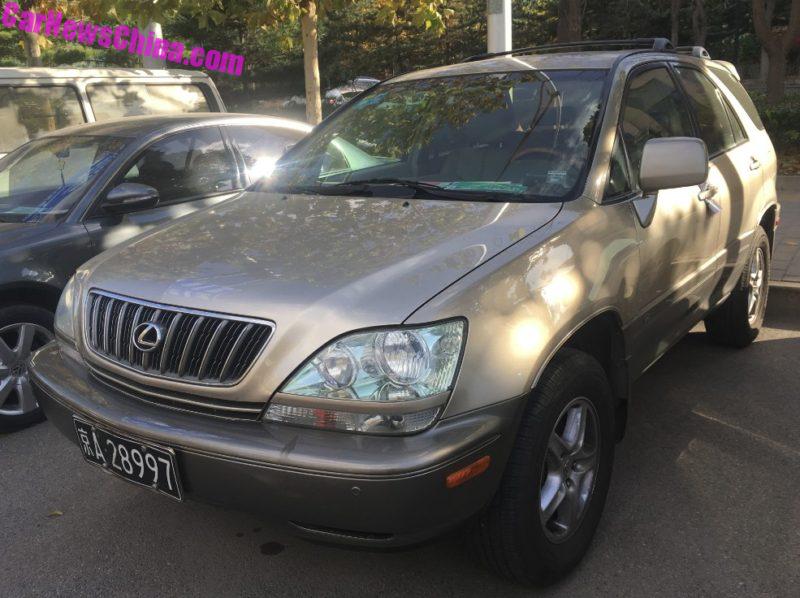 A beautiful brown Lexus in Beijing. May she she around a many years more.