Lynk & Co 02
Lynk & Co to launch their second car and guess what they call it
New images of the upcoming Lynk & Co 02, the second car of the brand after the 01 SUV. The 02 will be unveiled March 26 in Amsterdam, the Netherlands. Lynk & Co, you know, is a global kinda brand, no matter that the actual cars are only available in China.
The Lynk & Co 02 is a crossover SUV-coupe. Like the 01 it is based on the Volvo CMA platform. Engines: a 177 hp 1.5 turbo 3-pot and a 190 hp 2.0 turbo. The latter is the same engine that powers the 01. The former is not available in the 01 yet, but will be soon.
Size 02: 4448/1890/1528, and wheelbase is 2702.
Size 01: 4512/1857/1673, and wheelbase is 2734.
So the 02 is a bit shorter, a bit wider, a bit lower, and has a little bit shorter wheelbase.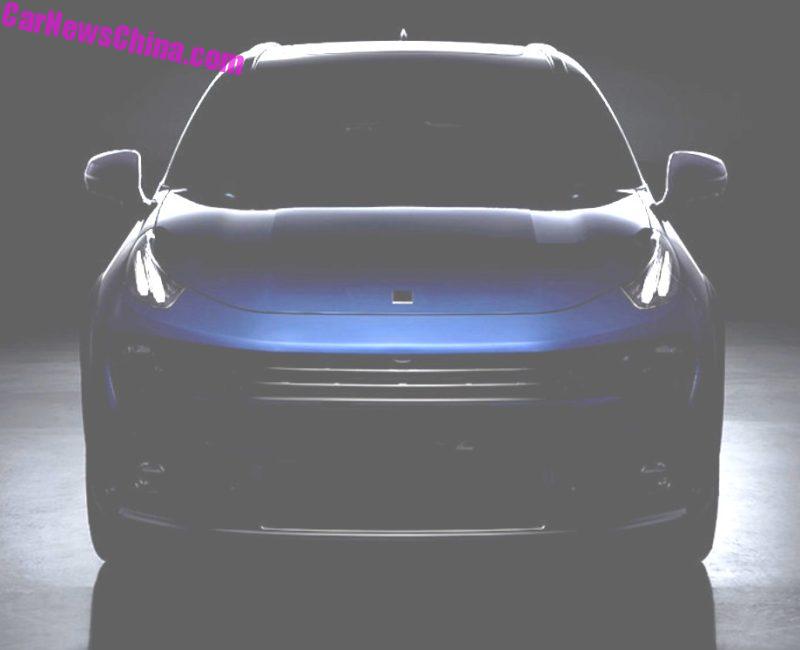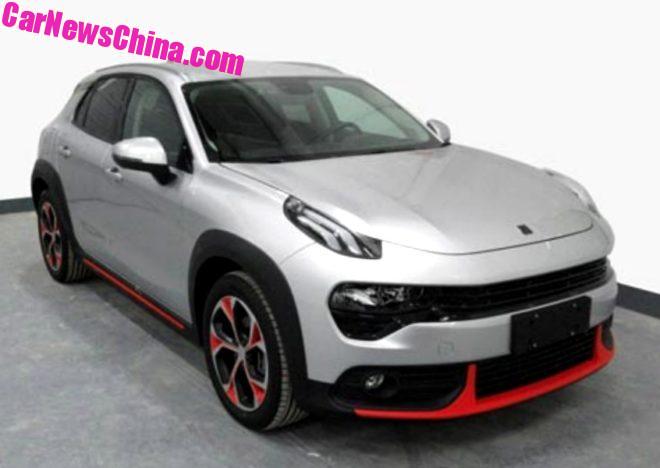 This is an earlier pic of the 02, showing an extra sporty version that seems to sit lower to the ground.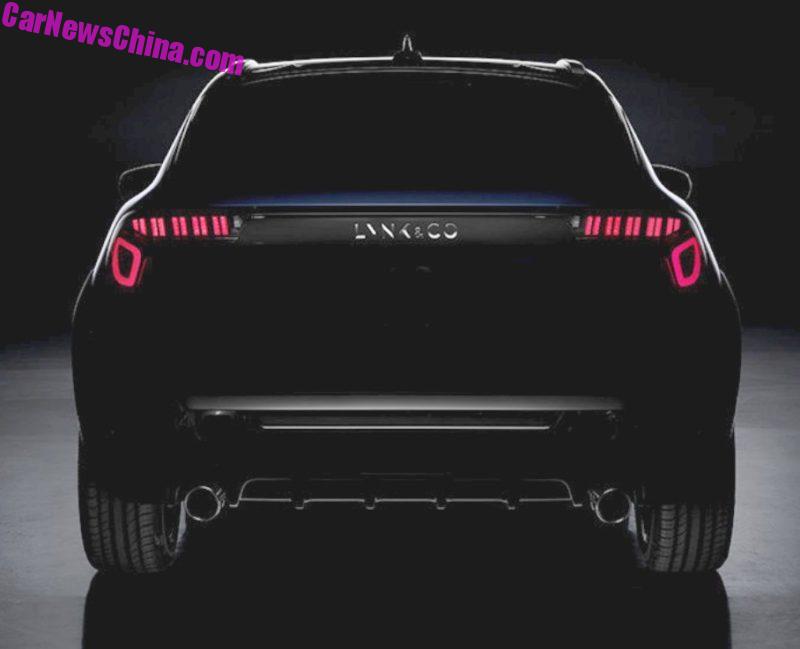 The rear has a surprise. Hard to see on this teaser pic, but it really has a sedan-style butt, and it opens like a fastback: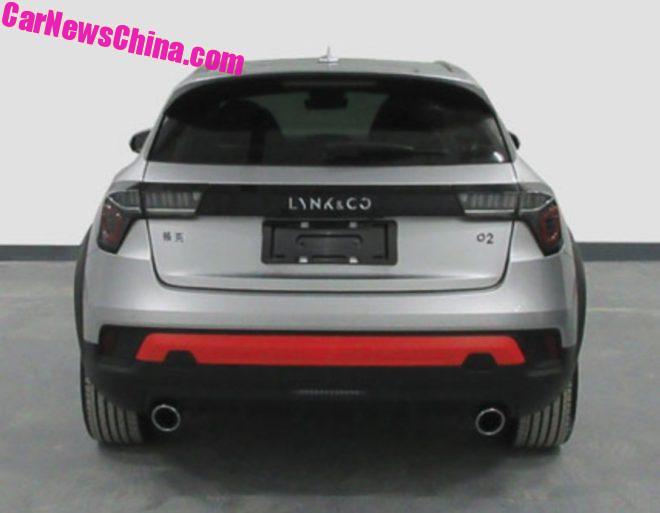 A bit of a confusing car. Very close to the 01 in size, same platform and engines, similar styling, with an odd rear end added. More on the 02 soon…