The Lynk & Co 01 SUV has finally been launched on the Chinese car market. Price starts at 158.800 and ends at 202.800 yuan ($24.035 – 30.640). On top of that comes a Limited Edition launch edition for 220.800 yuan. The spicy red car on the photos is the top-spec 'Pro'.
But can you really get a 01? Well… No.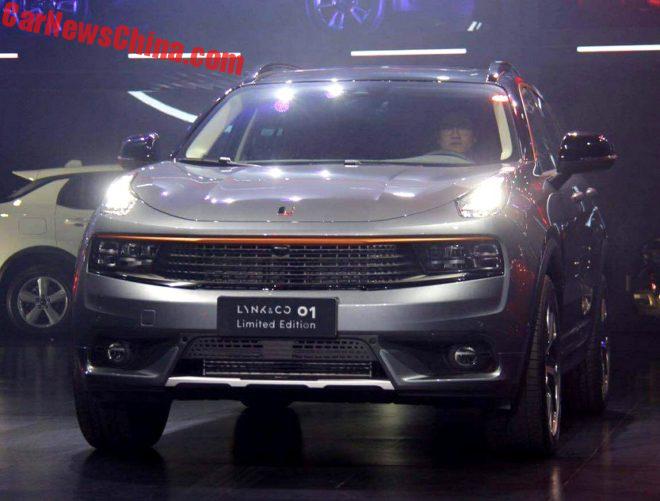 This is the Lynk & Co 01 Limited Edition launch edition, painted in a spacial matte gray over orange color scheme and fitted with matte gray alloys with orange brakes.
The Limited Edition launch edition is limited to 1001 units. Was limited I should say because it has been sold out via a carefully choreographed internet-sales marketing-exercise.
However, most buyers will have to wait quite a bit on their fancy Limited Edition launch edition. Lynk & Co will only make 201 units in November, and 200 units each month until April. That makes 1001 cars. And only after that will they start mass-producing the regular car. So if you are in the market for that cherry red Pro you will have to wait until March!
It is not unusual in China to 'launch' a car while actual deliveries are still a while away. But I have never seen a five months waiting time.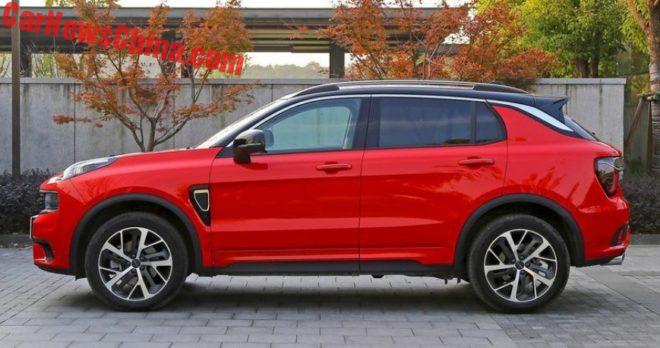 This again is the top-spec 01 Pro. The base level car is called the 01 Lite, and the mid-level car is simply called the 01, without anything behind.
The Lynk & Co 01 SUV is based on the Volvo-Geely CMA platform, which also underpins the new Volvo XC40. There is just one engine available: a Volvo 'VEP4' 2.0 turbo with 190 hp and 300 Nm, mated to a six-speed automatic or a seven-speed DCT. The base and mid models are FWD, the Pro is 4WD.
A 1.5 turbo and a 1.5 turbo hybrid will be added to the lineup later on, likely sometime in mid 2018.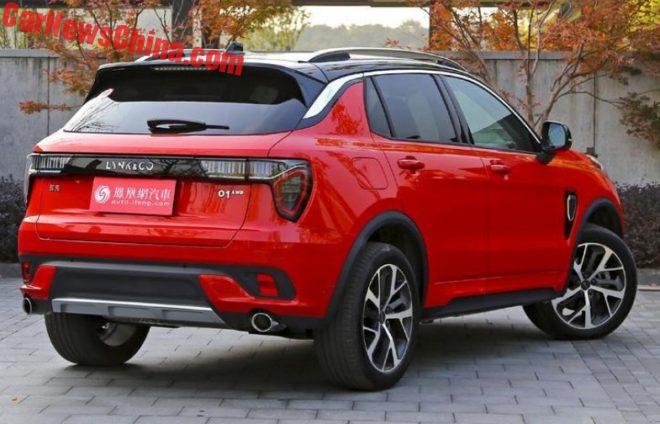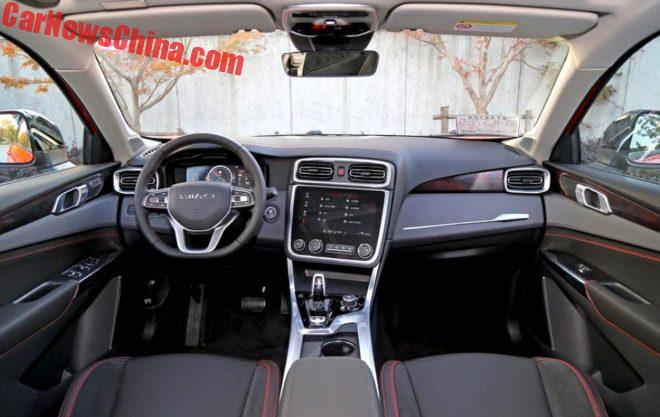 A very clean dash with a driver-centered 10.2 inch touch screen. The infotainment system comes with Apple CarPlay and Baidu CarLife. Equipment furthermore includes an air purifier system, dual-zone air conditioning, automatic parking, an electronic handbrake, and adaptive cruise control.
But the biggest news is what the 01 does not have. When the Lynk&Co brand was launched they promised all sorts of fancy systems that would allow the owner to share his car when he didn't need it, in an AirBnB sort of way. Those fancy systems are not on the car and Lynk & Co has been completely silent about them, so we don't expect them soon.
They are also silent about their promised new-ownership models; including shared-ownership and juiced-up leasing schemes. Not happening yet. And finally; the Tesla sales model with experience centers and internet sales has been dumped as well. Lynk & Co has dealers like anybody else.
Last not but least: When the brand launched Lynk & Co said they were aiming at a young audience. That's was why they had all these sharing and ownership fancies. Now that those are gone the brand has suddenly gone suspiciously silent about their target audience. It seems that everybody can by a 01 now!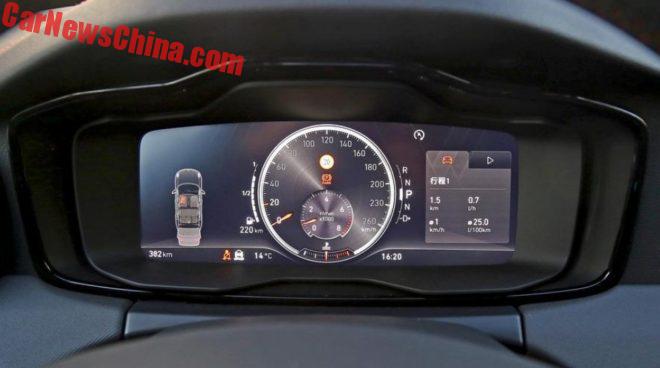 The instrument panel is a work of beauty. Seen here with a classic dial in the middle. But turn the knob and…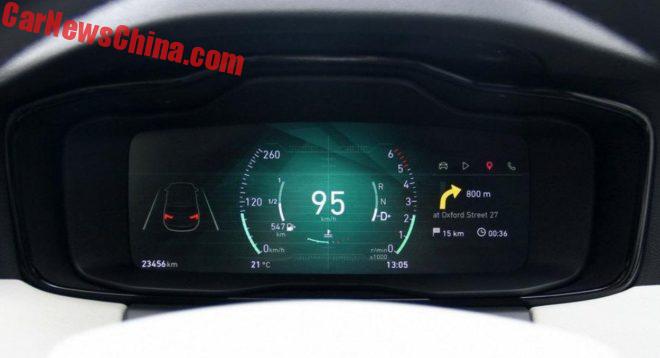 … Star Wars!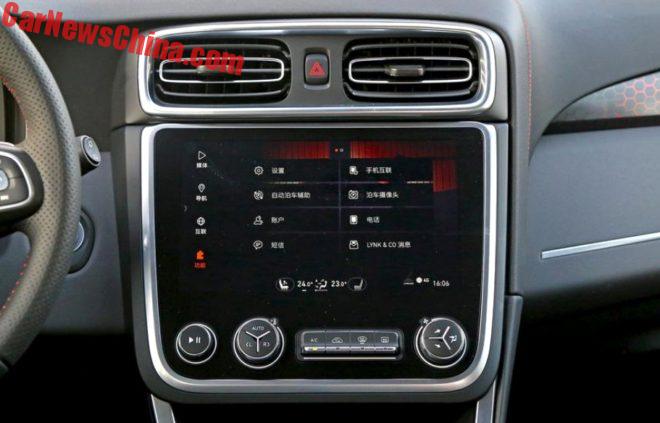 The screen is a looker but will be hard to use for the passenger, as it is angles to the driver's side.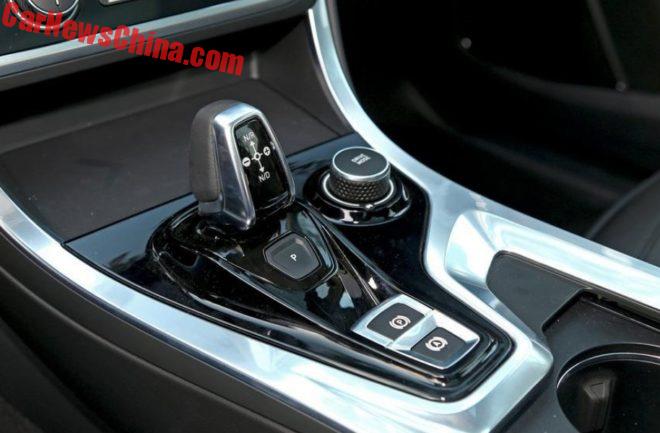 The most boring center tunnel I have seen for a while. The lever doesn't look bad, but the whole setup is just totally not exciting.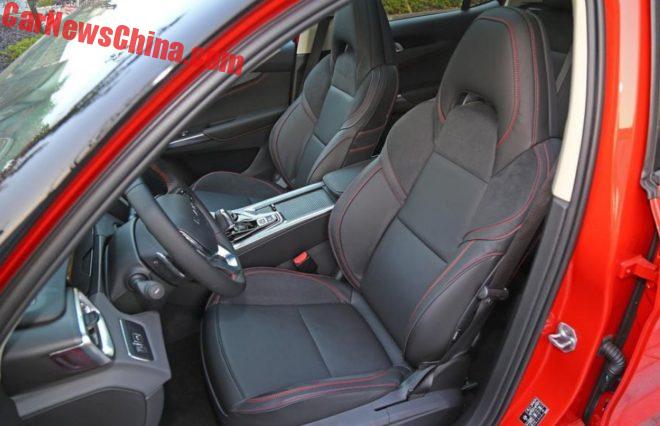 Seats look brilliant, integrated headrest and contrasting stitching. I tried the seats when I visited the dealer and they are very comfortable. Volvo has been a big influence here and if I were to buy a car just for the seats the 01 would be high on my list. After any Volvo of course.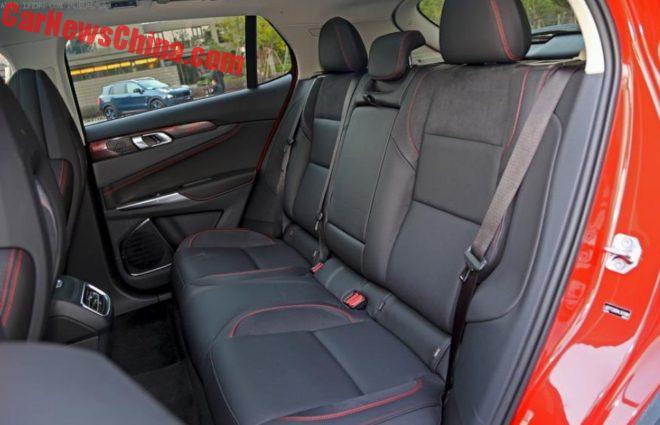 Bench a bit less of a looker. Center seat big enough for a big kid.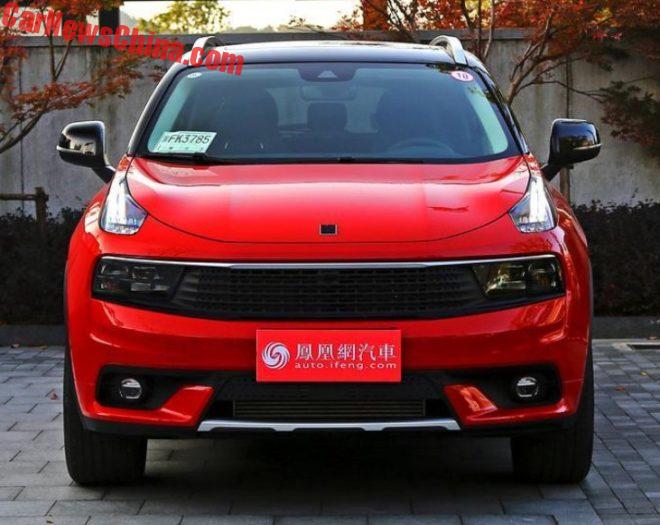 Is the 01 a pretty car? It is certainly special, striking, especially from up front. Different and daring.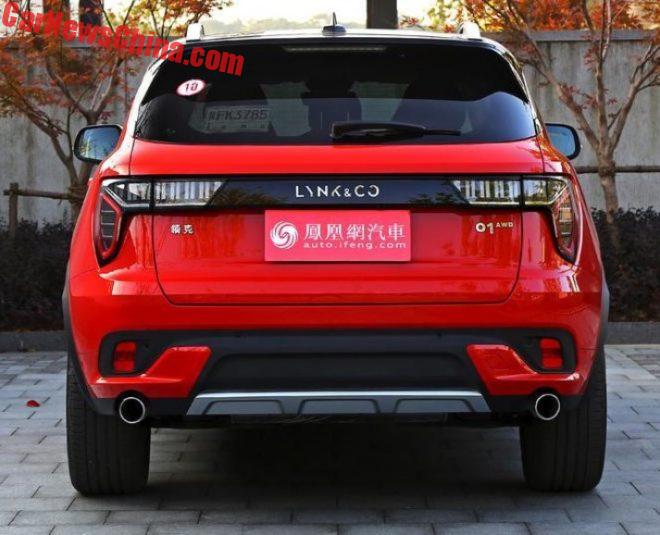 The rear is tame by comparison.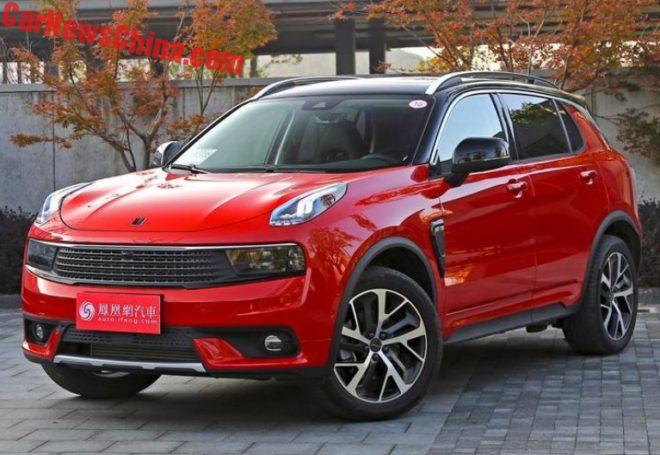 The new Lynk & Co 01 SUV for China. Good car;  nice engine, competitive price, and daring looks. But sadly it is missing all the ingredients that would make it special.