New photos of the upcoming new Volkswagen Lavida sedan. It will debut next month on the Beijing Auto Show and launch on the Chinese car market soon thereafter. It certainly looks far more modern than its predecessor, but it also looks bland and boring.
There are a lot of young buyers in this segment, and they increasingly want their cars to be a bit more exciting. Volkswagen however keeps the Lavida's looks conservative. The Lavida has long been their best-selling car in China, and is one of the best selling sedans on the entire market. Volkswagen probably just doesn't want to risk that position by going wild. But by going boring they risk losing sales too, especially over the longer term.
Current Lavida. Price starts at 110.000 yuan and ends at 160.000 yuan. Engines: 110 hp 1.6, 110 hp 1.2 turbo, 131 hp 1.4 turbo, and a 150 hp 1.4 turbo. The Lavida is manufactured by Shanghai-Volkswagen.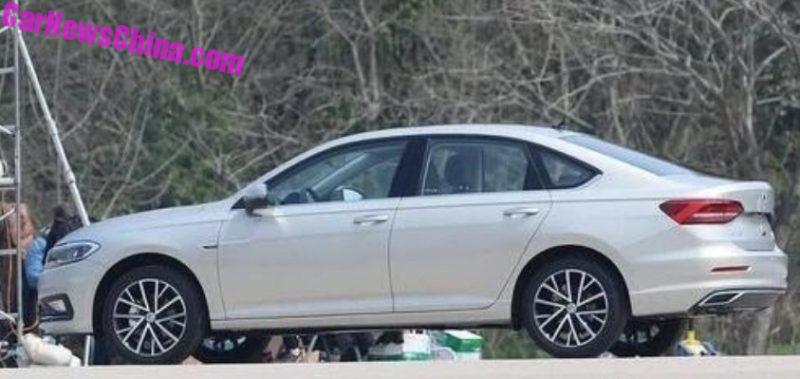 The new Lavida is based on the MQB platform whereas the outgoing car is based on the old PQ34 platform.
Engines of the new Lavida: a new 1.5 with 116 hp, the 1.2 turbo gets six horses more to end up at 116 hp as well, and the 1.4 turbo stays at 150 hp.
The 1.6 and the 131 hp version of the 1.4 turbo will not return.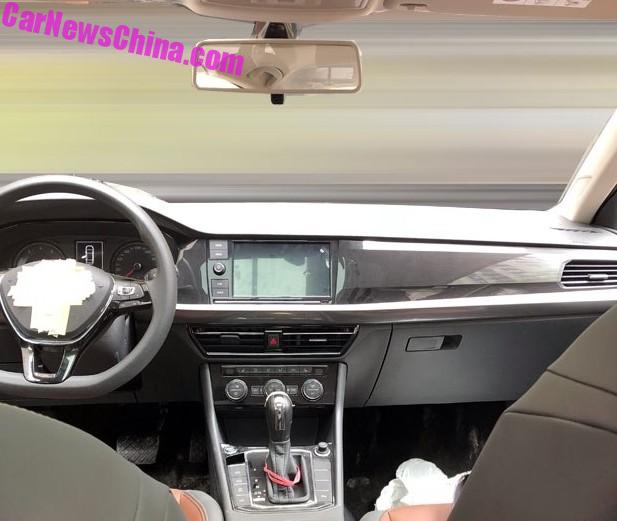 Volkswagen didn't grab the opportunity to fit in a proper 2018 dashboard. This should have. This looks like a 2015 car, at best. Analog dials and a tiny 7 inch screen. The horror. Chinese competition is far ahead in nowadays.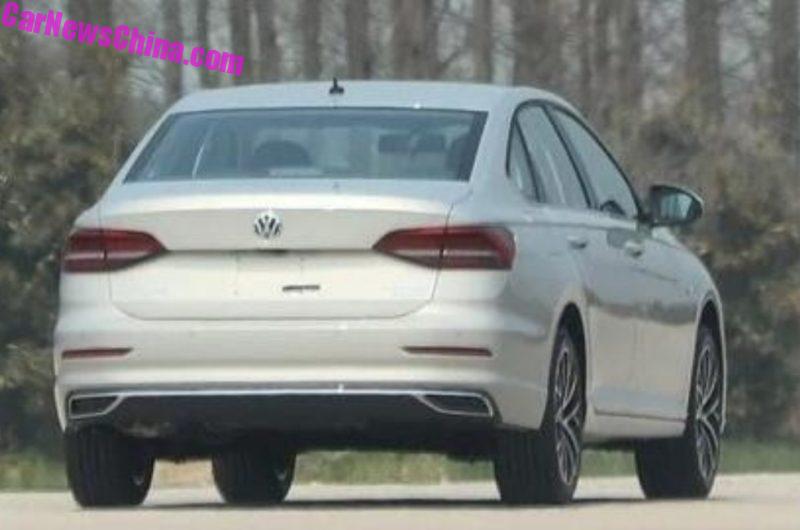 The exhaust pipe tips in the bumper are totally fake.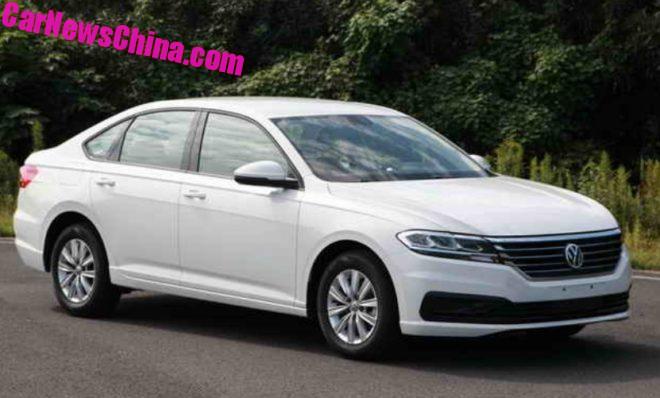 On a new platform, but looking bland, with just one new engine, and an old fashioned interior. Volkswagen should have done better with this one.