2018 Beijing Auto Show Mega Preview Part 4
The 2018 Beijing Auto Show starts on Wednesday and we go into auto show mode right now, with a series of mega previews of the new cars arriving at the exhibition hall.
Starting Part 4 with the Qoros 5G, a nice fully electric concept car, with wireless charging (although you need to have that giant pole) and the usual connectivity and artificial intelligence. Sure thing! But the good news is that Qoros is apparently still alive.
SOL E20X, the first car of the JAC-Volkswagen electric-vehicle joint venture. The SOL E20X is nothing really new, just a slightly reworked and rebadged JAC iEV7S.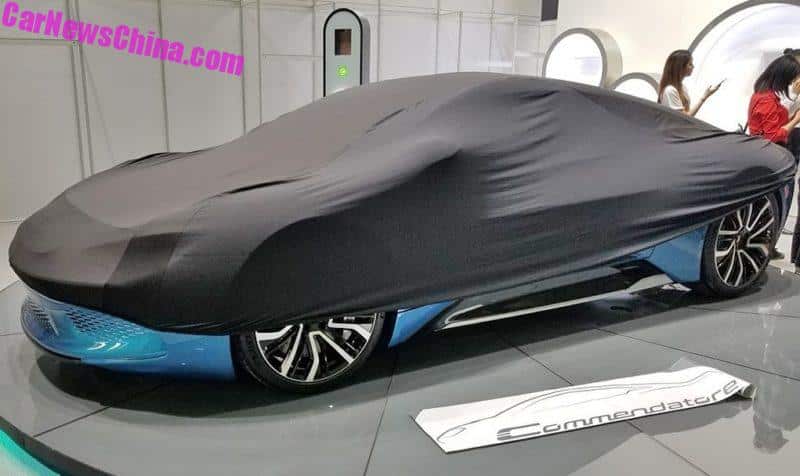 Weltmeister Isdera Commendatore concept! Yes, the mythical Commendatore is making an electric comeback, developed by a joint venture between Weltmeister and Isdera GmbH.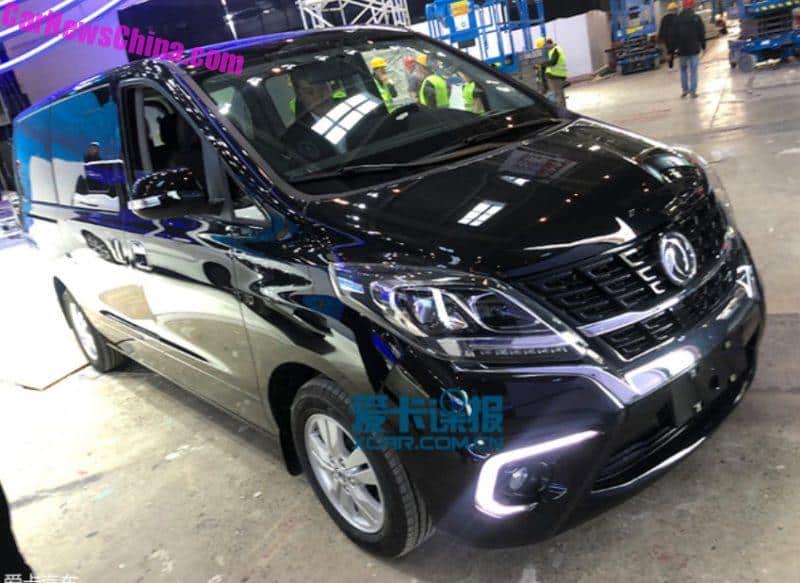 New Dongfeng Fenghang F600 mini van. Stylish for its kind.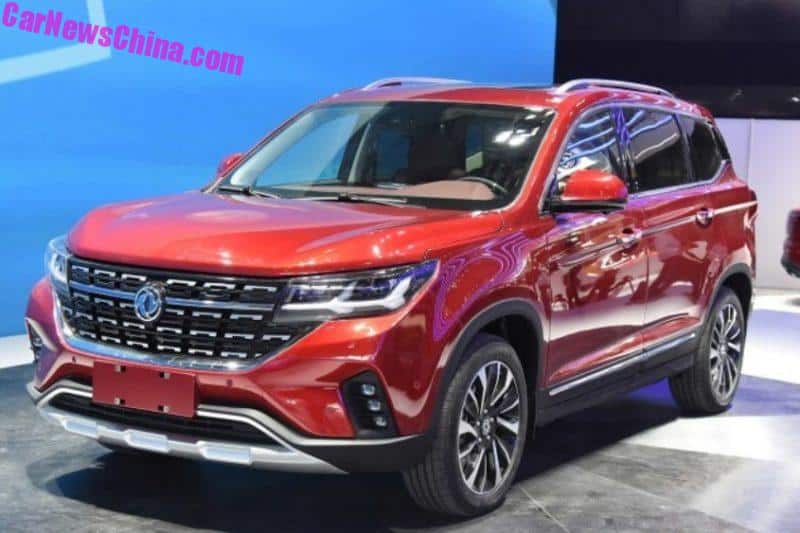 Dongfeng Fengxing X5S, the largest car so far of the Fengxing brand. Dongfeng's various brands and sub-brands are bringing at least 12 new cars to the auto show. Good. The more cars the better.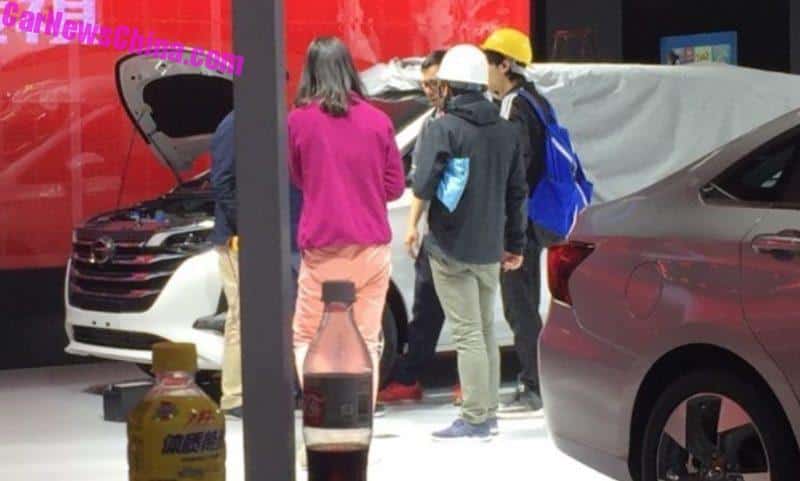 Guangzhou Auto Trumpchi GM6, a mid-size MPV.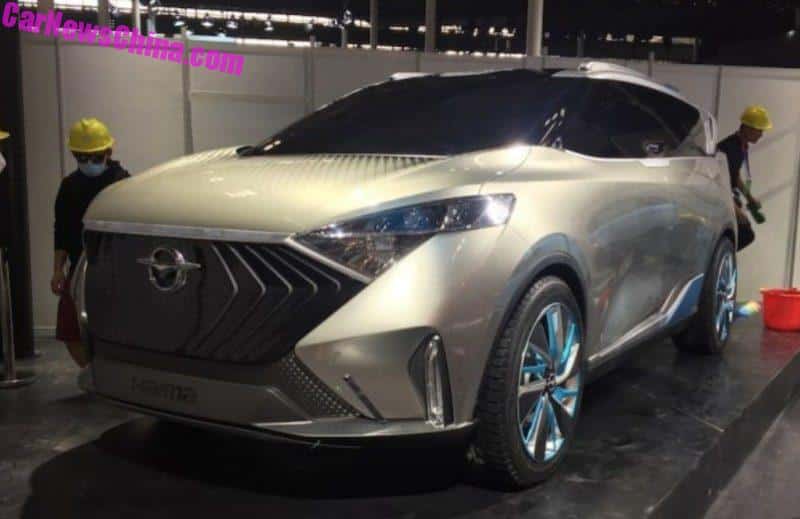 Haima F7 concept. Previewing Haima's new design language. And that'll be the end of them. Haima by the way keeps up busy too, at least five new cars, and all for the Haima brand.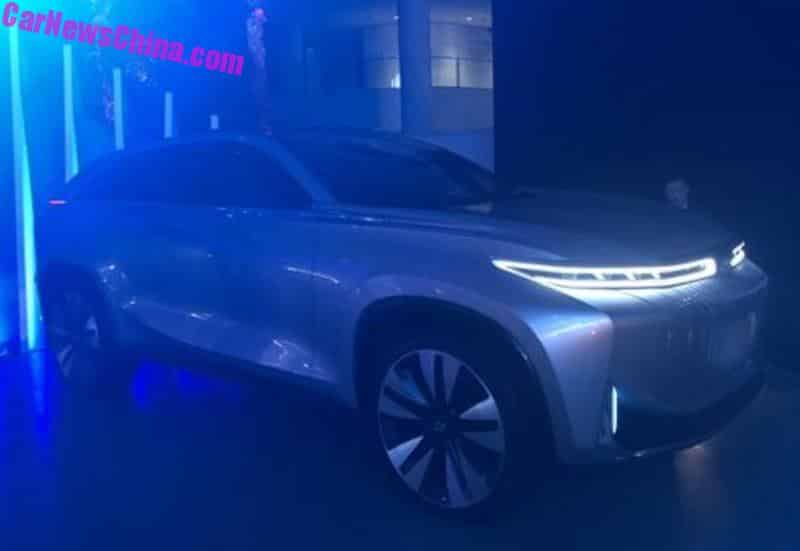 Beijing Auto OffSpace Suit concept, previewing a future autonomous electric SUV.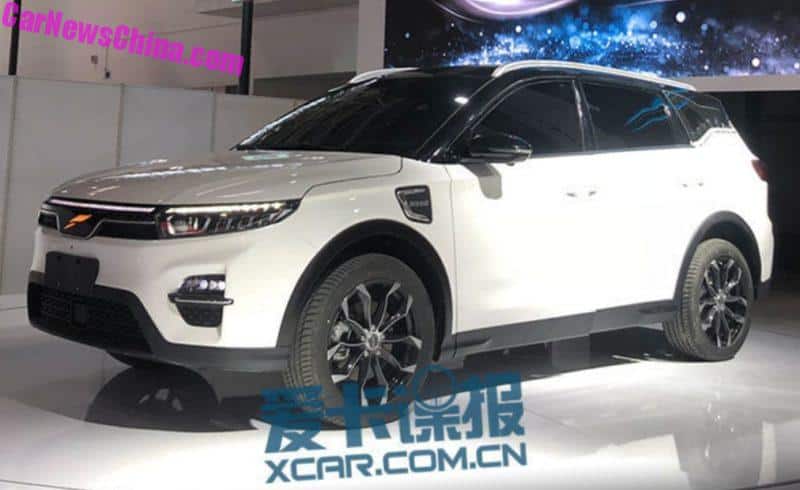 The Yudo Pi 7, the third car of the new Yudo EV brand.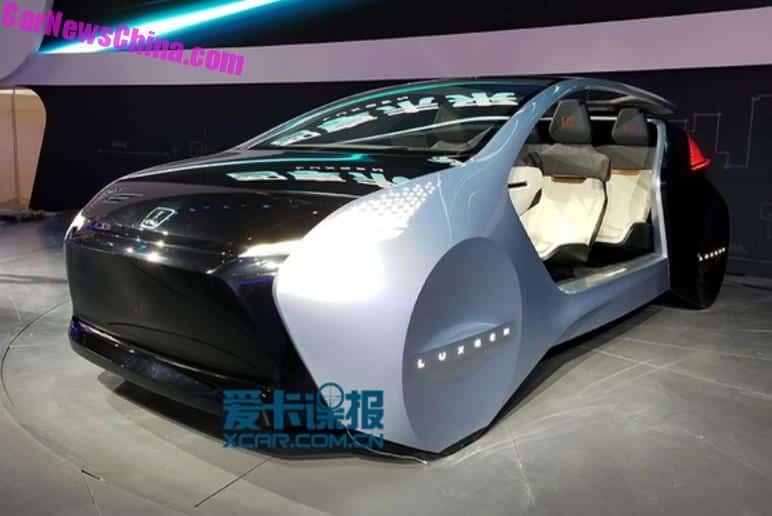 Luxgen AI, a fully electric autonomous concept car with invisible wheels and a big black now. AI stands for… you guessed it.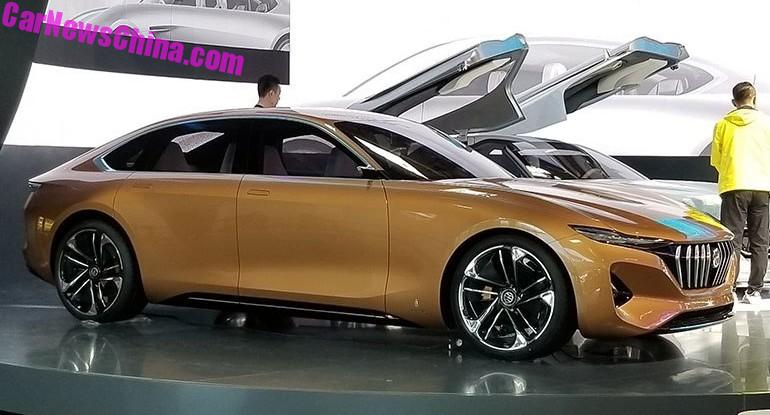 Hybrid Kinetic H500, an electric sedan designed by Pininfarina, will be build in China. technically still a concept but the production version won't differ much.
This is the last Mega Preview. We will be on the Beijing Auto Show on tomorrow Wednesday the 25th and Thursday the 26th. If you have any questions please let us know. Expect the news to start rolling on the evening of the 25th, Chinese time. See you soon!