Beijing Auto EX3
Design at Beijing Auto has seen a lot of improvement over recent years. And this is the new EX3. An electric crossover that looks different and interesting, like your neighbor's home-made sweater.
It was called the EX3 Concept on the Beijing Auto Show, so at first I thought it was just some crazy concept gone wrong. But staff on the booth told me it was for real. I didn't believe them. They said that it really was. And it was.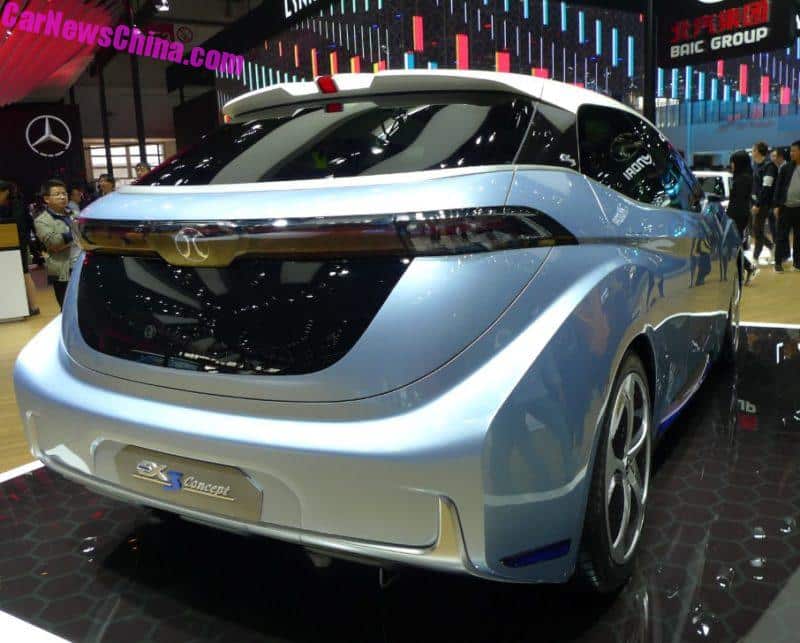 There are quite some differences, most notable the less-pronounced fenders, but overall design remains the same.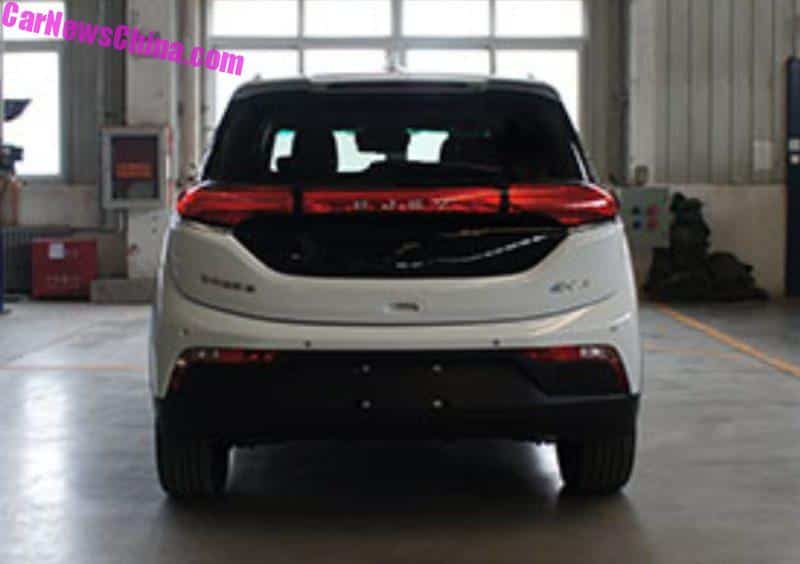 The EX3 is manufactured by Beijing Auto New Energy, BJEV for short, a subsidiary of the Beijing Auto Industry Corporation (BAIC). The single electric motor delivers 218 hp, good for a top speed of 150 km/h. No info on range yet, we guesstimate it will go around 300 kilometers.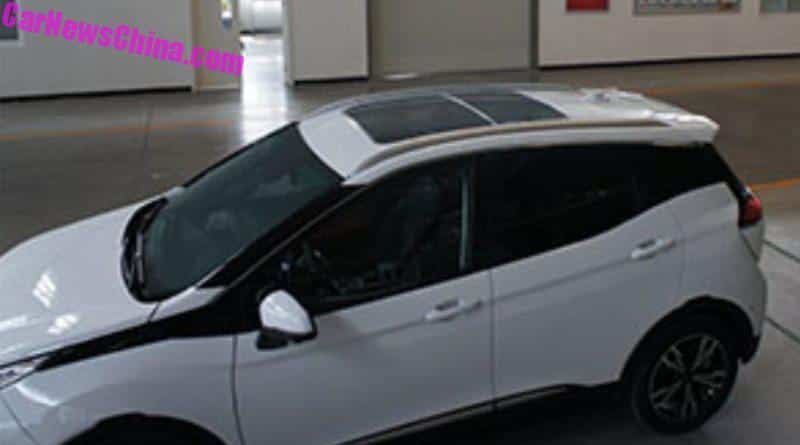 It is just a strange looking car. Fortunately, it isn't very big: 4200/1780/1638, and wheelbase is 2585.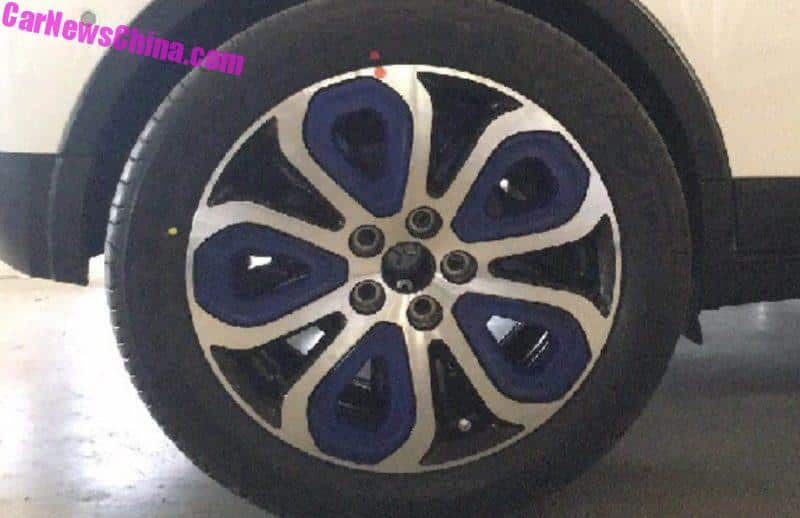 The blue wheels look nice. Tire specification is 215/50R17. So that you know.