Highlights Of The 2018 Beijing Auto Show Day 1 Part 2
Welcome to Part 2 of our coverage of Day 1 of the 2018 Beijing Auto Show. Starting with the Mercedes-Benz A-Class L Sedan, the sedan version of the A-Class, with 6.6 massive centimeters of extra long-wheelbase for the legs of the passengers in the back.
The Vision Mercedes-Maybach Ultimate Luxury. It may be controversial, but I like every centimeter of it. If I ever have a billion to spare, I will buy this car. The production version will launch next year, with a 500+ hp twin-turbo V8 under the big bonnet. More photos here.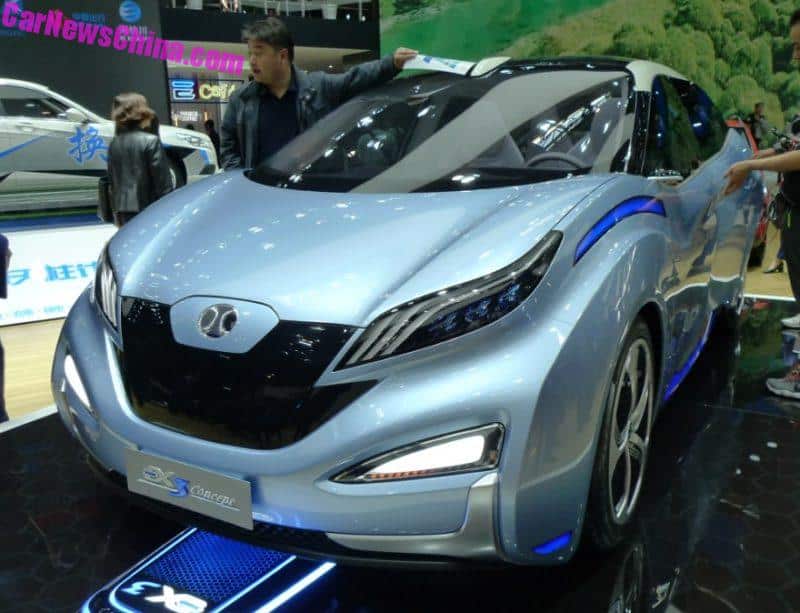 Just when we thought there wasn't any bad design in China anymore… The Beijing Auto EX3 concept. And the worst thing is that they are going to build it. Yes really, it will launch within this year. They call it a crossover. It is equipped with a "intelligent environment awareness system" that is named Feeling You. No word yet on the powertrain.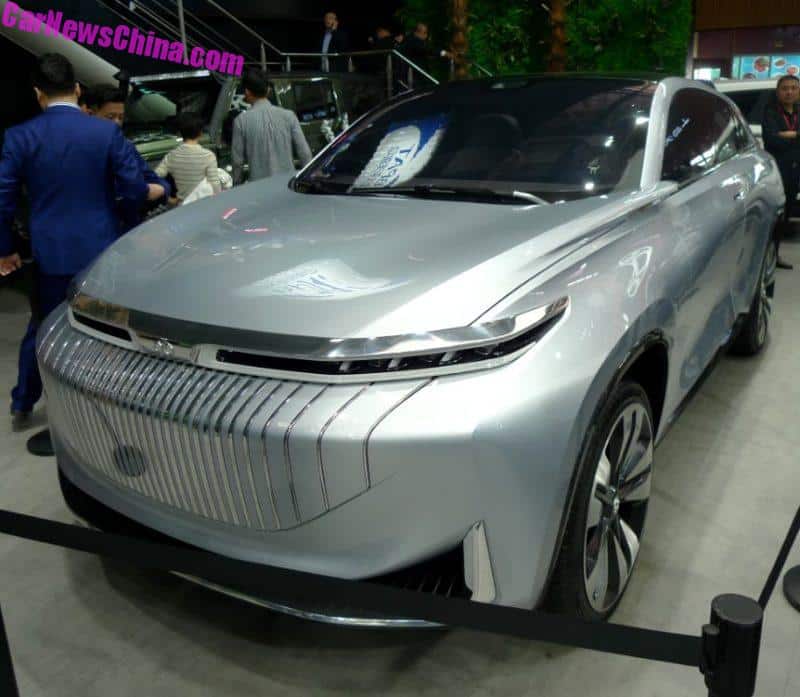 This one is a little bit better; the Beijing Auto OffSpace Suit, a concept previewing a new design language for future Beijing Auto SUVs and crossovers. The grille is quite nice.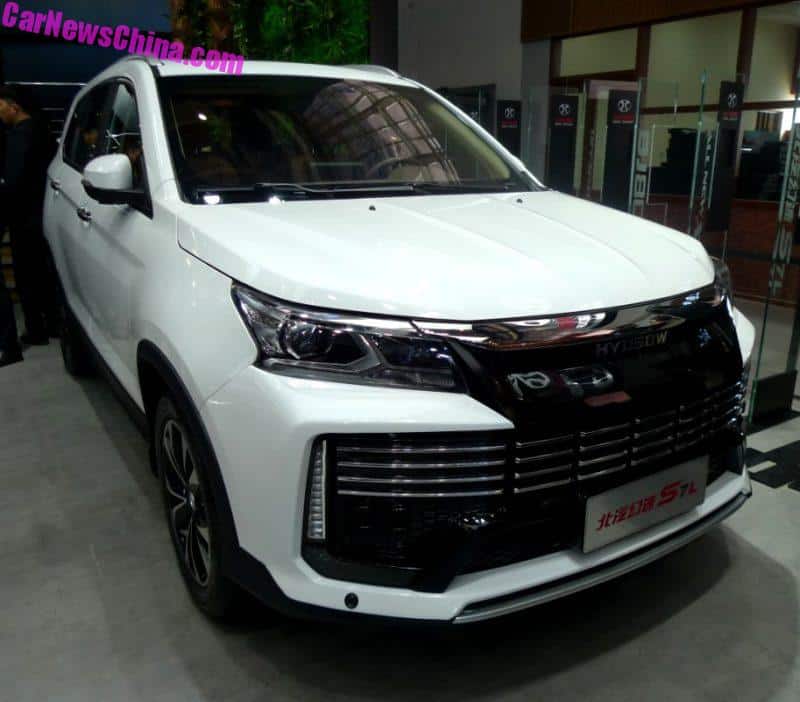 Beijing Auto Huansu S7L, a compact SUV powered by a 184 hp 2.0 turbo. Will be launched on the Chinese car market next month. Good looking car, with an extra grille in the bumper.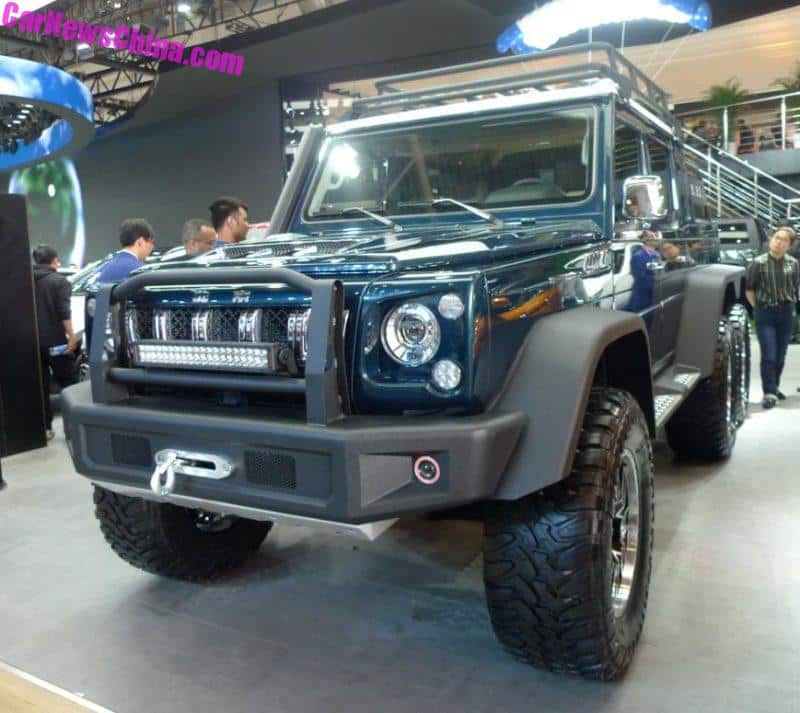 And yes there she was; the massive Beijing Auto BJ80 6×6, neatly cloning the Mercedes-Benz G63 AMG 6×6, and powered by a 205 hp 2.3 turbo Saab motor. Everything is possible in China. As expected they will actually produce it, and I was told that "several VIPs" had already placed their orders. More photos here.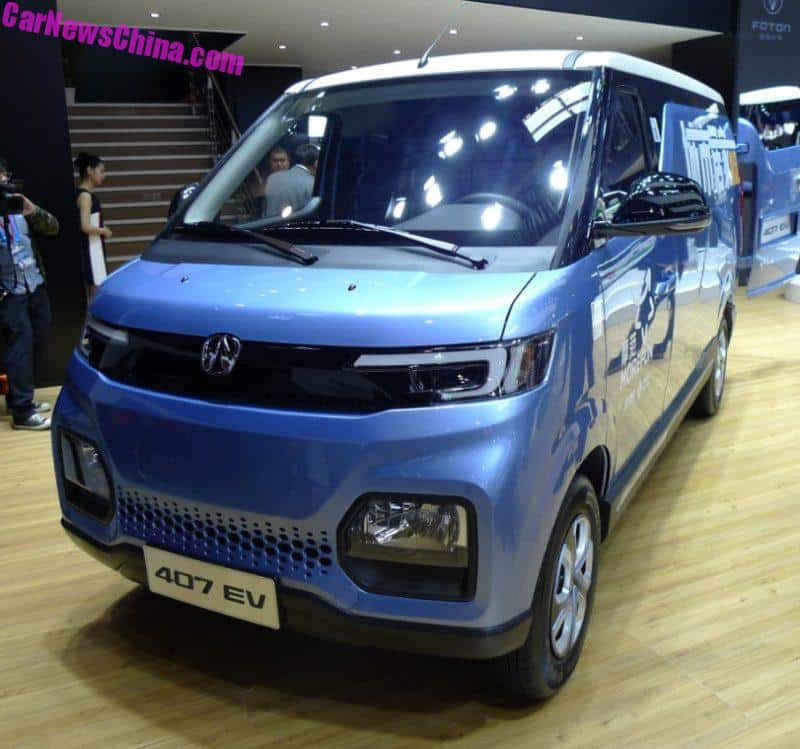 The Beijing Auto Weiwang 407EV, a cool looking electric minivan with a 220 kilometer range. It is a real car, not a concept, and it will hit the Chinese car market in early H2.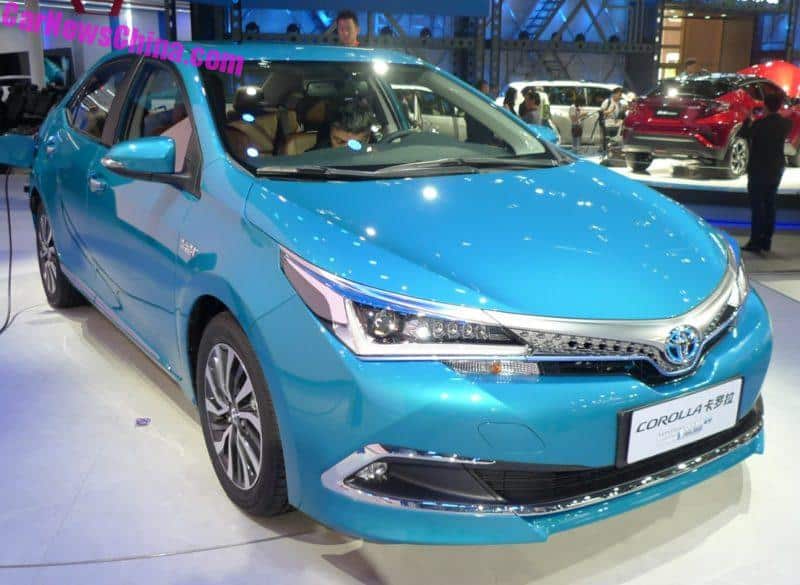 Toyota has two joint ventures is China, FAW-Toyota and Guangzhou-Toyota. They mostly make the same cars. That leads to weird situations. This blue sedan is the new FAW-Toyota Corolla PHEV, and this…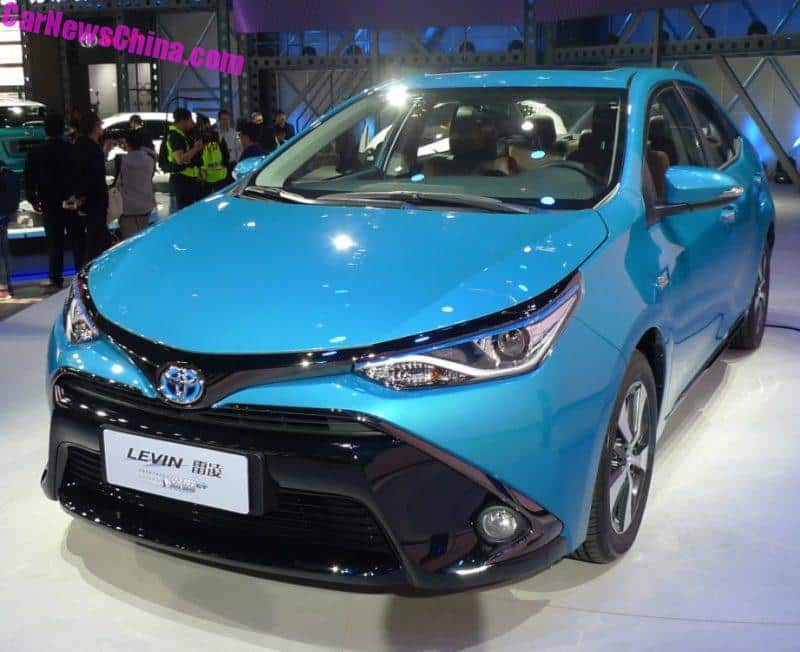 … is the new Guangzhou-Toyota Levin PHEV. The Levin is a Corolla with a different nose. It gets weirder: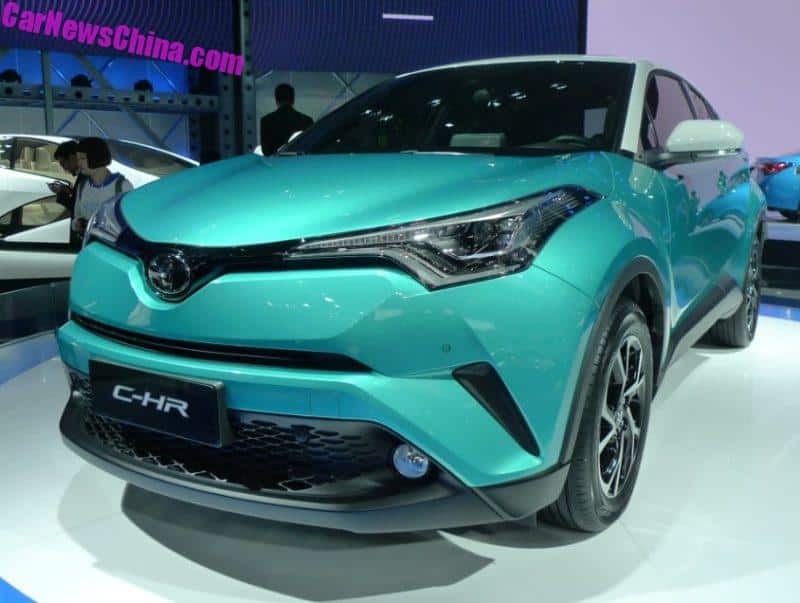 This is the new Guangzhou-Toyota C-HR, and this…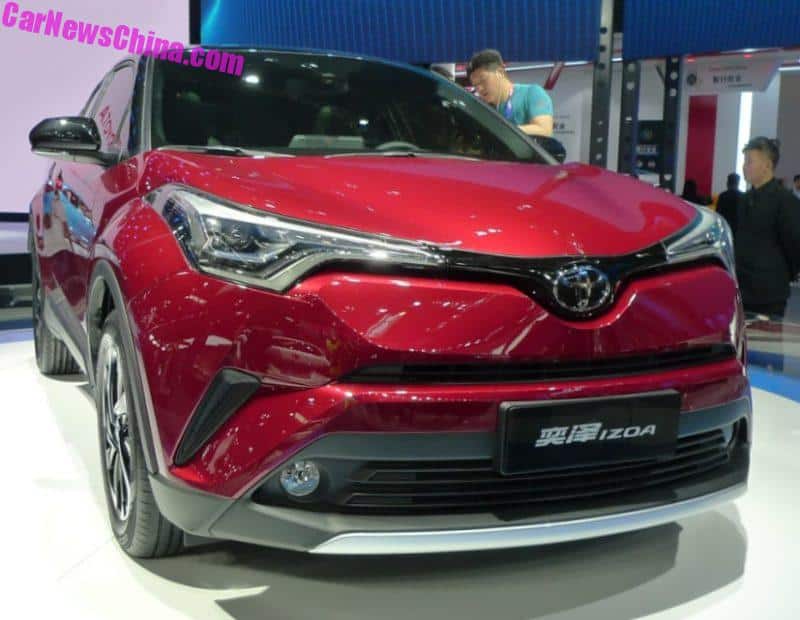 … is the new FAW-Toyota Izoa, which is a C-HR with a different name. They didn't even bother to slap a new nose on. But it gets weirder still: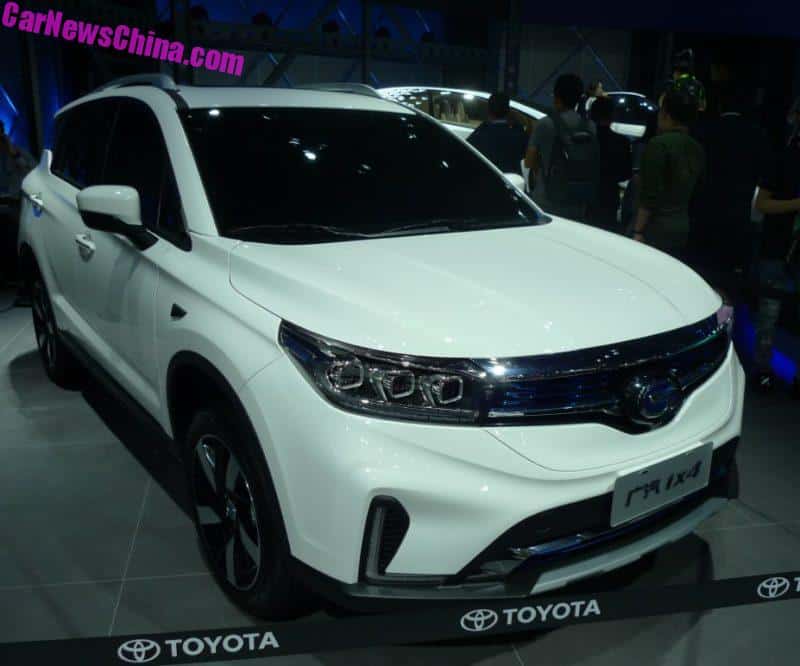 This is the Guangzhou-Toyota ix4. It is a 180 hp EV based on the Guangzhou Auto Trumpchi GS4, branded as a Guangzhou. Not sure what to make of it. They had hidden the car in a dark corner of the Toyota booth, and I didn't see it on the Guangzhou booth. We will keep an eye on this one…
More highlights soon!