Based on the spy photos that have been circulating on social media, the new version of BAIC Motor's Beijing BJ30 SUV will continue to follow BJ40 design principle and will have thoroughly upgraded interior and exterior.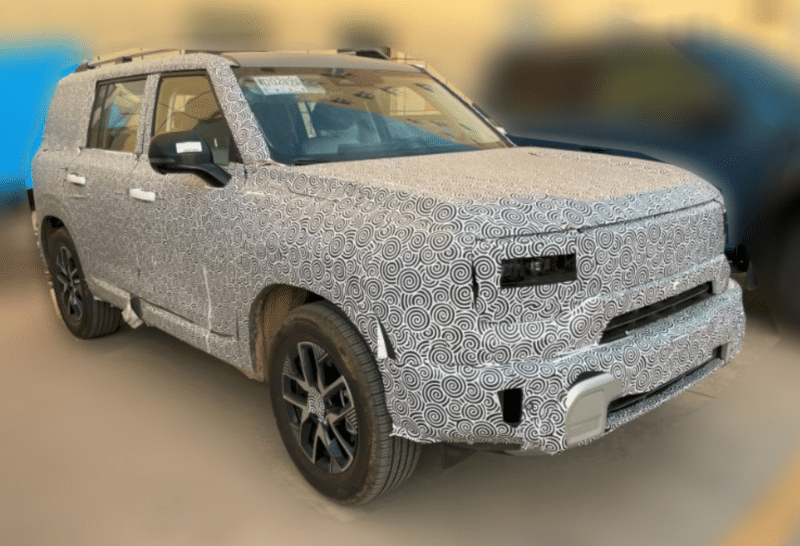 The exterior of the compact SUV adopts a combination of straight lines and rounded corner design. The front cover adopts a thick and wide shape. Since the whole car was heavily camouflaged, the shape of lights and other details, such as central mesh, were hard to identify.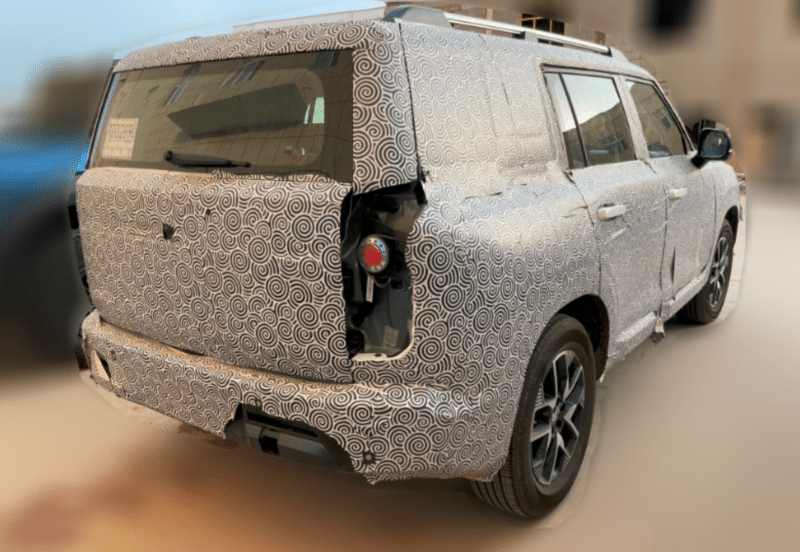 The sides of the body use a flat waistline combined with a roof in the shape of a square. The front and rear wing panels are slightly wider than the body. The rear part still adopts the square shape, and rugged cover. The taillights adopts the vertical arrangement similar to BJ40, which is seen on both sides.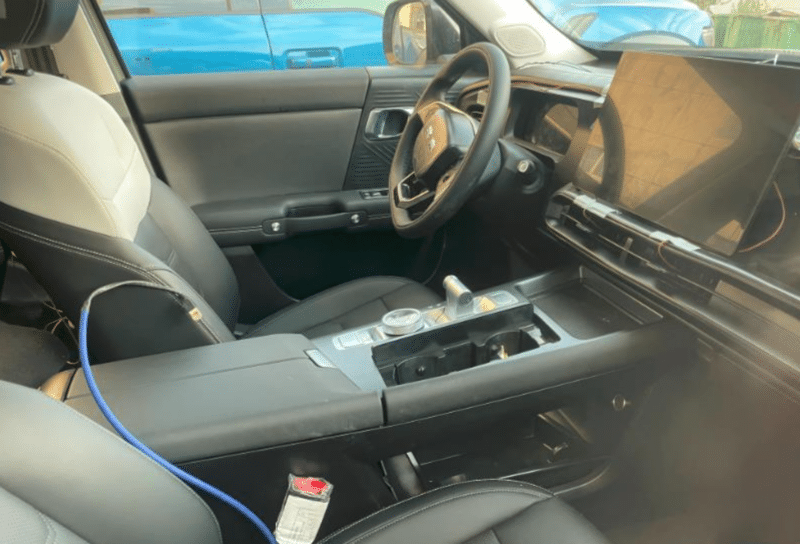 The interior's layout is in line with the current design trends. The large center control screen is located in the center. The center console feels like BJ40 without the passenger entertainment screen. Overall, the new car's interior is more refined and rich in technology. A large are is covered with dual-color leather cladding.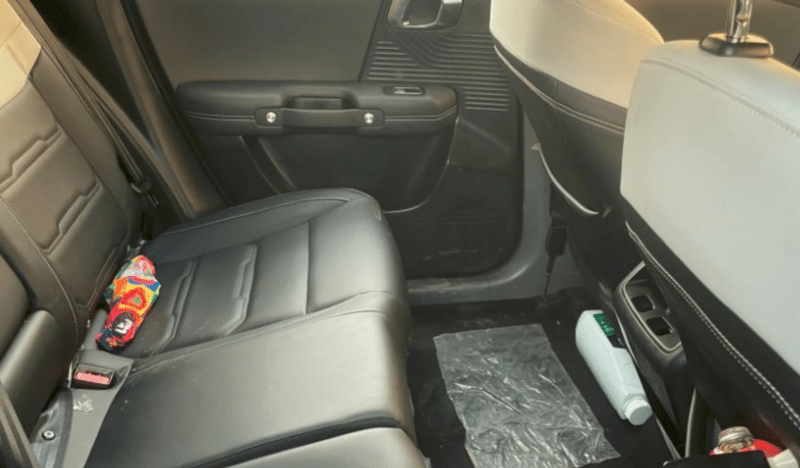 At the moment, the specific powertrain parameters have not been revealed in detail. The current model carries a 1.5T engine with a maximum power of 156 hp and a peak torque of 230 Nm. The power is being transmitted with a 6AT transmission.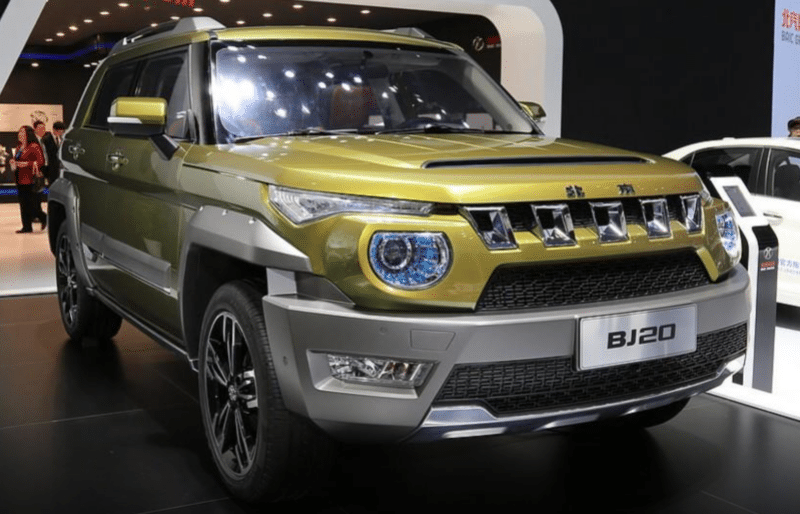 BJ30 is a facelift of the model called BJ20 that was first revealed as a concept car at the 2015 Shanghai Auto Show. The production was launched in 2016. In 2020, the car maker decided to give BJ20 a facelift and a new name. The BJ20 thus became BJ30. BJ30 is the first model to utilize BAIC Motor's updated product naming system, using 2, 4, 6, 8-sequenced numbers for rugged off-roaders, and employing 3, 5, 7 and 9 monikers for urban off-road models. The series of the off-road vehicles was renamed from BAIC into Beijing in 2019.
Source: Autohome