Smoke machines, loud music, and lasers- Zeekr is a company that'll make most of us feel old. Meaning "Geek" in Chinese, Zeekr is aiming at young car buyers with relatively deep pockets. Following controversial supplier issues, Zeekr is finally delivering production vehicles.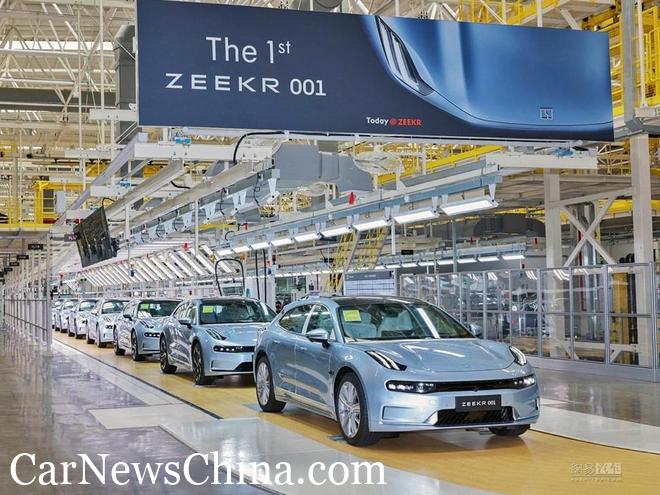 Part of the Geely family, Zeekr will only focus on premium electric vehicles; consequently, the 001 is the first vehicle built on Geely's all-electric Sustainable Experience Architecture.
Exterior-wise, the 001 is a blend between Lynk&Co and Porsche Panamera. As the 001 began life as a Lynk&Co prototype, Zeekr and Lynk&Co vehicles look near-identical. We are unsure if the similar design languages would continue with future products, as this would be confusing for consumers.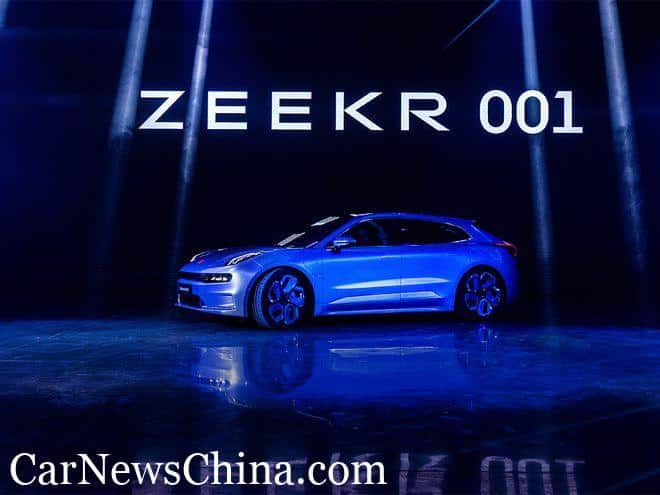 From the front, the Lynk&Co facia and proportions remain; only the different badge indicates this is a Zeekr. Side and rear profiles are fantastic- the shooting brake design is aggressive and sporty but not overdone. A light bar is a modern design cue, though the 001 still manages to look unique. From some angles, the 001 has Panamera-like proportions, which is not a complaint!
Inside, the design is minimalistic; there are some apparent similarities to the Model 3. An 8.8-inch driver's display and a 14.7-inch infotainment system are in line with its peers. Of course, A full suite of driver assistance tech is available.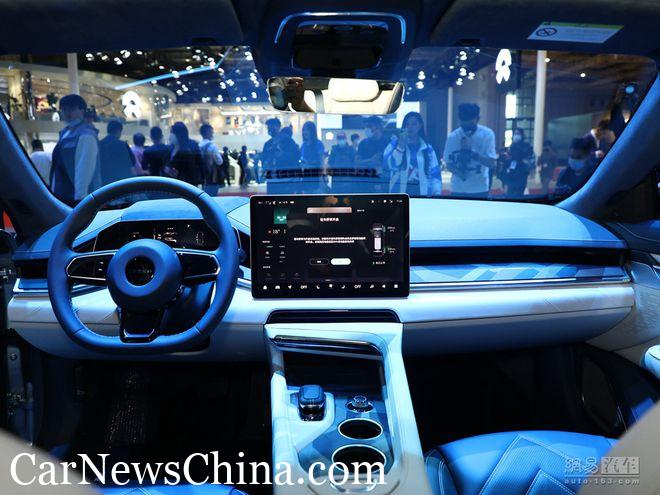 Measuring 4970/1999/1560mm, with a wheelbase of 3005mm, the 001 is a big car. At 281,000-360,000RMB (44,000-56,000 USD), it's got a hefty price tag, too. Thankfully, the available dual 400kW motors and 100kWh battery pack still allow up to 712km of NEDC range. Reaching 100km/h in 3.8 seconds, does the sporty Zeekr justify its hefty cost? Would the Zeekr brand strategy work in the real world? We'll wait and see.
Sources: Netease