This is the new Nissan X-Trail Honor, an SUV for the Chinese car market. Naturally, the X-Trail Honor is only new in name. It is continuation of the third-generation Nissan X-Trail, and it will be sold alongside the new fourth-generation X-Trail. To prevent confusion, the old car was named X-Trail Honor and the new car uses the X-Trail name.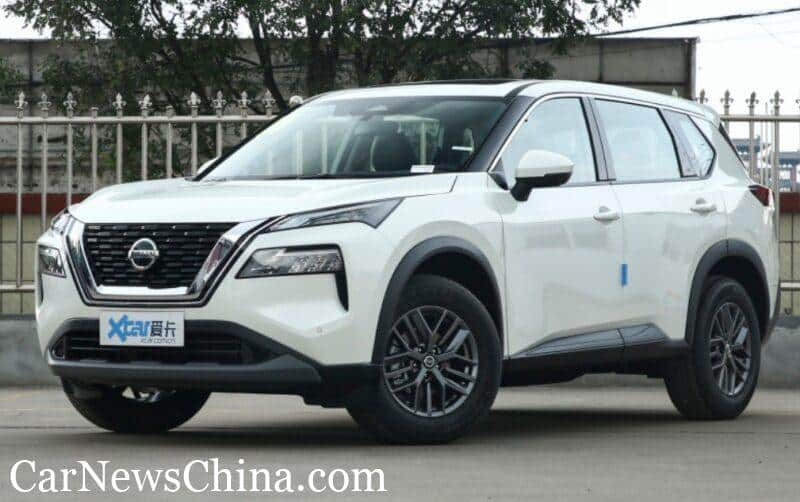 This is the China-spec fourth-generation car. Both the X-Trail Honor and the X-Trail are made in China at the Dongfeng-Nissan joint venture. This kind of continuation cars are very common, especially among the joint ventures. At one time, Beijing-Hyundai was selling four generations of the Hyundai Elantra, SAIC-Volkswagen three generations Passat, and so forth. There are a number of reasons for this madness. One reason is the simple insight that if a car still sells it shouldn't be cancelled.
Another reason is IP. For new cars, the IP is mostly owed by the original manufacturer, in this case Nissan. But for continuation cars the IP is usually transferred to the joint venture, and that means the JV can earn lots of money on these cars. They got the IP without ever having paid any development costs. And that makes these older cars extra interesting for the Chinese partner, who often uses the platform to base their own cars on. As those platforms are made by the joint venture, everybody earns money.
The original manufacturers, like Nissan or Volkswagen, are not a big fan of these continuation cars. They compete with the newer ones, and they earn them less direct money. So inside the joint ventures there is always conflict about which car to cancel and which car to continue. This is a very interesting and rather stressed-out dynamic worth a book or even a movie.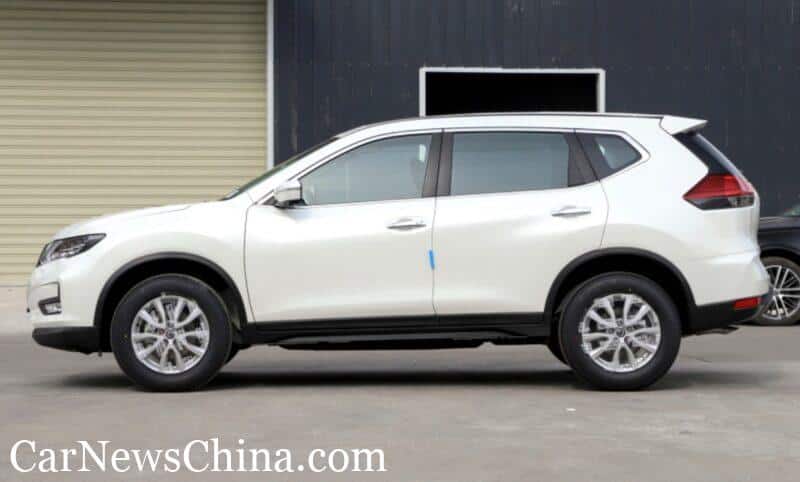 Back to the Nissan X-Trail Honor. Design-wise there aren't any changes compared to the previous X-Trail, but the alloy wheels are new. Some continuation cars get a design update before they are (re) launched but Nissan didn't bother. and why should they? The X-Trail has always been a popular car and they should be able to sell a few thousand Honors a year.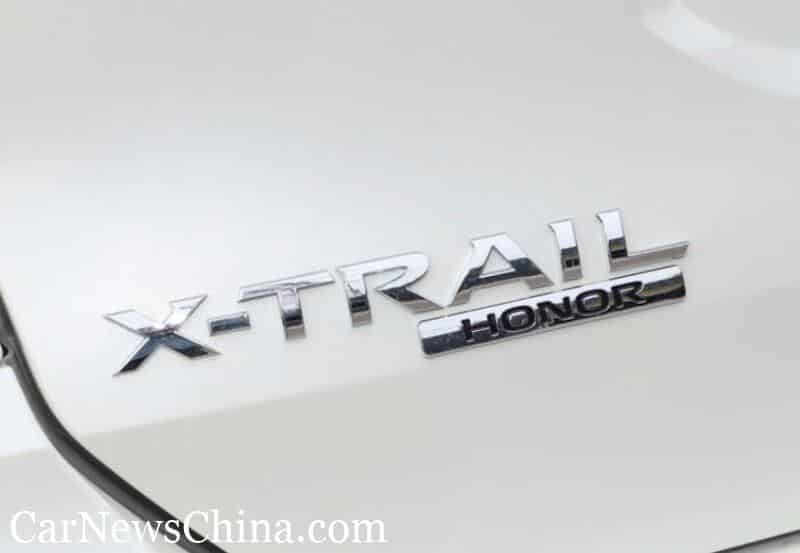 The X-Trail Honor badge. Chinese name is 奇骏·荣耀. That's 奇骏 (Qijun) for X-Trail and 荣耀 (Rongyao) for Honor. And I am seeing a new trend in car names in China. The middle dot '·'. A lot of Chinese car makers have started to uses these ·'s in their car names recently, in Chinese and in English names alike.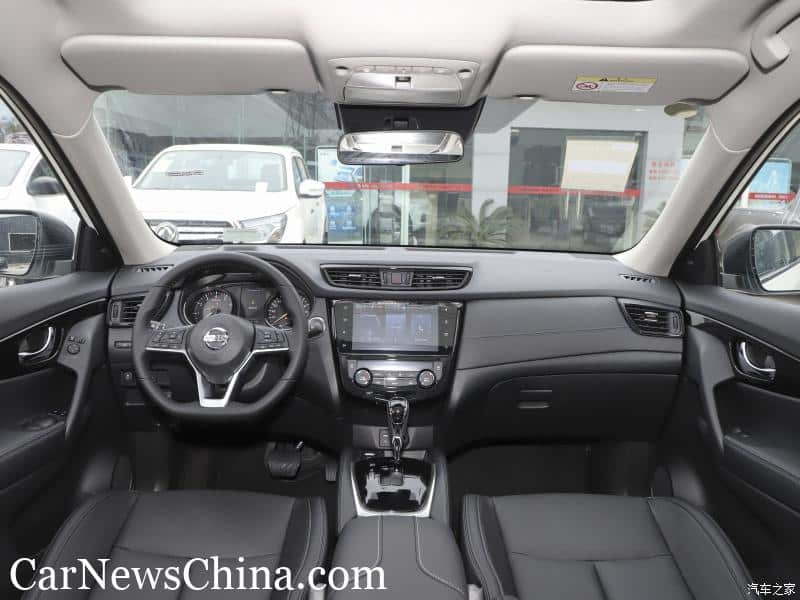 The interior didn't get an update either and it is here that you can really see it is an old car. Production in China started in 2014! The instrument panel, touch screen, and the giant gear lever are a sign of forgone times.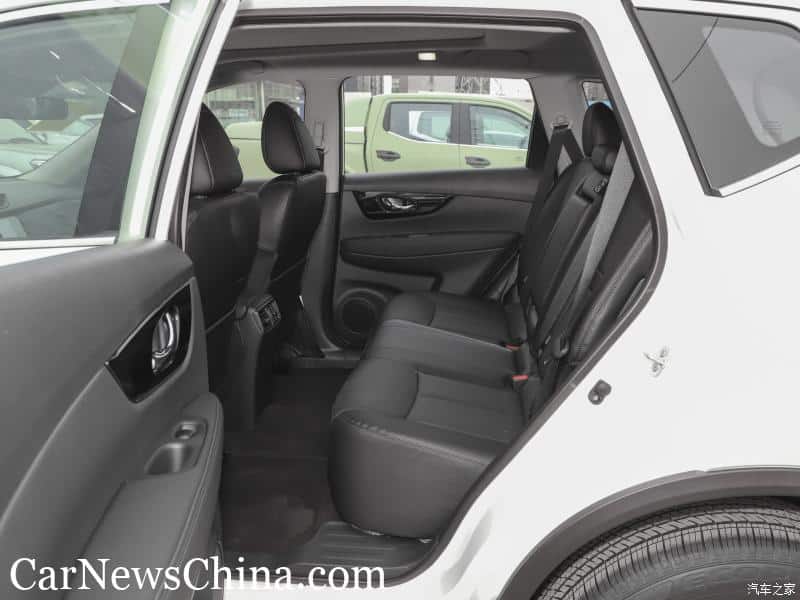 The Nissan X-Trail Honor is only available with one engine: a 2.0 naturally aspirated four-cylinder petrol unit with an output of 151 hp and 194 Nm. The motor is mated to a CVT sending horses to the front wheels. Top speed is 183 km/h, 0-100 takes 12.7 seconds, and fuel consumption is 6.2 liters per 100 kilometer.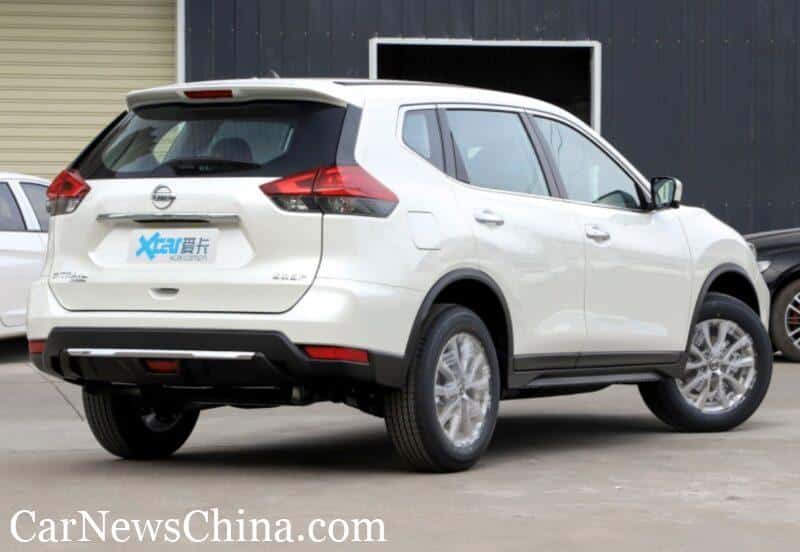 Price for the 'new' Nissan X-Trail Honor ranges from 189.300 to 192.800 yuan ($29.720 – 30.270). For comparison, the new X-Trail starts has a 204 hp 1.5 turbo under the bonnet, 2WD or 4WD, and costs between 181.900 and 262.900 yuan. So the cheapest new X-Trail is cheaper that the cheapest old X-Trail! Take your pick…