On January 17, 2022, the new Volkswagen Lamando L made its debut. The new car is built on the MQB Evo platform, with a fully updated design. The new vehicle can have a refreshing feel compared to the brand's other products.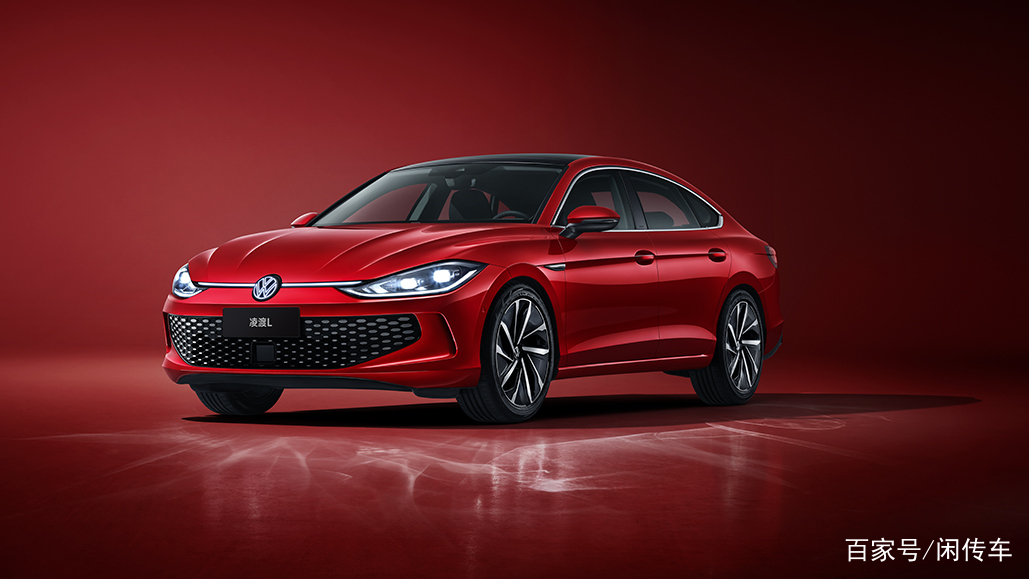 Exterior
The styling design of Volkswagen's products gives people the impression of sedate and conservative, but Lamando is an exception. Today, seven years after the launch of the first Lamando in China, it has ushered in a new generation. As we can see, the new model is more youthful and sporty than the old one, with a more distinctive look.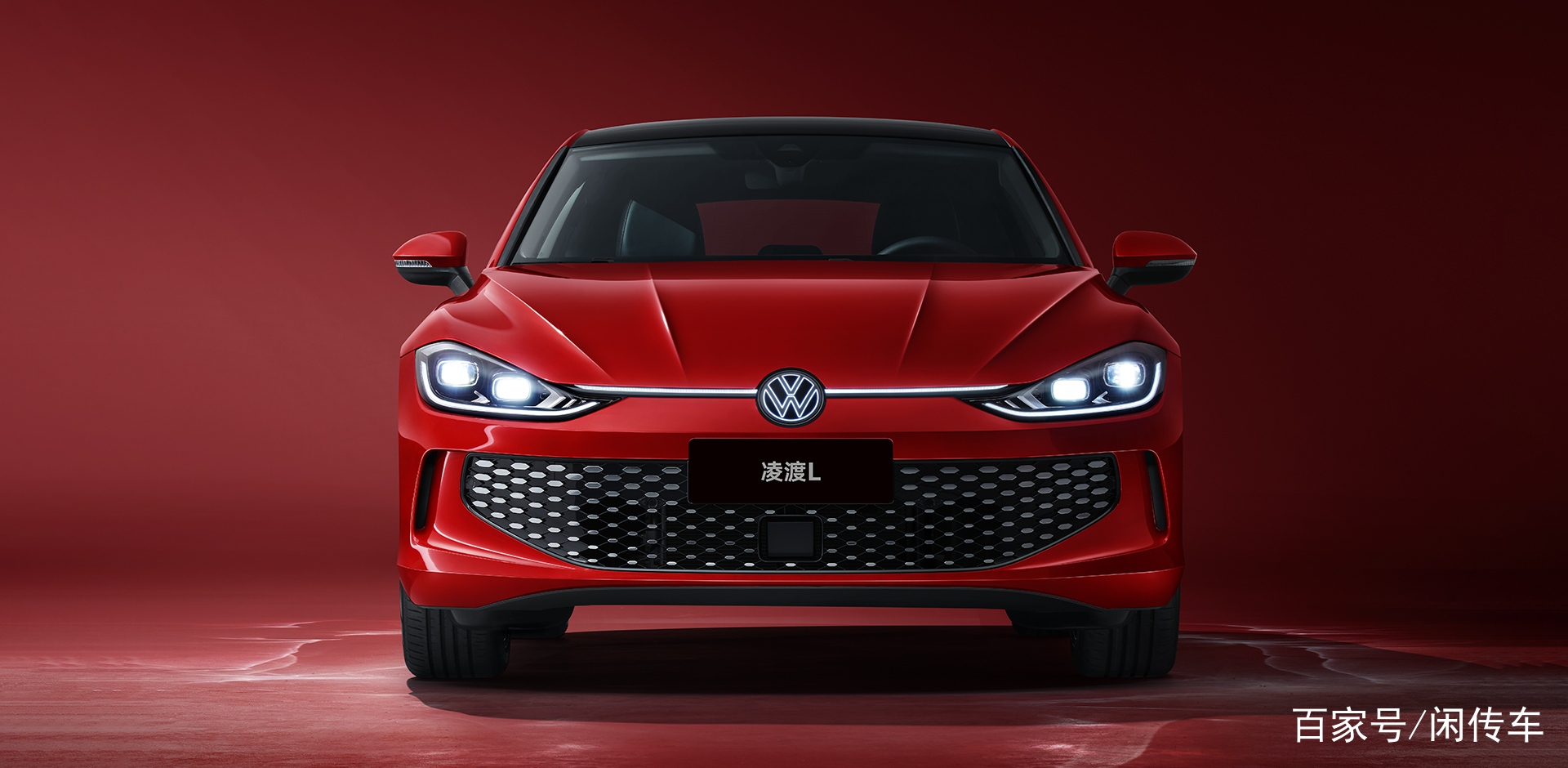 In the front part, the new car has a sharp-shape headlamp group, downward-facing hood, and prominent lower grille, which makes it look different. And it features an unusual "big mouth" design, with an integrated black honeycomb grid and sharp-shaped deflectors on both sides.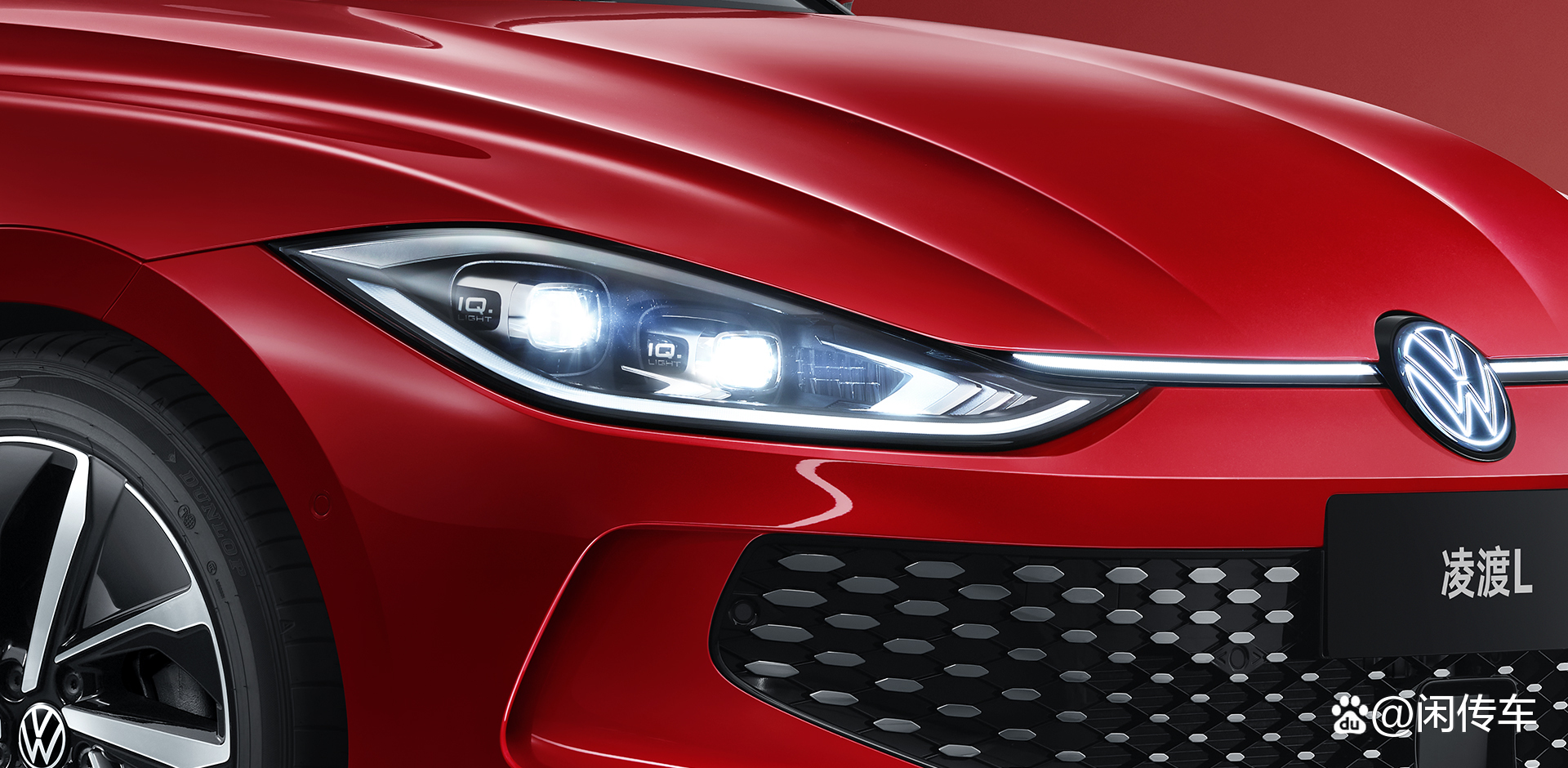 From the side, the Lamando L uses a sliding design, with the roofline extending smoothly from the B-pillar to the rear of the car. At the same time, a double waistline design can make the vehicle have a more spacious visual feeling. The sportback roof, the stylish multi-stage waistline, and the low, slender body look very handsome.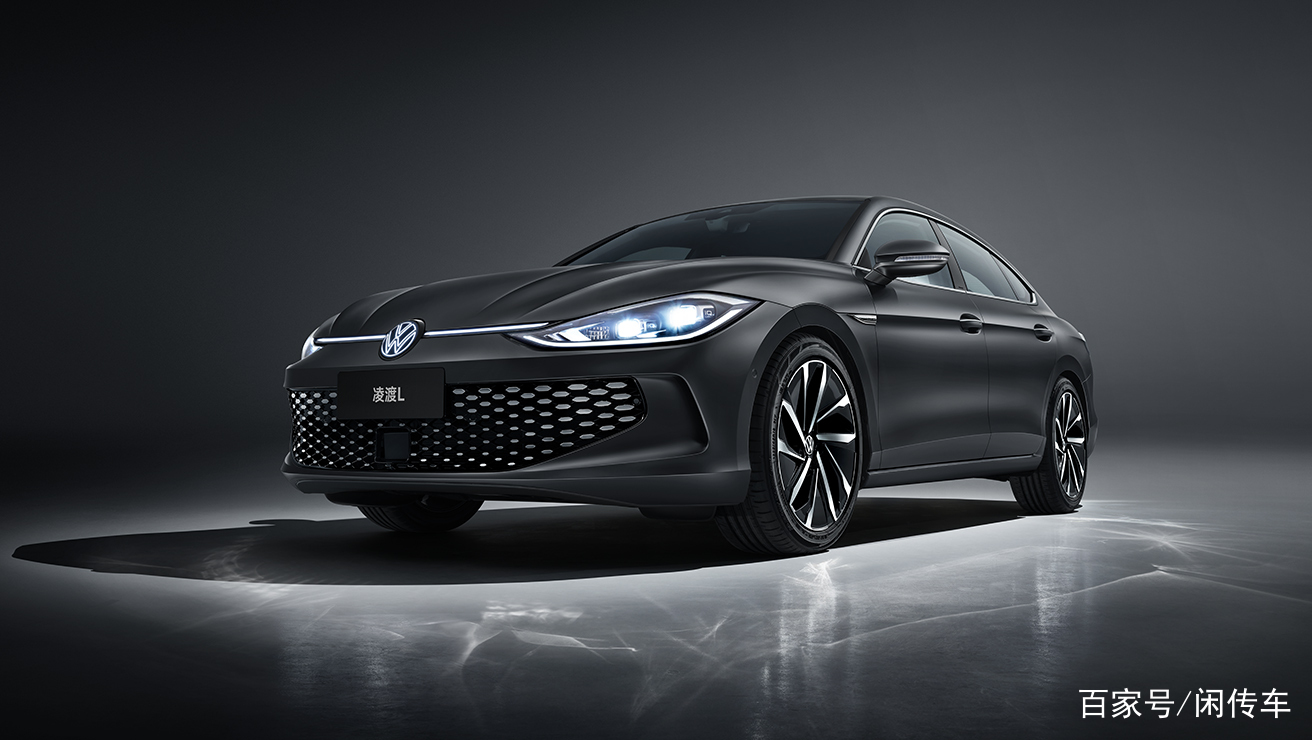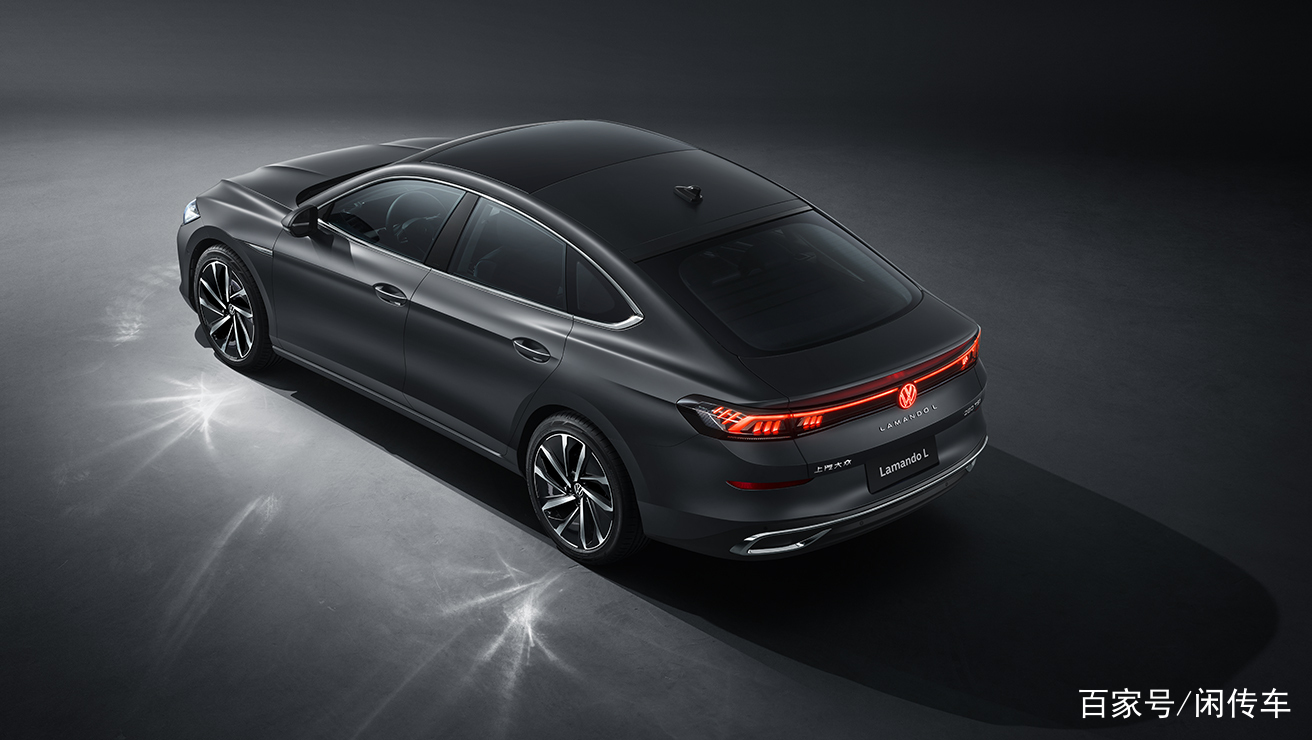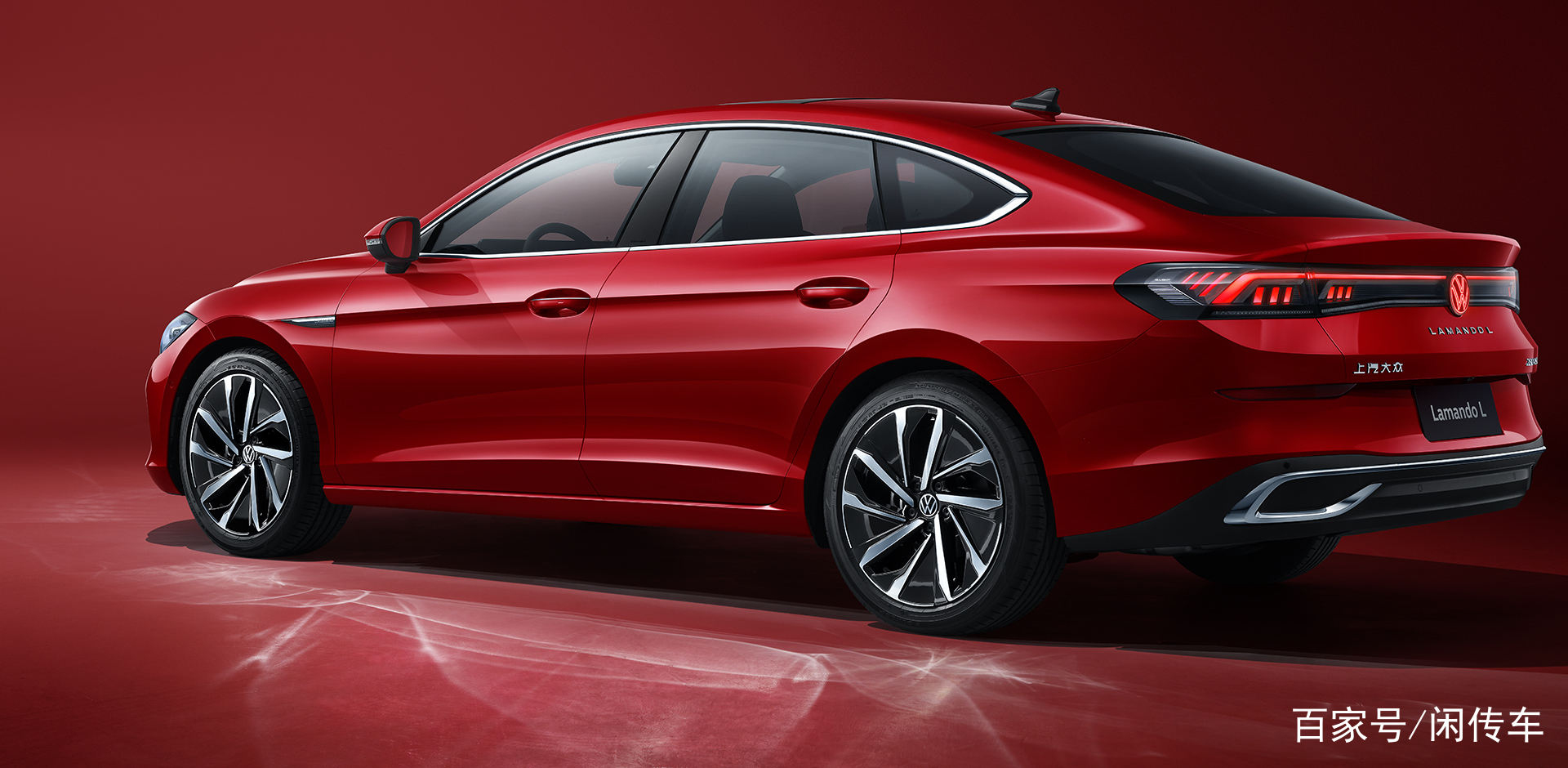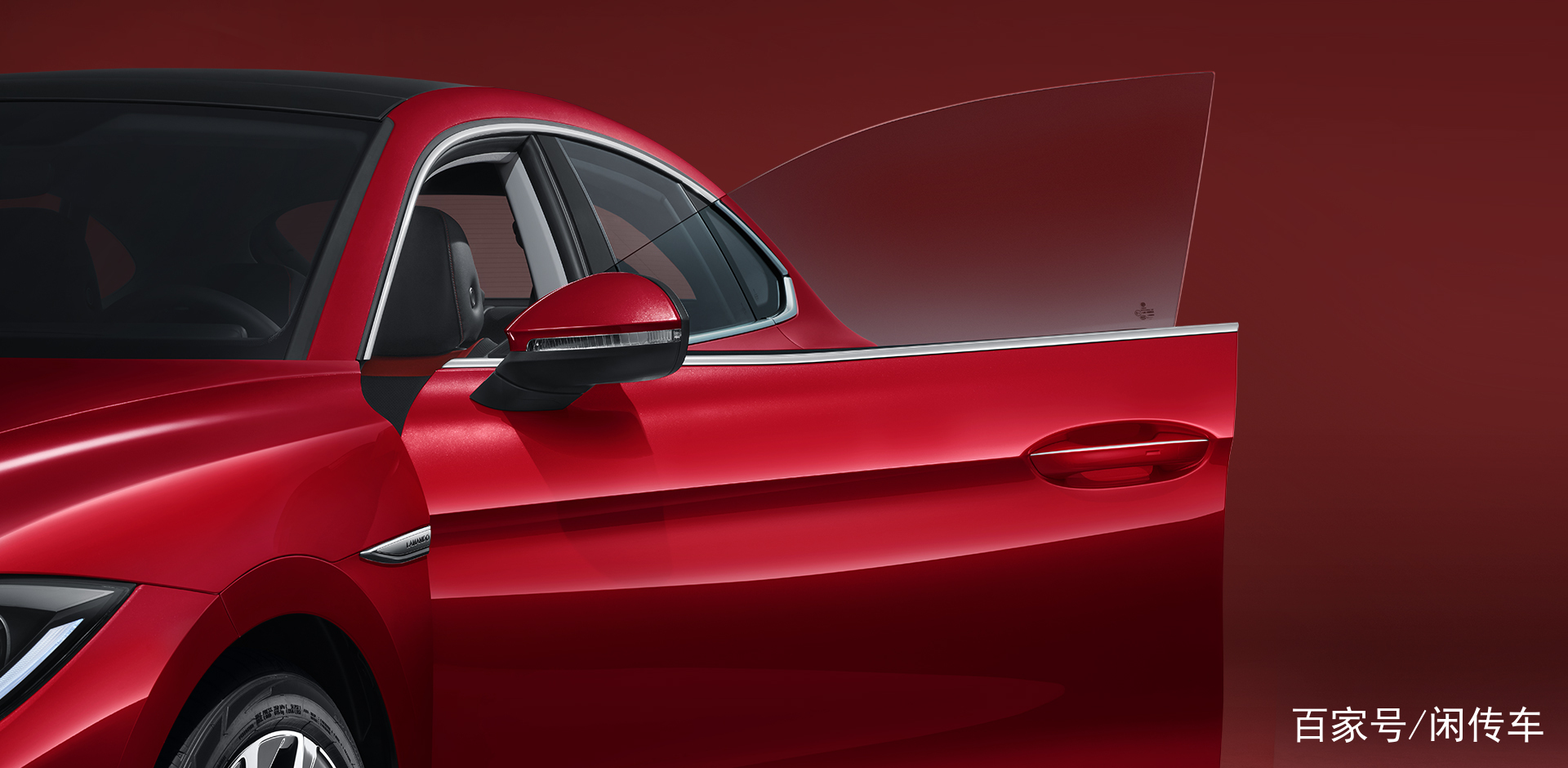 And the Lamando L uses 18-inch wheels, low flatness, in line with the positioning of its sports sedan. The iconic frameless doors, of course, are the most striking design feature, making the car look more fashionable, which is rarely seen in the same level sedans and quite competitive, and this can be called a big selling point. The luminous logo and horizontal light strip are highly recognizable and technological when lit up.
Interior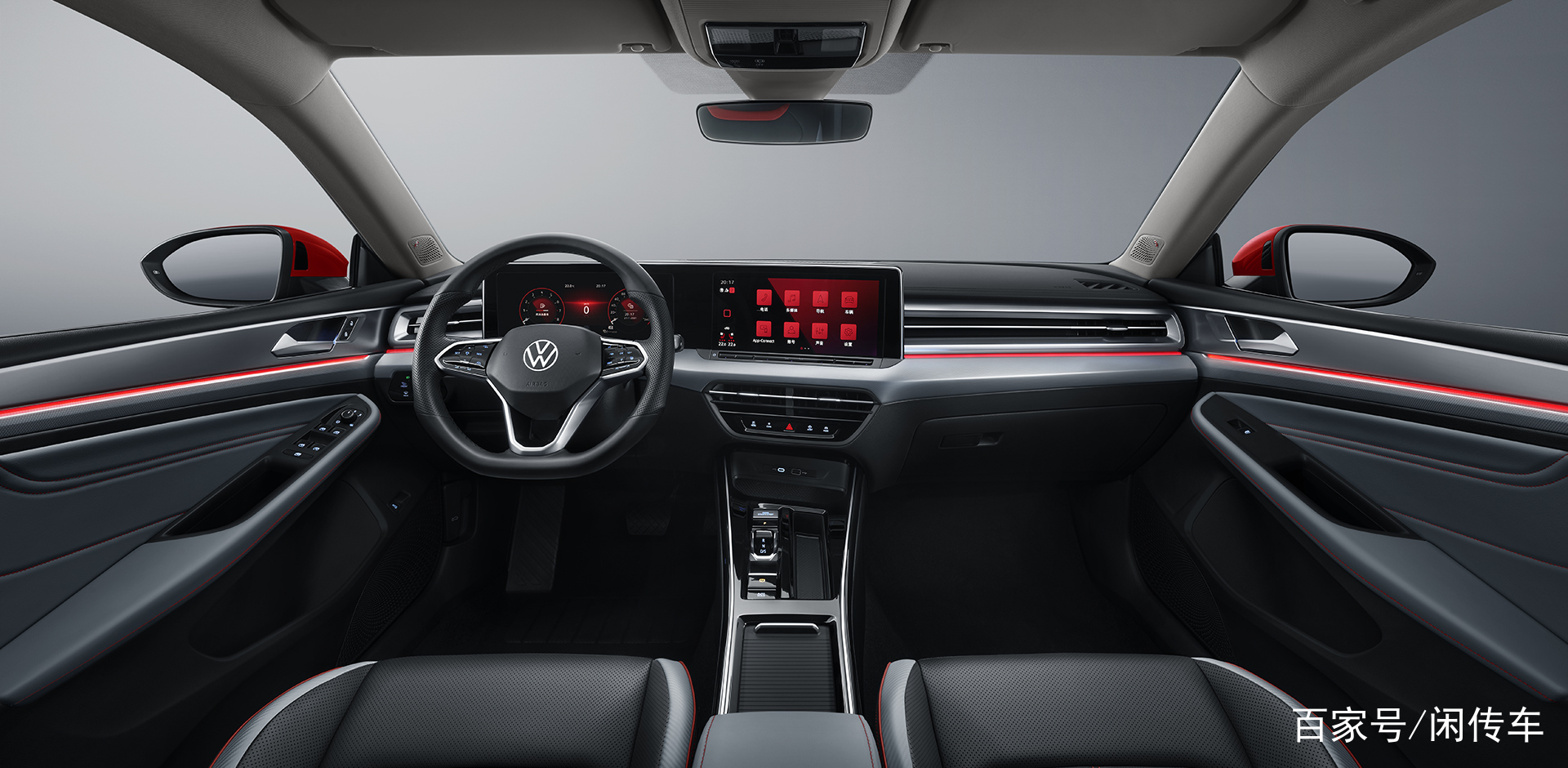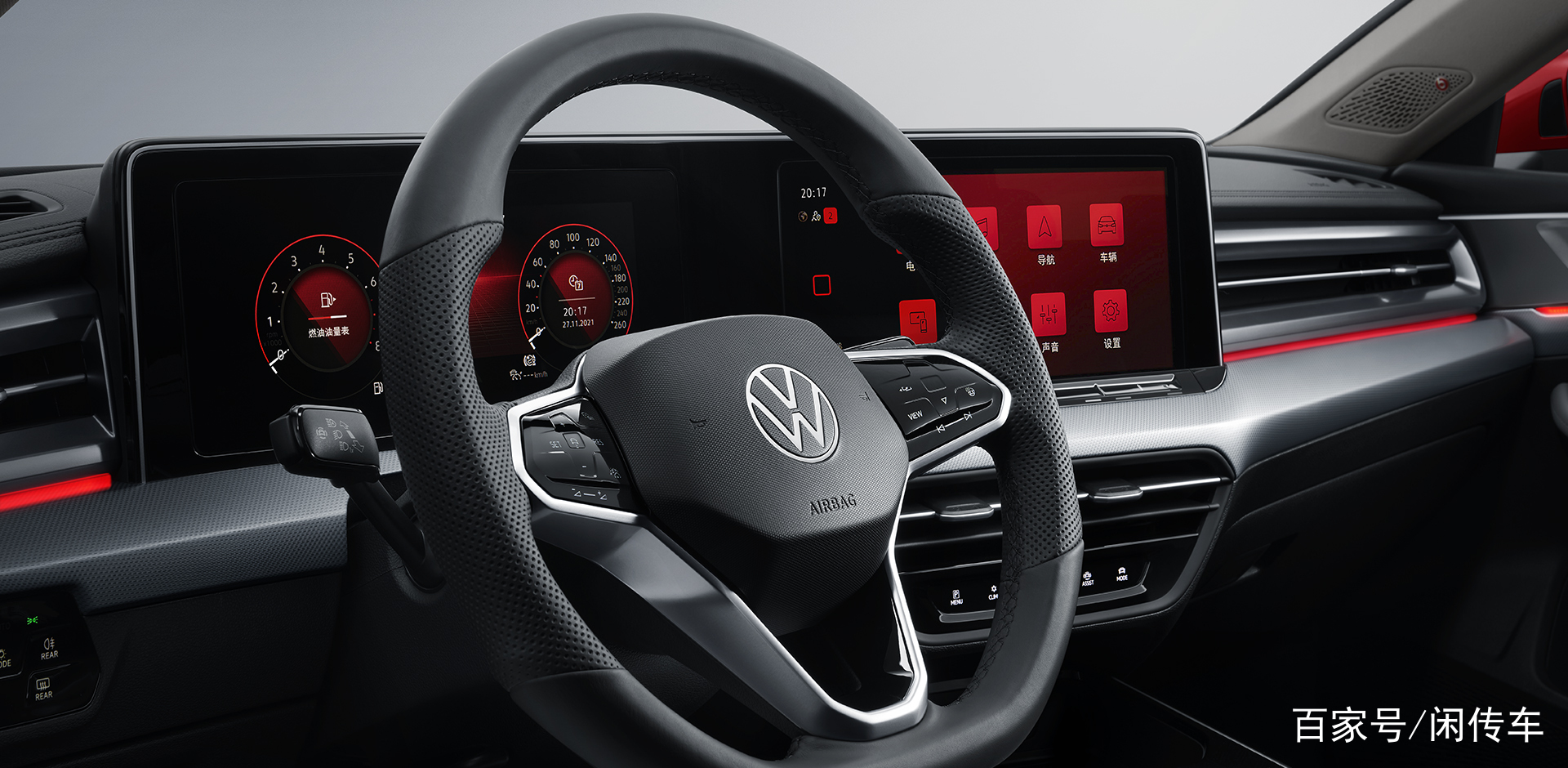 Regarding the interior, the new car uses the popular dual-screen design, with a 10-inch LCD and a 12-inch center control screen combined into one, which creates a wrap-around effect. In addition, W-HUD heads-up display system can project navigation, speed, driving assistance, and other information. Together with touch buttons and an electronic gear lever, the whole car looks relatively high-tech and trendy.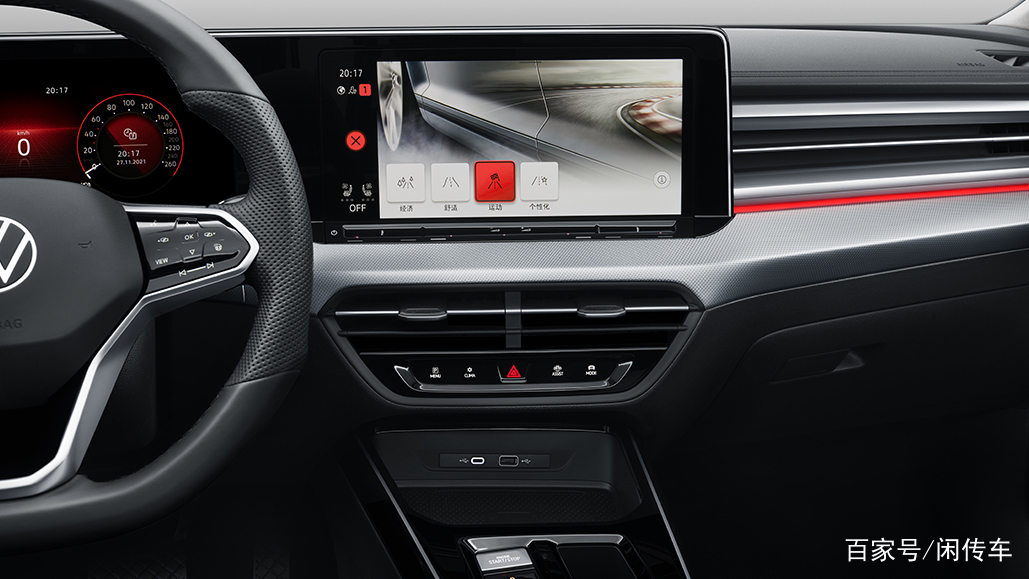 And the new car is equipped with IQ. Drive assistance system,12 ultrasonic radars, 3-millimeter wave radars, and two cameras, achieving L2 level driving assistance and automatic parking function.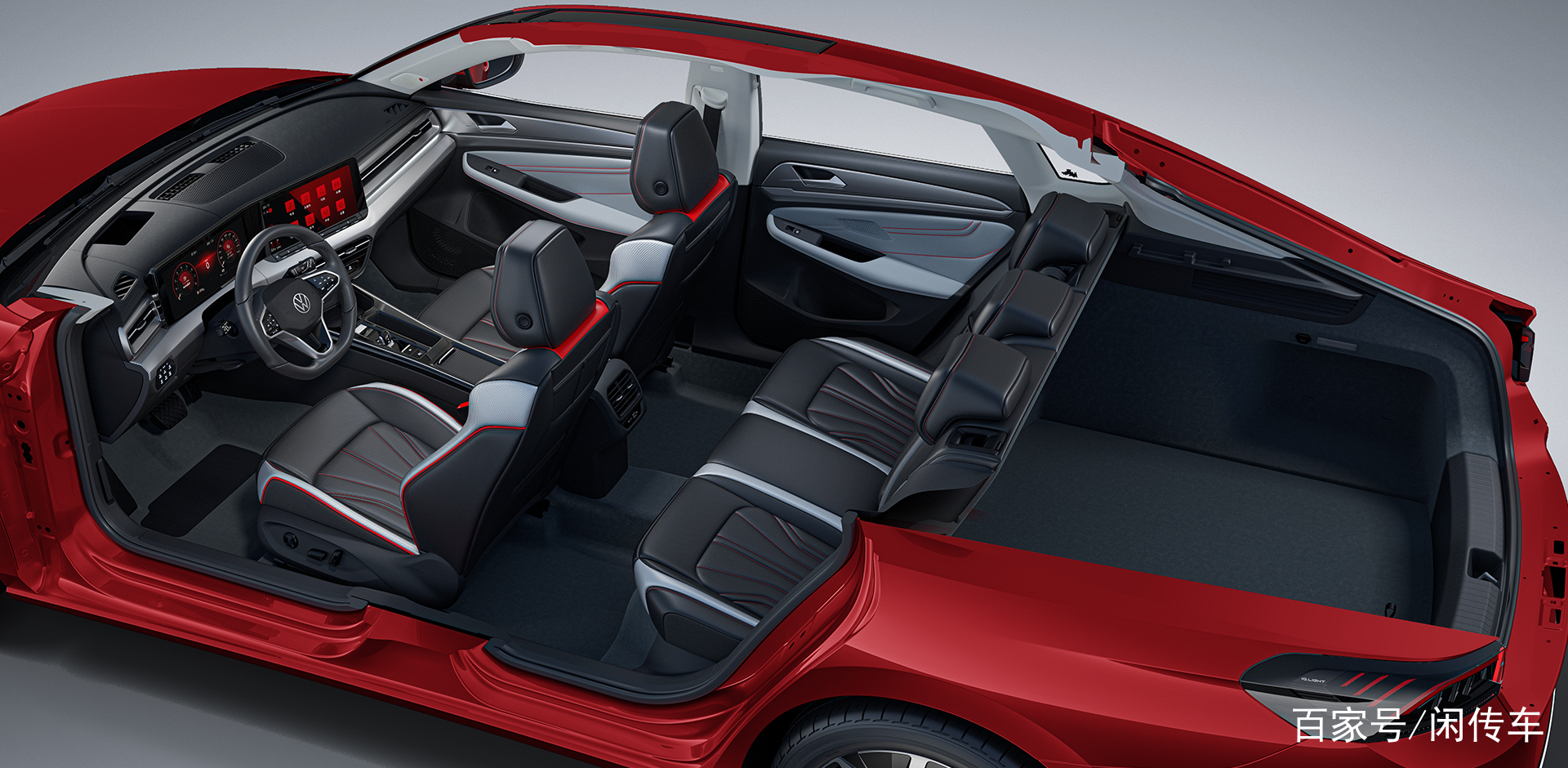 The length, width, and height of Lamando L are 4784mm, 1831mm, and 1469mm, respectively, and the wheelbase is 2731mm. So the rear space is more spacious, realizing the combination of sliding back modeling and practicality.
Power
About power, the Lamando L still carries the familiar 1.4T engine named EA211, which has a maximum power of 110kW and a peak torque of 250N·m, and the transmission system is still seven-speed dry dual-clutch gearbox.