On March 10, the Changan Star PLUS, positioned as a wide-body micro-truck, was officially launched. The new car will be available in single cab and double cab variants. The price starts at 49,900 RMB or 7,800 USD for the single cab variant.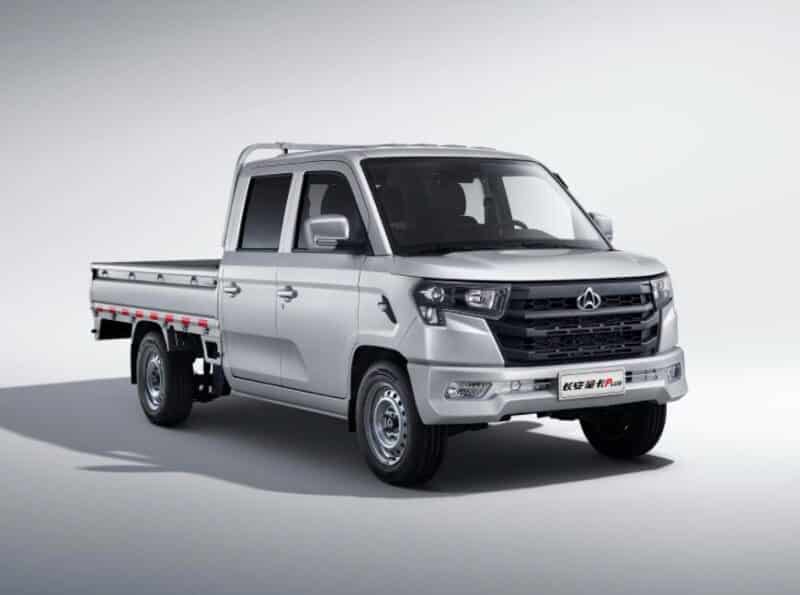 The single cab and double cab have the same size of 5360/1780/1985 and a wheelbase of 3400mm. The cargo bed dimensions of the single cab and double cab are 3320/1660/380 and 2600/1660/380, respectively.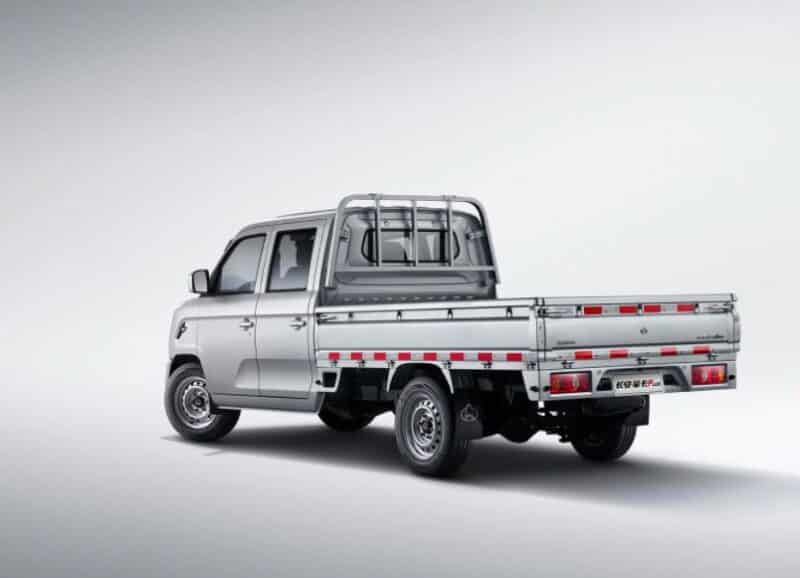 The truck has leaf spring suspension at the back. The load capacity of the single-row and double-row models are 1495kg and 1190kg. The tire size is increased from 175 R14LT to 195/70 R15.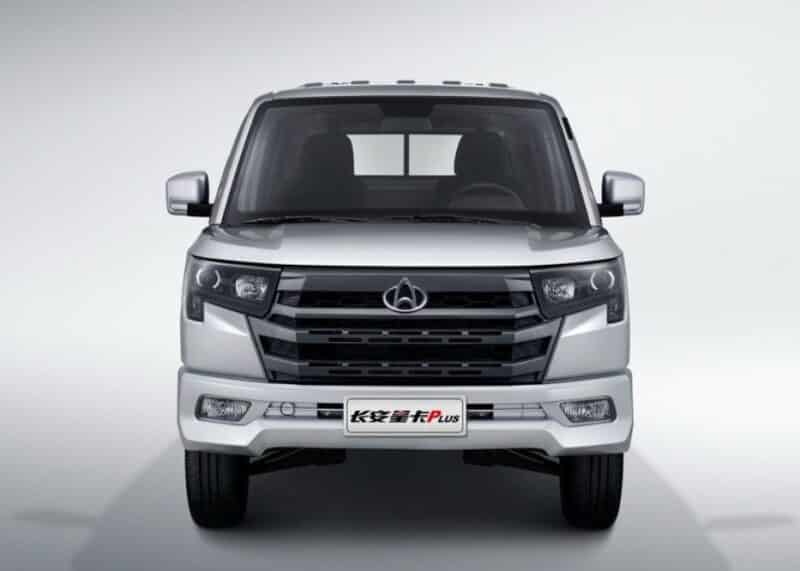 The black grille and blackened headlights are integrated to bring out the rugged front face style. The bumper has a complete fog lamp assembly. As a micro-truck, the large exterior mirrors help reduce blind spots in the field of vision. Sensors and cameras for reversing are at the rear.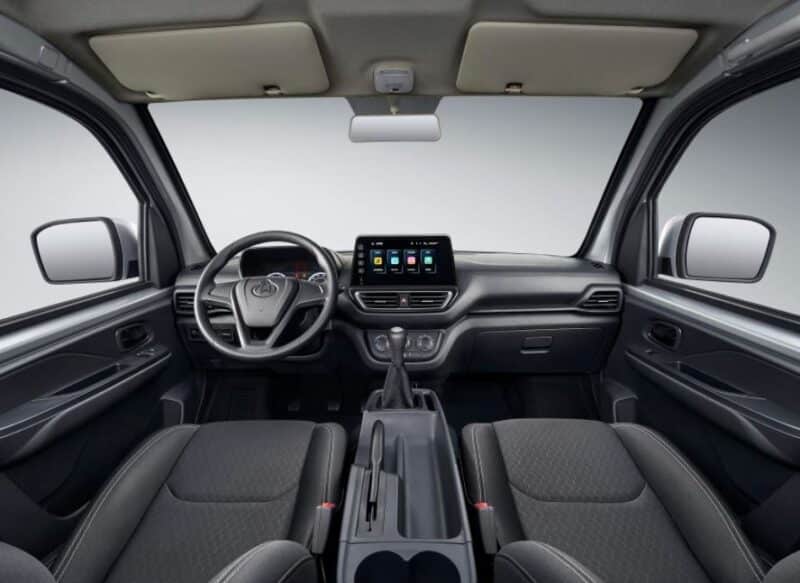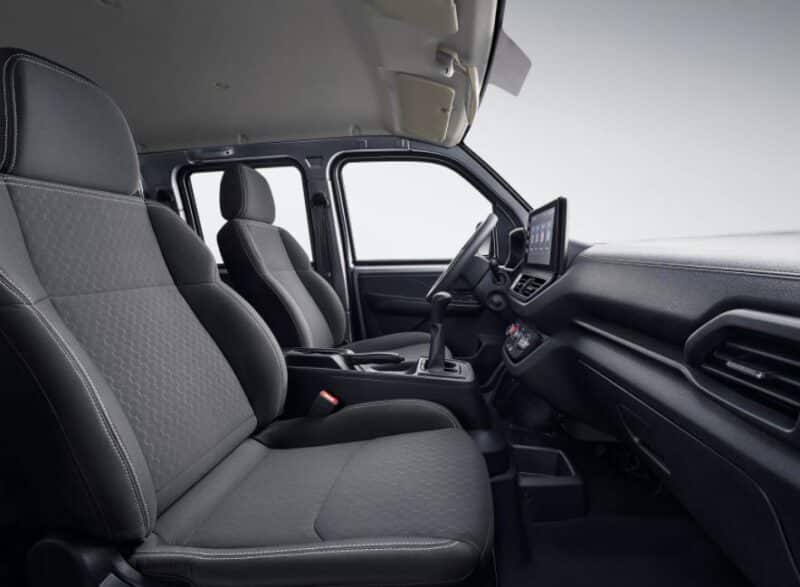 The interior is equipped with a suspended 10.2-inch central control screen. The seat is designed with raised side wings for better human waist support and made with GMT+ non-woven fabric material to prevent moisture absorption and deformation. The seat can also be adjusted multi-directionally.
Power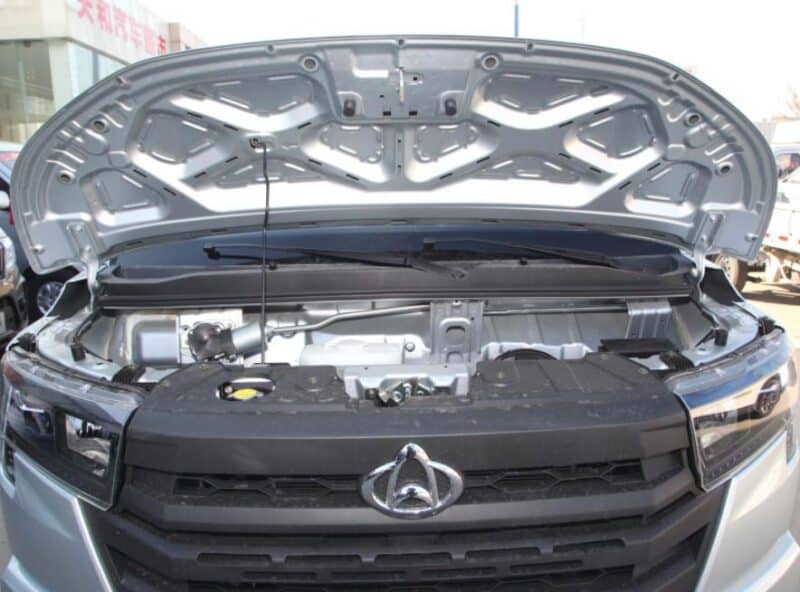 The Changan Star PLUS has two engine types matched with an Aisin R523G gearbox. The 1.6L engine has a maximum power of 90kW. The 1.8L engine has a maximum power of 102kW and a peak torque of 180Nm. It can reach 100km in 15.42 seconds with no load and 25.56 seconds with a full load.