Recently, Israel's Samelet Group held a grand launch ceremony for Hongqi's flagship model E-HS9 in Tel Aviv, marking the official launch of Hongqi (הונגצ'י) in the Israeli market. The E-HS9 is a large pure electric luxury SUV. It comes in four cruising ranges: 460km, 510km, 660km, and 690km, starting at 399,000 Israeli New Shekel (124,000 USD). Hongqi is nicknamed Chinese Rolls-Royce as their opulent limousines are often sued by politicians and wealthy businessmen.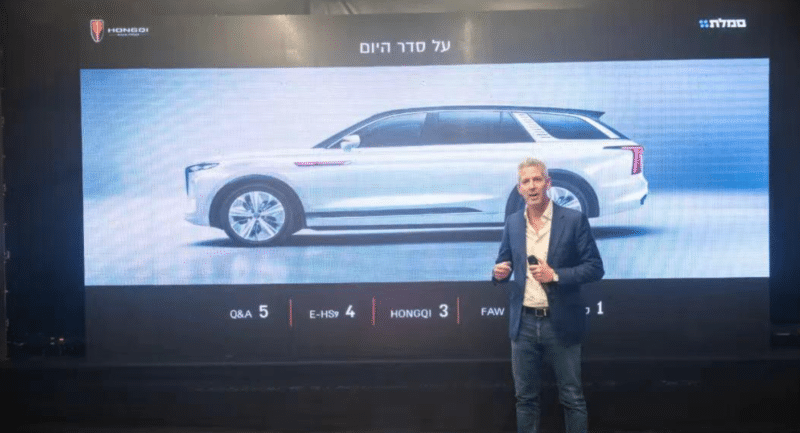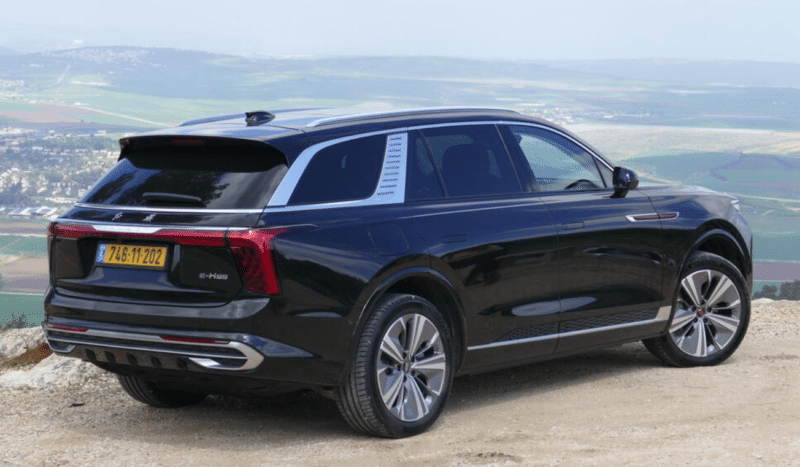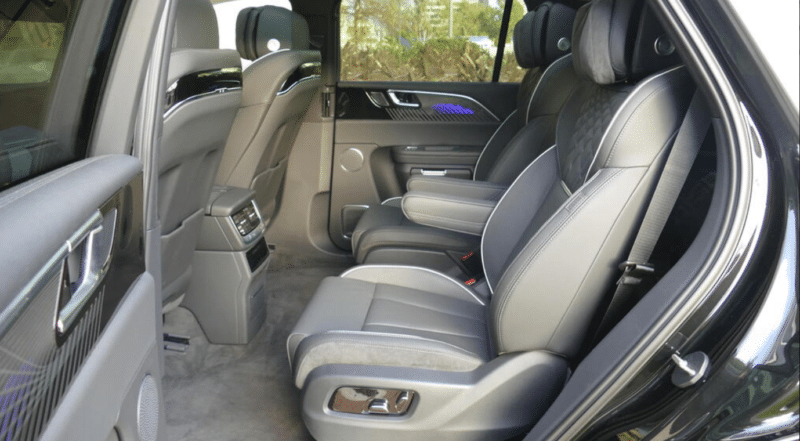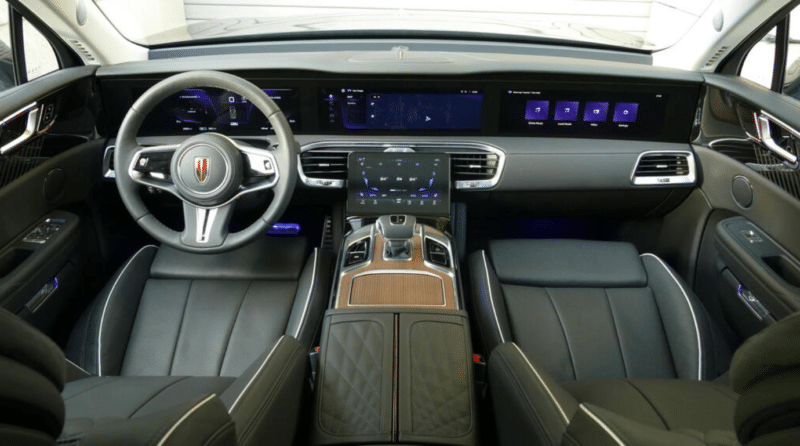 Founded in 1946, Samelet is a large Israel dealer network with a large number of service centers, which represents more than 11 car brands including Alfa Romeo, Chrysler, Ferrari, Fiat, IVECO, Jeep, Lancia, Maserati, Subaru, and RAM. Starting from 1946, since the British mandate in Palestine, the company has been the exclusive representative of the Italian-American auto group FCA in Israel.
At the ceremony, Mr. Shay, President of Samelet Group, emphasized that Hongqi is a strategic cooperative brand for the Group, and is committed to providing Israeli users with luxurious, technologically intelligent, green and environmental friendly automotive products and services.
The E-HS9 will compete head-on with Audi, Mercedes-Benz, and other electric vehicle brands in the local market.
Hongqi Exports To Other Countries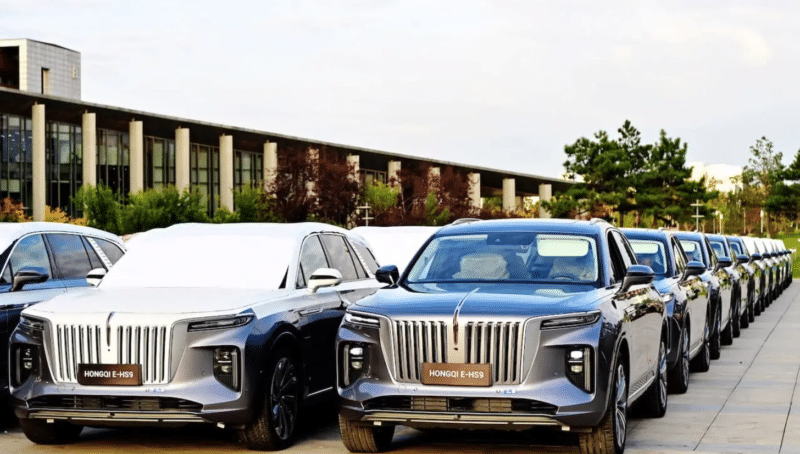 Israel is not the first country where Hongqi exports to. In September 2021, Hongqi held a ceremony for the launch of E-HS9 in the Norwegian market and announced its entry into the European market. Hongqi also exports to other countries such as Russia, Kuwait, and UAE.
In Hongqi's global strategy, European users will gradually familiarize themselves with the Hongqi brand through the E-HS9 model, starting from Northwest Europe. In the future, Hongqi plans to launch small and medium SUVs and sedan products to enrich its product range in the European market and customer demands.
Source: AutoHome, DongCheHuang, YNET, Samelet, Hongqi Co IL