Great Wall Motors has officially entered the Malaysian market. The brand's Malaysian business will be spearheaded by Great Wall Motor Sales Malaysia, which is a fully-owned subsidiary of Great Wall Motors and will be headquartered in Kuala Lumpur.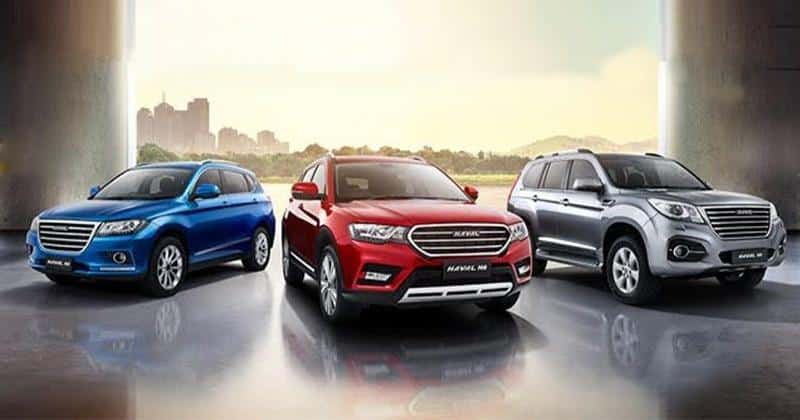 Great Wall Motors is one of the largest car manufacturers in China. GWM has multiple brands under its umbrella and as it turns out, is the largest manufacturer of SUVs in the Chinese market. In recent times, GWM has been on an expansion spree. In 2020, the brand displayed an entire range of cars for the Indian market with great ambition for expansion in India.
However, Great Wall Motors' Indian plans didn't really go through, and the brand had to pull out of the Indian market. In Thailand, however, Great Wall Motors is doing reasonably well after it entered the Thai market in 2021. Now, Great Wall Motors is looking at replicating the same strategy in Malaysia too.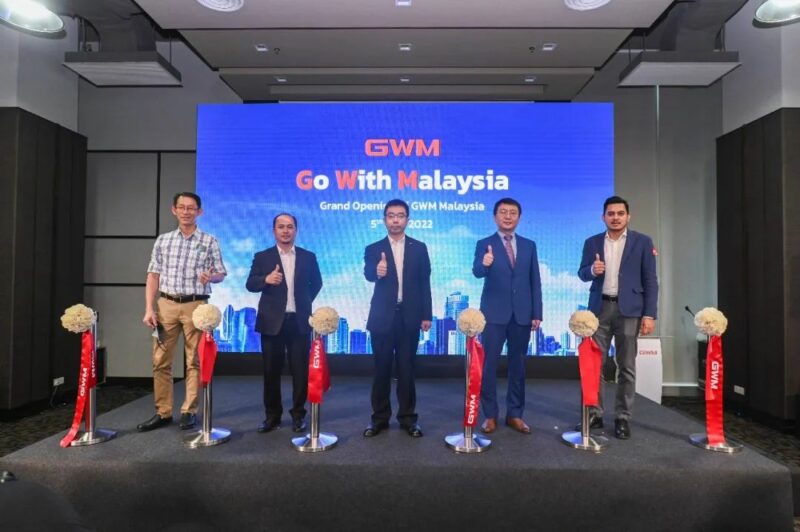 The plan to enter the Malaysian market was revealed earlier this year and Great Wall Motors will be relying heavily on hybrids and pure electric vehicles for its growth in the country. According to reports, three vehicles are being considered for the Malaysian market. This includes the Ora Good Cat EV, Haval H6, and Haval Jolion.
The first GWM car to arrive in Malaysia, will be the Ora Good Cat EV. In fact, GWM displayed the Good Cat EV at the launch event in Kuala Lumpur. Ora is a subsidiary of Great Wall Motors and produces electric cars and crossovers. It was founded in 2018 and has since then produced five electric vehicles. Interestingly, almost all of them have 'Cat' in their names.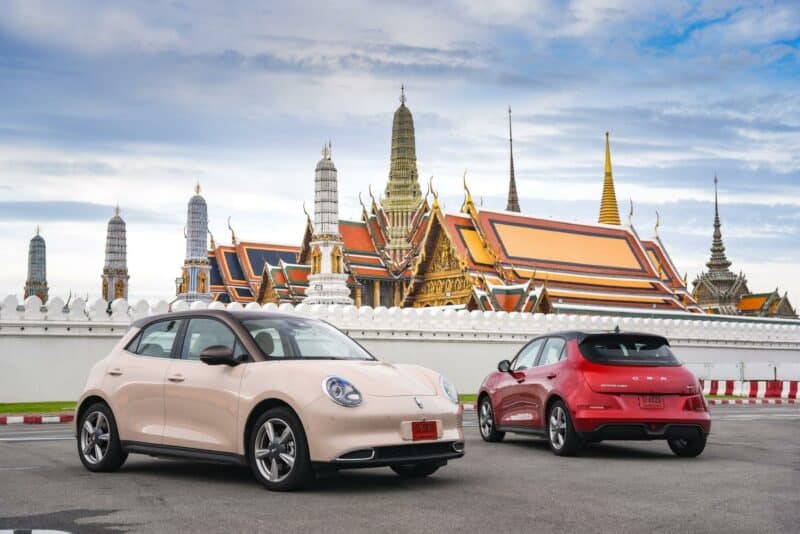 Some examples of cars produced by Ora are Black Cart, White Cat, Lightning Cat, Punk Cat, Big Cat, Good Cat, etc. The Good Cat which is expected to be launched in Malaysia is a sub-compact hatchback that looks very elegant indeed. It entered production in China, in 2020 and is now available even in the European market.
It is powered by a 47.8kWh lithium-ion battery that powers the electric motor which is rated at 143PS and 210Nm. The Ora Good Cat also boasts a range of around 400 kilometres. Pricing details for the Ora Good Cat in Malaysia haven't been revealed yet. However, it is expected to be launched later this year.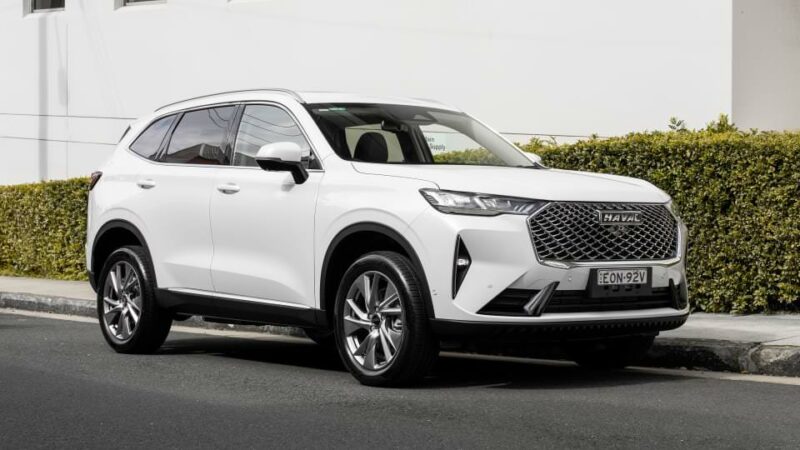 The Haval H6 and Jolion, which are the other two models being considered for the Chinese market, are hybrids and therefore combine a petrol engine with an electric drivetrain. More details about their specs for the Malaysian market are expected to be revealed later in the year.
Cui Anqi, MD of Great Wall Motor Sales Malaysia said, the company plans to prioritize the development of its network operations to create a unique consumer experience. He also went on to say that the brand would introduce market-leading warranty and service policies. More details on this are still awaited. Long-term plans of the company include operating through the CKD route.
GWM always had a massive appetite for expansion. GWM is pretty successful in Latin America with their ICE cars, but they failed in some European countries; recently, they even ceased operations U.K. Now it seems they want to try again, but with EVs this time – in 2021, GWM established a European HQ in Munich, and they plan to launch electric ORA Funky Cat in Germany (Official name for ORA Good Cat) in Q4 2022, later in Spain, Italy, France, and Norway. They also plan a U.K. comeback with their new EVs.
In June, GWM announced they exported their 1,000,000th vehicle outside China.