Cats aren't happy swimmers, but the Ora Good Cat somehow made it to English shores! Known in the UK as the Ora Cat, the consumer will decide if it's a good cat or not.
Offering cars of better value than competitors, Chinese brands are taking a similar path as their Japanese and Korean predecessors. Priced at £25,000, the Good Cat (4235mm/1825mm/1596mm, wheelbase 2650mm) is a whopping £5,000 cheaper than the similarly-sized VW ID.3.
From the exterior, the Ora Cat has a not-inspired by Porsche front and a not-inspired by the Nissan Leaf rear; strangely, the two designs come together quite fluidly. I think the Ora Cat looks excellent in metallic blue!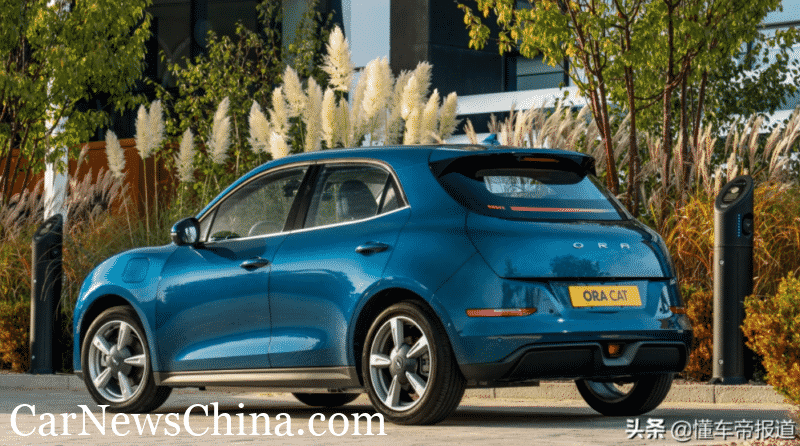 Inside, the design is retro and simplistic- the dual-tone leather interior is quite welcoming. Two 10.25 inch LCDs act as the drivers' display and infotainment screen, where Android Auto and Apple Carplay come standard. Features like an L2 drivers' assistance package, 360-degree camera view, and 12 ultrasonic sensors are also standard. 6 airbags and Ora's Ironbone structure should keep occupants safe; C-NCAP figures give the car 5 stars, while E-NCAP figures TBA.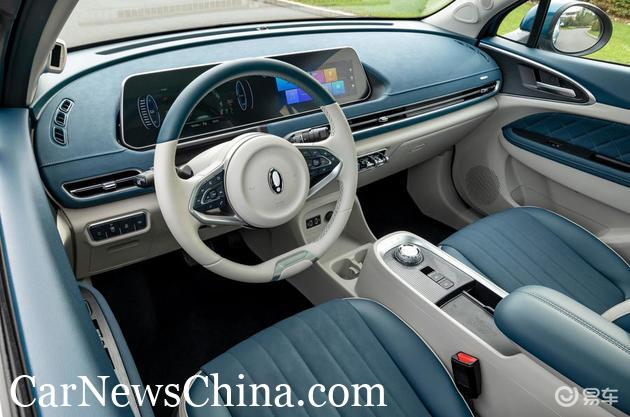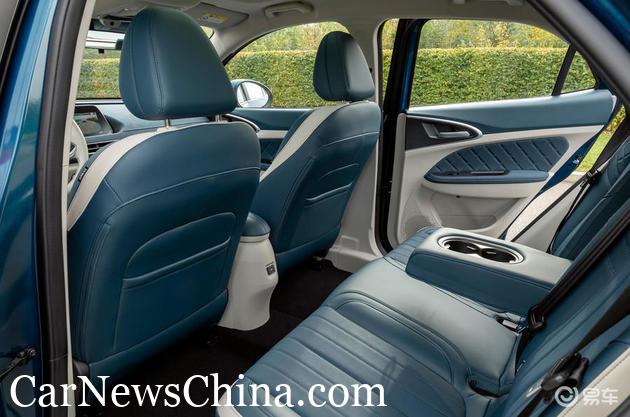 Able to drive 209 miles(336km)on a single charge (261 miles(420km), optional for £3,000 more), the Good Cat has a significantly longer range than competitors like the Renault Zoe and Mazda MX-30. Power comes courtesy of a 124kW(169HP)motor, producing a zippy 249Nm of torque; 0-62mi/h (0-100km/h) comes in a respectable 8.5 seconds.
Planning to sell 50,000 Ora Cats (likely 5,000, source says 50,000) per year in England alone, Ora is quite ambitious! Pre-orders are starting in December with deliveries before June 2022. Will Ora's plan of undercutting the competition be the key to opening the UK market? Time will tell!